The National Pest Management Association (NPMA) has announced the top ten finalists in its third annual Pest Photo Contest, a national online competition that challenged photographers to submit images of common insects, rodents and small wildlife seen around the house or yard.
To enter, photographers had to submit their favorite pest photos to the 2013 Pest Photo Contest group on Flickr. All entries were judged on criteria including originality and creativity, adherence to creative assignment and overall appeal.
Check out the ten finalists, listed in no particular order. We will be announcing the grand prize winner in November!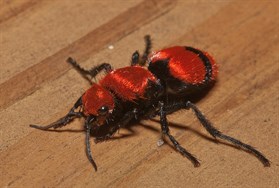 Red Velvet Ant by Daniel D. Dye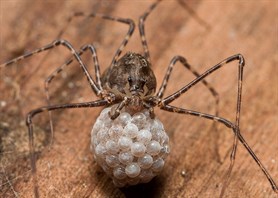 Spitting Spider by Daniel D. Dye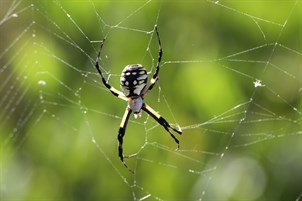 Spider by marilynmhelms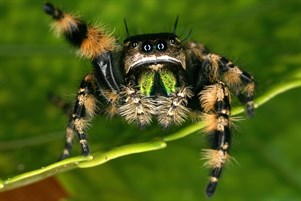 Jumping Spider by Photag5354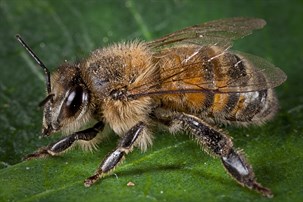 Honeybee by Photag5354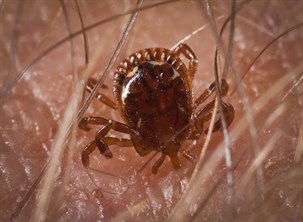 American Dog Tick by Photag5354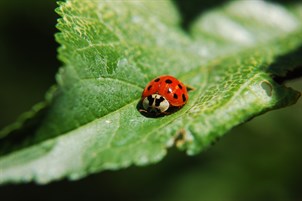 Ladybug by myflorabelles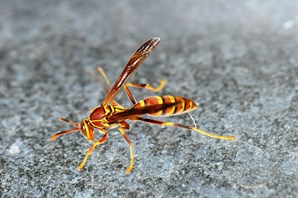 Paper Wasp by StephenG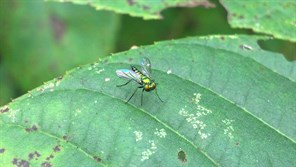 Fly by trent.heard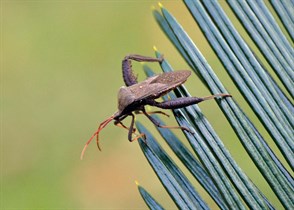 Leaf-footed Bug by Tdupuy
Just Call Hulett! 866-611-2847
Hulett Environmental Services has been serving South Florida for over 40 years! We are a full service pest control company specializing in South Florida bugs.