Schedule Your

Free Inspection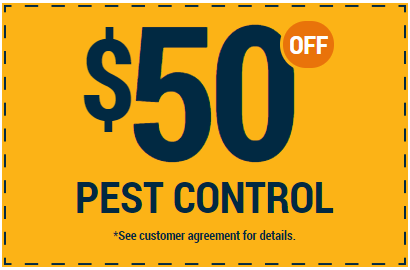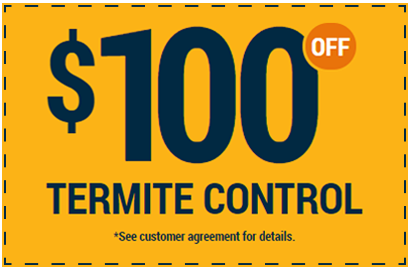 Same day service
Weekend & evening appointments
emergency service
available
money back guarantee
Pest & Termite Control Aventura, FL
Aventura, a northeastern suburb of Miami, draws many visitors and residents to a planned city just a short drive away from South Florida's legendary beaches. Drawn to this area as well are ants, termites, roaches, spiders, rats & mice, fleas, ticks, and lawn pests just to name a few that also love this popular shopping destination.
Your Aventura Pest Control Experts: Hulett Environmental Services
Locally and family-owned business, Hulett has been serving Aventura residents for over 50 years - Specializing in expedient, efficient, and environmentally responsible pest control. Hulett's convenient integrated pest management (IPM) system utilizes high-quality methods and materials, along with the most current techniques. Providing pest, lawn, and termite services, we quickly address your Aventura pest control concerns. Hulett's licensed and certified team of technicians is available to inspect your home within 24 hours of contacting us. Also, our team of on-staff entomologists is on deck to identify pests, free of charge. Hulett offers appointment times that fit into your busy schedule, even on Saturdays. Because we know that eliminating pests as soon as possible is crucial – we're available 24/7 for emergency services, as well.
As Aventura's local pest control industry leader, Hulett guarantees you'll be satisfied with our work. We promise to:
Customize pricing to fit your budget
Employ safer, less toxic and no smelly products for the safety of your family
Keep local Entomologists on the Hulett staff to identify pests
Always use the newest pest elimination technology available
Be on time, every time in our company vehicles wearing our Hulett uniforms
Only send professional, certified techs every time
Utilize the best quality products
Use our well-maintained, clean and calibrated equipment on every visit
Support your concerns and address any questions you have before, after and throughout treatment
Hulett's pest elimination process
Correcting any current pest issues in your residence, we prevent future infestations by creating a pest barrier around your property. Hulett's IPM solutions exclude pests from entering your home. By sealing cracks and crevices around your foundation, windows, doors, sewers, drainpipes, and any other access points, we eliminate entryways that pests can squeeze through. We then tackle any current pests, using low dose baits and gels in combination with our environmentally responsible methods and techniques that protect your loved ones, including your pets.
What Our Customers In Aventura Are Saying
REVIEWER: Michael Saraceno
"I want to commend the honesty, hard-work and extra effort put in my my pest control guy. Zack has been treating my home and always carries himself professionally and goes the extra mile to make sure I am a satisfied customer. Zack is a great example of a model employee. "
- Michael Saraceno

Previous

Next
Latest Pest & Termite Control News
Take the Outdoors Back with Hulett's Mosquito Reduction Service
Aug 06, 2020—Mosquitoes, Mosquitoes
The beautiful warm and sunny weather in South Florida makes it one of the most desirable places to live and visit in the world. However, residents and tourists are not the only thing that love to visit the beaches and enjoy the outdoors in South Florida, so do the bugs....
Read More ›
The Household Casebearer: Plaster Bagworms
Jul 24, 2020—Insects
The Household Casebearer, also known as the plaster bagworm, is a type of moth that is prevalent throughout South Florida. However, this moth insect is most known for its juvenile caterpillar life stage where is resembles a worm-like insect hiding and protected within a flat, grey case. The...
Read More ›
Every Homeowner's Worst Nightmare: Spiders
Jul 22, 2020—Spiders, Tips & Control Advice, Tips & Control Advice
Homes in South Florida are in need of spider control due to the prevalence of the creepy crawlers throughout the region. There are nearly 60 different species of the eight-legged arachnids in the state. Many homeowners consider pest control to be treatment for ants, lawn pests, rodents, or...
Read More ›
For your budget-friendly Aventura pest control solutions, Hulett guarantees your satisfaction. Schedule a FREE pest inspection. Let us pest-proof your home

Just Call HULETT!
We're Open 24/7!