Schedule Your

Free Inspection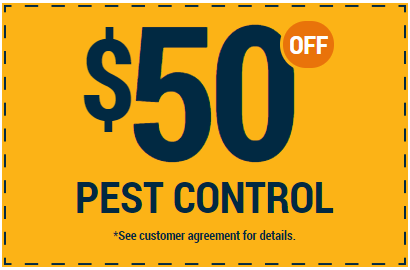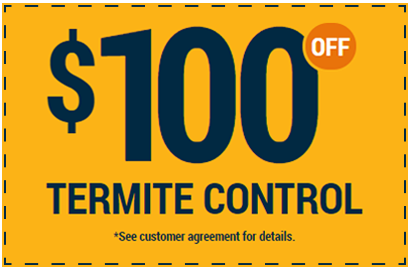 Same day service
Weekend & evening appointments
emergency service
available
money back guarantee
Pest & Termite Control Carol City, FL
Carol City, a neighborhood that was mostly farmland in the 1960s, is a residential suburb of Miami that does not welcome ants, termites, cockroaches, spiders, rats & mice, fleas, ticks, and lawn pests,that so happily thrive in South Florida's subtropical climate.
Hulett Environmental Services – Your Carol City Pest Control Experts
Locally and family-owned, Hulett has been serving Carol City residents for over 50 years - specializing in fast, efficient, and environmentally responsible pest control. Hulett's convenient integrated pest management (IPM) system utilizes high-quality materials and the most current tecniques, featuring pest, lawn, and termite services to expediently address your Carol City pest control concerns. Our certified and licensed team of technicians are available to inspect your home within 24 hours of contacting us. Also, our team of Entomologists is ready to identify any pest you find free of charge. With appointment times that fit into your busy schedule, we know that dealing with a pest issue as soon as possible is the only way to roll - even on Saturdays by appointment and 24/7 for emergencies, as well.
As your local Carol City pest control industry leader, Hulett guarantees you'll be satisfied with our work. We promise to:
Customize pricing to suit your budget
Use safer, less toxic and no smelly products for the safety of your family and pets
Maintain local Entomologists on our Hulett staff to identify pests
Always utilize the newest pest elimination technology available
Be on time, every time and arrive in our company vehicles wearing Hulett uniforms
Send professional, certified techs for every appointment
Utilize the best quality products
Only use our well-maintained, clean and calibrated equipment on every visit
Support your concerns and address any questions you have before, after and throughout treatment
Hulett's Pest Elimination Process
Immediately addressing any current pest issues in your home, we prevent future infestations by creating a pest barrier around your property. Hulett's pest control solutions exclude pests from entering your home, by sealing cracks and crevices around your foundation, windows, doors, sewers, drainpipes, and any other access points that pests can squeeze through. We then eliminate any pests, using techniques that consist of low dose baits and gels, in combination with our environmentally responsible IPM approach that protects your family, including your pets.
Latest Pest & Termite Control News
When Do Termites Swarm? Are there Termites with Wings in South Florida?
Jun 23, 2022—Termites, Termite Damage, Termite Inspections, Termites
Every spring and summer, termites emerge from their nests in huge numbers. This event is called swarming and signals that the reproductive members of termite colonies in the area are leaving to reproduce and start new colonies — maybe at your house if they can. These adult and winged termites...
Read More ›
What You Need to Know About Eastern Subterranean Termites
May 20, 2022—Termites, Tips & Control Advice, Tips & Control Advice, Pest Control, Termites
Eastern subterranean termites, the termite species Reticulitermes flavipes, are trouble for any homeowner. They can cause extensive structural damage, and it's difficult to spot them before they've caused significant destruction. Homeowners insurance policies usually don't cover...
Read More ›
Termite Spotlight: Native Subterranean Termites
May 09, 2022—Termites, Florida Termites, Termite Damage, Termite Inspections, Termites
Native subterranean termites are destructive insects that can be difficult to detect. These bugs have a significant economic impact, causing billions of dollars in structural damage across the country annually. Subterranean termites are responsible for 95% of this damage nationwide. Homeowner's...
Read More ›
When you need pest control services at your Carol City home, trust a local leader, Hulett Environmental Services. Hulett has been ranked as one of the top 20 pest control companies in the country. Contact us for a free inspection today!

Just Call HULETT!
We're Open 24/7!