Schedule Your

Free Inspection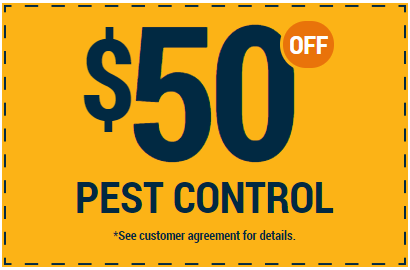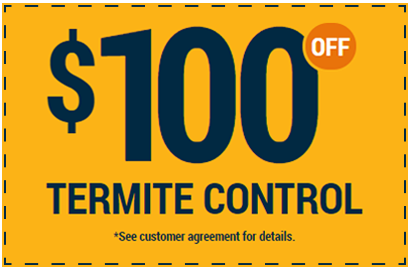 Same day service
Weekend & evening appointments
emergency service
available
money back guarantee
Hialeah, the sixth-largest city in Florida and a principal Miami metropolitan city, attracts scores of visitors and residents annually to the largest concentration of Cuban and American-Cuban culture in the country. Also attracted to this spicy and romantic hotspot, ants, termites, roaches, spiders, rats & mice, fleas, ticks, and lawn pests, just to name a few that also dance to the Latin beat in South Florida.
Hulett Environmental Services – Your Local Hialeah Pest Control Experts
A family-owned, South Florida business, Hulett has been serving Hialeah for over 50 years – delivering fast, efficient, and environmentally responsible pest control to homes. We use an integrated pest management (IPM) system that utilizes the highest-quality materials and the most current techniques to provide pest, lawn, and termite services that immediately address your pest control concerns. Our certified and licensed technicians are poised to inspect your home within 24 hours of contacting us. Additionally, our on-staff Entomologists will help identify your home's pests, free of charge. With appointment times that work with your busy schedule, we eliminate pest activity, as soon as possible – Hulett also offers appointments on Saturdays, as well as 24/7 emergency service, should you need it.
As your Hialeah pest control industry leader, Hulett ensures you'll be satisfied with our work. We guarantee it and we pledge to:
Customize pricing to fit your budget
Use safer, less toxic and smelly products in consideration of your kids and pets
Employ local Entomologists as part of our team to identify pests at no additional charge to you
Only use the newest pest elimination technology available
Be on time, every time in our company vehicles and wearing the Hulett uniform
Send professional, certified techs to perform service at your home every time
Make use of the best quality products
Use our well-maintained, clean and calibrated equipment every time
Support your concerns and answer any questions you have before, after and throughout your treatment
Hulett's pest elimination process
We immediately address any current pest activity in your home and prevent future infestations by creating a pest barrier around your property. Our Hialeah pest control solutions keep pests from entering your home by sealing and caulking cracks and crevices around your foundation, windows, doors, sewers, drainpipes, and any other access points that pests can easily enter through. Next, we address your pest concerns utilizing techniques consisting of low dose baits and gels along with our environmentally responsible methods that protect your entire family, including your pets.
What Our Customers In Hialeah Are Saying
REVIEWER: Michael Saraceno
"I want to commend the honesty, hard-work and extra effort put in my my pest control guy. Zack has been treating my home and always carries himself professionally and goes the extra mile to make sure I am a satisfied customer. Zack is a great example of a model employee. "
- Michael Saraceno

Previous

Next
Latest Pest Control News
What are these Swarming Insects? Termites?
Apr 27, 2020—Termites, Florida Termites, Identification & Control, Termites
Most South Floridians would agree that our climate is hot all year long. Although South Florida may not undergo the drastic changes in weather as seen in other parts of the country, there are definitely some noticeable changes. As we shift from the dry season to the wet season, and then from spring...
Read More ›
The Hulett Disinfection Service
Apr 13, 2020— Tips & Control Advice
Finding the proper COVID-19 disinfection service is the main health concern homeowners and businesses are currently facing. Now, more than ever, residents and business owners have increased sanitation and health safety precautions due to the uncertainty posed by the virus, the disease caused by...
Read More ›
Murder Hornet – What You Need to Know
Apr 12, 2020—Local Pest News
Lately, there has been much discussion about the Giant Hornet, Vespa mandarinia, also being referred to as the "Murder Hornet." This aggressive insect is the world's largest hornet and can be almost two inches long with a large and venomous stinger. The venom is potent enough to...
Read More ›
For your Hialeah pest control solutions, Hulett guarantees your satisfaction. Contact us to schedule a free pest inspection. Let us pest-proof your home!

Just Call HULETT!
We're Open 24/7!