Schedule Your

Free Inspection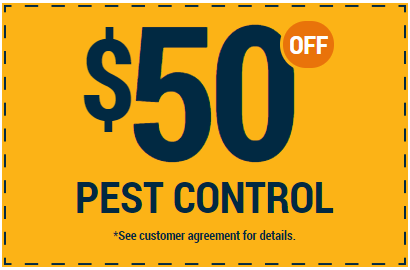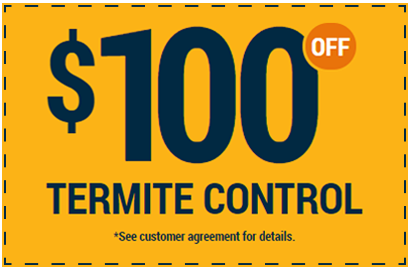 Same day service
Weekend & evening appointments
emergency service
available
money back guarantee
Pest & Termite Control Hobe Sound, FL
Hobe Sound, located between Jupiter and Stuart on the Atlantic coast, draws many visitors and residents to its natural beauty, pristine beaches, rustic parks, and championship golf courses. Commonly found in this natural setting are termites,fleas, ticks,cockroaches,ants, spiders, rats & mice, and lawn pests – just a few of the common pests that enjoy Hobe Sound's small beach town charm.
For Your Local Hobe Sound Pest Control, Trust Hulett Environmental Services
Hulett, specializing in fast, effective, and environmentally responsible pest control has provided outstanding pest control services in South Florida for over 50 years. Convenient and state-of-the-art, our integrated pest management (IPM) system offers Hobe Sound residents lawn care, pest control, and termite services. Within 24 hours of contacting us, we promptly address your pest control concerns. Hulett's licensed technicians will inspect your home and set up convenient appointment time slots that fit into your schedule. At Hulett, dealing with pests in a timely fashion is so important to us, we extend our services to Saturday appointments and 24/7 for emergencies.
Hulett's Hobe Sound Pest-Proofing Process in Action
After addressing any current pest issues, we immediately turn to prevent future infestations by creating a pest barrier around your property. Working to exclude pests from entering your residence, we seal cracks and holes in your foundation, around windows and doorways, near sewers, drainpipes, and any other access points that pests easily enter through. Then, we use low dose baits and gels to protect your family, including your pets, focusing on our environmentally responsible methods and techniques to resolve your current and future pest concerns. Hulett then maintains a pest barrier around your home to protect you from frustrating household pests.
Hulett guarantees you'll be satisfied with our service and we assure you that we will:
Use safer, less toxic products for your family's safety
Make use of the newest and most efficient pest elimination technology available
Only send professional, certified techs to your home
Customize treatment plans to fit your budget
Retain Entomologists on the Hulett staff to accurately identify your pests
Be on time for every visit and arrive in our company vehicles wearing our Hulett uniforms
Employ the best and most effective quality products
Utilize our well-maintained, clean and calibrated equipment on every visit
Be there to address any questions you have before, after and throughout treatment
Latest Pest & Termite Control News
Common Pest Activity in South Florida in the Fall
Sep 19, 2022—Pest Control,  Tips & Control Advice
As inviting as South Florida is, with its sunny, tropical environment, luscious landscapes, and miles of beaches to enjoy, there are downsides to paradise, such as the humidity and pest activity that continues to pester homeowners into the fall and winter. In many parts of the country, common...
Read More ›
Tiny Ants Invaded Your House? Here\'s What You Can Do!
Sep 08, 2022—Ants
Tiny black ants are known to invade kitchens and bathrooms, especially in South Florida. In this post, we review how these tiny ants enter the home and what steps you can take to prevent them and stop their invasion in its tracks. Got tiny ants in your house? The few you see walking across your...
Read More ›
7 Ways to Prevent Ants From Taking Over Your Kitchen This Summer
Jul 28, 2022—Ants, Pest Control
Ants are a common problem for homeowners in South Florida and once they establish themselves in your home, they can be hard to evict. Most ants that you see foraging in your kitchen or bathroom are usually nuisance ants such as ghost ants, commonly referred to as sugar ants, that are looking for...
Read More ›
Always prepared and ready with your Hobe Sound pest control solutions, we guarantee your satisfaction with our Healthy Home Services. Contact Hulett to schedule a free pest inspection of your home. We're in the business of pest-proofing your home!

Just Call HULETT–
We're Open 24/7!