Schedule Your

Free Inspection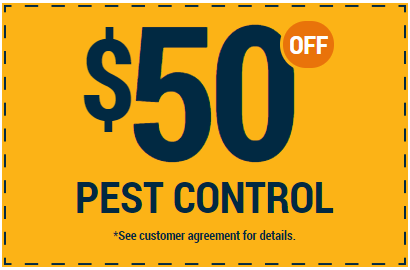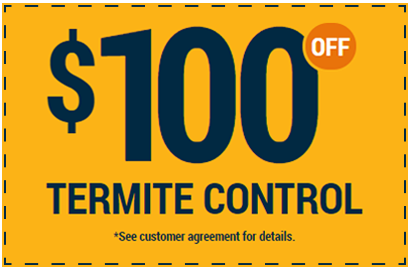 Same day service
Weekend & evening appointments
emergency service
available
money back guarantee
Pest & Termite Control Palm City, FL
Palm City, located in Martin County, offers residents a quiet suburban feel and visitors a bounty of parks with playgrounds, picnic areas, boat ramps, fishing piers, and scenic natural trails popular for family vacation destinations. Not so popular in Palm City are termites, household and lawn and garden pests that love this small town destination as well. With Hulett on your team, you have nothing to worry about. Hulett pest control in Palm City features treatment for termites,fleas, ticks,cockroaches,ants, spiders, rats & mice, and lawn pests away.
Serving the Palm City area for over 50 years, Hulett's integrated pest management (IPM) approach provides fast, efficient, and environmentally responsible pest control. Our convenient, state-of-the-art, IPM system utilizes the latest technology to expedite your Palm City pest control issues. Licensed and certified, Hulett technicians are available to inspect your home within 24 hours of contacting us.
Also, Hulett employs local Entomologists to identify pests at no additional charge to you. With appointment slots that work with your busy schedule, Monday to Saturday, we realize the urgency of dealing with a pest issue as soon as possible so we're available 24/7 for emergencies, as well.
10 Reasons We're Palm City's Go-To Pest Control Service
Pricing customized to fit your budget
Safer, environmentally responsible products for kids and pets
Local Entomologist to identify pests at no charge
Up-to-date technology will be used in your home
On-time every time, always arriving in Hulett vehicles and uniform
Only certified and licensed techs will be dispatched to your home
Offer support for all of your concerns before, after and throughout treatment
Source the highest quality pest control products
Our technicans use clean and calibrated, well-maintained equipment on each visit
Ranked as one of the top 20 pest control companies in the US
Hulett's Palm City pest elimination process step by step
Our Palm City pest control begins with solutions that exclude pests from entry to your home by sealing cracks and holes around your foundation, windows, doors, sewers, drainpipes, and any other entry points pests can squeeze through.
Next, we address any existing pest activity using our environmentally responsible methods and materials, consisting of low dose baits and gels that are safe for your pets and the environment while protecting your family.
After we treat your current pest issues and exclude pests from entering your home, Hulett prevents future infestations by creating a pest barrier around your property.
Latest Pest & Termite Control News
Common Pest Activity in South Florida in the Fall
Sep 19, 2022—Pest Control,  Tips & Control Advice
As inviting as South Florida is, with its sunny, tropical environment, luscious landscapes, and miles of beaches to enjoy, there are downsides to paradise, such as the humidity and pest activity that continues to pester homeowners into the fall and winter. In many parts of the country, common...
Read More ›
Tiny Ants Invaded Your House? Here\'s What You Can Do!
Sep 08, 2022—Ants
Tiny black ants are known to invade kitchens and bathrooms, especially in South Florida. In this post, we review how these tiny ants enter the home and what steps you can take to prevent them and stop their invasion in its tracks. Got tiny ants in your house? The few you see walking across your...
Read More ›
7 Ways to Prevent Ants From Taking Over Your Kitchen This Summer
Jul 28, 2022—Ants, Pest Control
Ants are a common problem for homeowners in South Florida and once they establish themselves in your home, they can be hard to evict. Most ants that you see foraging in your kitchen or bathroom are usually nuisance ants such as ghost ants, commonly referred to as sugar ants, that are looking for...
Read More ›
Hulett guarantees you'll be satisfied with our services and our Healthy Home program. For your Palm City pest control solutions, contact us to schedule a free pest inspection.

Just Call HULETT–
We're Open 24/7!