Schedule Your

Free Inspection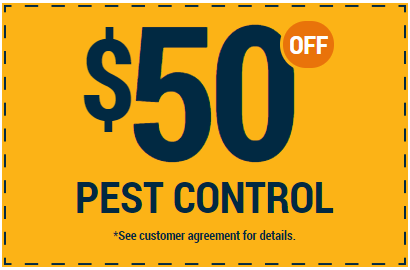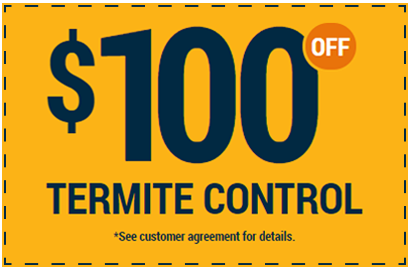 Same day service
Weekend & evening appointments
emergency service
available
money back guarantee
Pest Control Pompano Beach, FL
Pompano Beach, named after the fish prevalent to this northeastern Broward County location, ranks as one of the country's top vacation home markets and is also a favorite year-round home to many residents, as well as the broad spectrum of household, garden and lawn pests that thrive here, as well. Hulett's pest control services for Pompano Beach homes treat ants, termites, roaches, spiders, rats & mice, fleas, ticks, and lawn pests, just to name a few.
Hulett Environmental Services: Pompano Beach Pest Control Experts
Working with Pompano Beach residents for over 50 years, Hulett provides fast, efficient, and environmentally responsible pest control. Our state-of-the-art integrated pest management system (IPM) is convenient, pet and kid-friendly and offers pest, lawn, and termite services to immediately address your pest control concerns. Hulett's team of certified technicians and on-staff entomologists can identify pests at no charge and are available to inspect your home within 24 hours of contacting us. We have time slots that work with your busy schedule, we understand how important it is to deal with a pest issue as soon as possible so we're available at any hour for emergencies and on Saturdays by appointment, as well, for your convenience.
As your local Pompano pest control industry leader, Hulett guarantees your satisfaction and we pledge to:
Customize pricing to fit your budget
Use safer products for kids and pets
Maintain local entomologists on staff to identify pests at no additional charge
Employ the newest technology available
Arrive on time every time for your scheduled appointment
Always arrive in uniform, in Hulett vehicles
Dispatch only professional, certified technicians
Use clean and calibrated equipment only
Support your concerns throughout treatment
Hulett's Pompano Beach Pest Elimination Process
We immediately address current pest issues in your home and prevent future infestations by first creating a pest barrier around your property. Our Pompano Beach pest control solutions exclude pests from entering your home by sealing cracks and holes around your foundation, windows, doors, sewers, drainpipes, and any other access points that pests can enter structures through. Second, we address your existing pest concerns with our environmentally responsible methods and techniques that consist of low dose baits and gels that protect your family, including your pets.
What Our Customers In Pompano Beach Are Saying
REVIEWER: Michael Saraceno
"I want to commend the honesty, hard-work and extra effort put in my my pest control guy. Zack has been treating my home and always carries himself professionally and goes the extra mile to make sure I am a satisfied customer. Zack is a great example of a model employee. "
- Michael Saraceno

Previous

Next
Latest Pest Control News
What Should I Do If My Home is Infested with Rodents?
Feb 25, 2020—Rodents, Pest Control, Rodents
Although most south Floridians welcome the cooler weather, it may draw inside several unwanted guests. As temperatures drop, rodents are more likely to invade homes looking for warmth. We can't blame them, but we also do not have to live with them. Rats and mice can strike terror in even the most...
Read More ›
What are these Large Brown Spots in my Yard? Brown Patch Fungus.
Jan 29, 2020—Florida Lawn Care, Grass & Ornamentals, Tips & Control Advice
Most South Floridians embrace the cool winter weather, if we are lucky. And just as we finish battling Chinch Bugs all summer long, now we have a new problem in our lawns: Brown Patch Fungus. If you notice large circular patches of brown grass in your yard, call Hulett Environmental Services today...
Read More ›
How to Rid Your Home of Big Headed Ants
Jan 22, 2020—Ants
Big Headed Ants are an invasive species that are common in subtropical climates, like we have here in south Florida. They can be particularly difficult to control due to a single colony having multiple queens, reproducing year round. Often, multiple colonies can completely take over a landscape,...
Read More ›
For your pest control solutions in Pompano Beach, we guarantee you'll be satisfied with our work. Contact Hulett to schedule a free pest inspection. Let's pest-proof your home or office.

Just Call HULETT!
We're Open 24/7!