Schedule Your

Free Inspection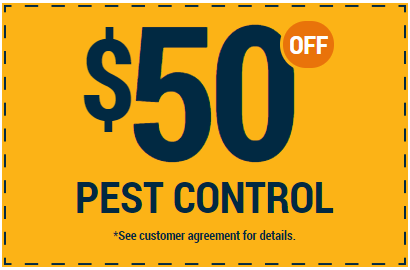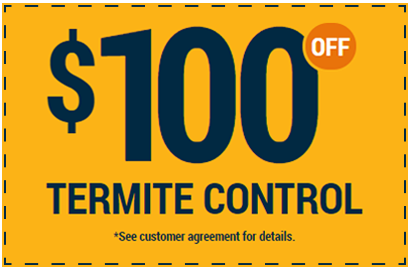 Same day service
Weekend & evening appointments
emergency service
available
money back guarantee
Pest & Termite Control Sewall's Point, FL
Sewall's Point, located in eastern Martin County, draws multitudes of visitors and residents to this charming peninsula. What else is drawn to this attractive location? Ants, termites, cockroaches, spiders, rats & mice, fleas, ticks, and lawn pests, just to name a few that also enjoy living in this boater's paradise.
Hulett Environmental Services – Your Local Sewall's Point Pest Control Experts
Local and family-owned, Hulett has been serving Sewall's Point for over 50 years – specializing in fast, efficient, and environmentally responsible pest control. Our convenient, integrated pest management (IPM) approach utilizes the highest quality materials and the most current pest elimination techniques to provide pest, lawn, and termite services to immediately address your pest control concerns. Hulett's certified and licensed technicians are available to inspect your home within 24 hours of contacting us. Also, our on-staff Entomologists will help you identify pests at no additional charge to you. With appointment times that accommodate your busy schedule, we eliminate pest issues, as soon as possible. We also offer appointments on Saturdays, as well as 24/7 emergency service.
Hulett guarantees you'll be satisfied with our work
As your local Sewall's Point pest control industry leader, we pledge to:
Always use safer, less toxic products for the safety of your family
Make use of the newest pest elimination technology available
Only send professional, certified techs
Customize our pricing to accommodate your budget
Use our Entomologists on the Hulett staff to accurately identify your pests
Be on time for every visit and arrive in our company vehicles wearing our Hulett uniforms
Use the best and most effective quality products
Utilize our well-maintained, clean and calibrated equipment on every visit
Be there to address any questions you have before, after and throughout treatment
Hulett's Pest Elimination Process
We immediately target any current pest activity in your home and prevent future infestations by creating a pest barrier around your property. Our Sewall's Point pest control solutions keep pests from entering your home by sealing and filling in holes, cracks, and crevices around your windows, doorways, sewers, drain pipes, foundation, HVAC pipes and any other access points that pests can easily enter through. Hulett eliminates any current pest activity utilizing low dose baits and gels, along with our environmentally responsible methods that protect your family, including your pets.
Latest Pest & Termite Control News
New Year Pest Control Resolutions for Your South Florida Home
Dec 19, 2022—Rodents, Pest Control, Rodents
A new year means new pests are trying to call your South Florida house their home. This year, along with new year's resolutions to improve your health, finances, attitude, and whatever other things you want to change in your life, make this year the year you keep your South Florida home...
Read More ›
Expert Advice on Protecting Your Home and Lawn from Pests this Winter
Dec 08, 2022—Florida Lawn Care
Living in South Florida means rodents, ants, and other pests don't take the winters off! Meanwhile, your lawn needs less watering and mowing during the winter months and is susceptible to various diseases such as brown patch fungus. Your lawn in winter While we're outdoors, let's talk...
Read More ›
Be Thankful for a Pest-Free Home This Holiday Season
Nov 15, 2022—Pest Control,  Tips & Control Advice
Thanksgiving starts off the holiday season in grand style with a sumptuous feast surrounded by family and friends. If you're hosting one of these Thanksgiving gatherings, you've probably got a lot on your to-do list getting ready for the big day. Pests, such as roaches, ants, and...
Read More ›
For your Sewall's Point pest control solutions, Hulett guarantees you'll be satisfied. Let us pest-proof your home!

Just Call HULETT–
We're Open 24/7!