Schedule Your

Free Inspection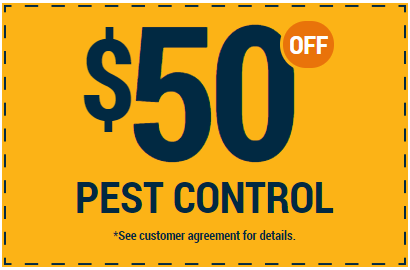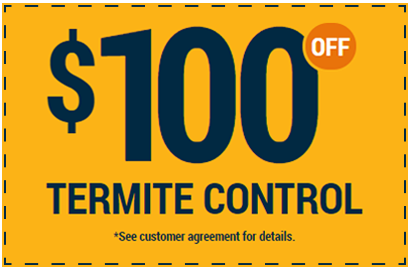 Same day service
Weekend & evening appointments
emergency service
available
money back guarantee
Pest Control South Florida, FL
Your South Florida Pest Control Experts - Hulett Environmental Services
South Florida, one of America's most popular tourist and residential destinations, due to its moderate climate, spectacular beaches, and culturally diverse population, also attracts many diverse and pesky house and, lawn and garden pests as well as termites to this tropical paradise. Hulett Environmental Services, your local pest control industry leader, has been serving South Florida residents for over 50 years.
At Hulett, we promote preventing pests, rather than controlling them, but we also realize that sometimes pests happen, so we make sure to arrange free pest inspections within 24 hours of your call. With local entomologists on staff to identify your pests free of charge, we work with your busy schedule, setting up a convenient appointment time for our free inspection and we can even accommodate your schedule on Saturdays by appointment. Additionally, we provide emergency service any time, day or night.
Using the most current technology available, our integrated pest management (IPM) approach is kid- and pet-friendly because our materials and techniques consist of low dose baits and pinpoint treatments, with no smelly sprays.
Our Healthy Home pest control solutions take aim at:
As your chosen South Florida pest control service, Hulett pledges to:
Customize pricing to fit your budget
Utilize safer products for kids and pets
Keep local Entomologists on staff to identify pests at no additional charge to you
Use the newest technology available
Arrive on time, every time for your appointment, in our well-marked Hulett vehicles and in uniform
Dispatch only licensed and certified technicians to perform your service
Use the highest quality products
Only use clean and calibrated equipment
Support all of your concerns during and after treatment
Our Pest Control Benefits For Your Home
Environmentally Responsible
Graduate Entomologists on Staff
Locations in 12 Florida Counties
Guaranteed Effective Solutions
24-Hour Service Including Saturdays
Latest Pest Control News
What Should I Do If My Home is Infested with Rodents?
Feb 25, 2020—Rodents, Pest Control, Rodents
Although most south Floridians welcome the cooler weather, it may draw inside several unwanted guests. As temperatures drop, rodents are more likely to invade homes looking for warmth. We can't blame them, but we also do not have to live with them. Rats and mice can strike terror in even the most...
Read More ›
What are these Large Brown Spots in my Yard? Brown Patch Fungus.
Jan 29, 2020—Florida Lawn Care, Grass & Ornamentals, Tips & Control Advice
Most South Floridians embrace the cool winter weather, if we are lucky. And just as we finish battling Chinch Bugs all summer long, now we have a new problem in our lawns: Brown Patch Fungus. If you notice large circular patches of brown grass in your yard, call Hulett Environmental Services today...
Read More ›
How to Rid Your Home of Big Headed Ants
Jan 22, 2020—Ants
Big Headed Ants are an invasive species that are common in subtropical climates, like we have here in south Florida. They can be particularly difficult to control due to a single colony having multiple queens, reproducing year round. Often, multiple colonies can completely take over a landscape,...
Read More ›
We hope you won't need our services but this is Florida, so chances are, you will. For South Florida pest control for your home, trust a local industry leader that's ranked in the top 20 pest control companies in the United States. Contact us for a free inspection today!

Just Call HULETT!
We're Open 24/7!