Active Seasons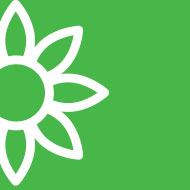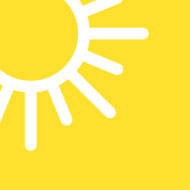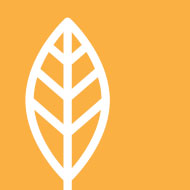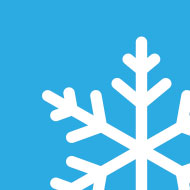 Appearance and Size Facts
Hybridized strain of honey bee, which is almost exclusively a hybrid of African and Italian subspecies in the United States.
Have a variety of colors from yellow to black.
Identical to western honey bees in size and coloration. In fact, the only way to distinguish between the two is through DNA testing or microscopic laboratory analysis.
Size: Approximately 1/2 inch in length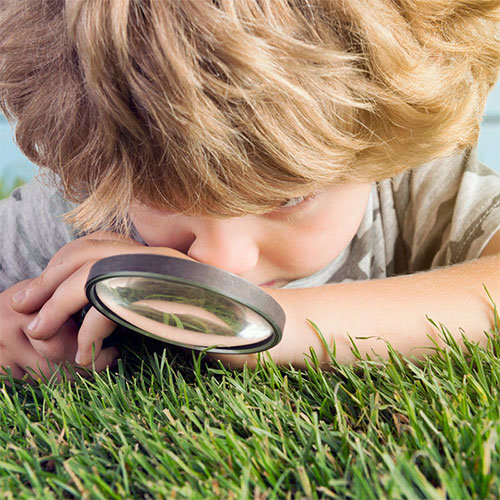 Behavior and Habitat of Africanized Honey Bees
Africanized honey bees are more aggressive than most bees, hence the name killer bees. They attack in larger groups, make less honey, and make less wax than their European cousins (European Honey bees). They hate high pitched sounds and swarm (abscond) more often than European honey bees. Depending on the generation of Africanized honey bees, some are appearing to be less aggressive than others, meaning that their pre-domestication behaviors (high aggression, less honey, absconding more) could potentially be fading away.
In 1957, twenty-six African honey bee queens escaped from an experimental apiary in Brazil, causing a hybridization between native honey bees and African honey bees, which resulted in the Africanized honey bee hybrid. Since that time, these hybrid bees have gradually spread northward into the southern US. They are progressing some 100 to 200 miles per year, and have been found in many locations in South Florida. Feral hives are found inside hollow trees and, occasionally, in caves or cracks in rock formations. In some cases, a colony will decide to nest inside an attic, a crawl space, or a wall void in a home.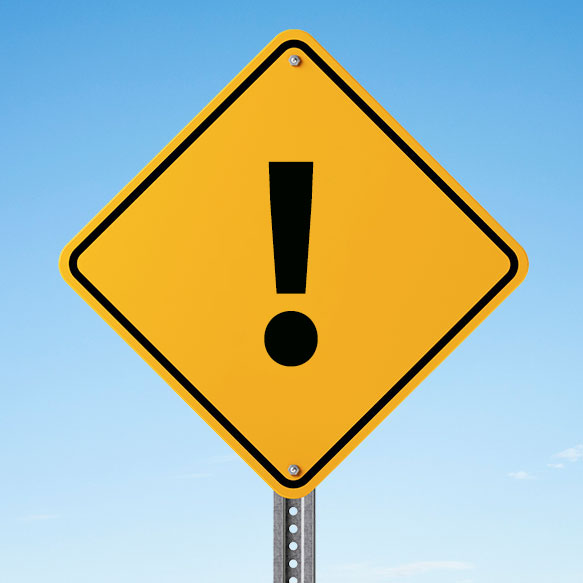 Signs of Infestation of Africanized Honey Bees
Because Africanized bees have small colonies, they can build nests in unique places such as in tires, crates, boxes, and empty cars.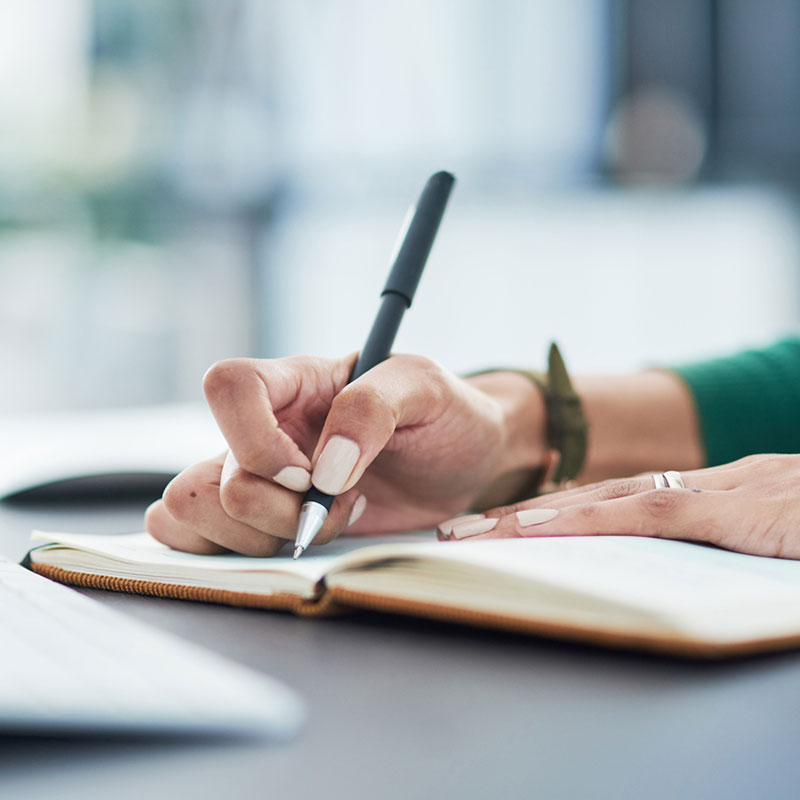 Tips for Prevention of Africanized Honey Bees
Africanized honey bee infestations represent a big threat to humans due to their aggressive nature and enormity of their nests. These hives should be addressed by a professional pest management company, such as Hulett Environmental Services. If you are chased by Africanized bees, run in a zig zag pattern and seek shelter in a house or car, but never jump into water (they will wait above the water for you to come up for air). If stung by a honey bee and the stinger is still in the skin, be sure to remove the stinger using a flat, hard object, such as a driver's license or credit card – never use forceps, as this will pulse more venom into the bloodstream. Scrape the stinger from the skin in one quick movement to remove it. Once the stinger is removed, call a medical professional to seek additional medical advice.
Africanized Honey Bee Gallery