Bed Bug Treatment for Your Home
Bed bugs are everywhere. It is no longer a social stigma. The cleanest, most modern facilities have not escaped this plague. Bed bugs were almost eradicated from the United States but they are back with a vengeance. The recent spike in populations across the country is due to bed bugs becoming resistant to the synthetic pyrethroid insecticides used in the past. Now these treatments are ineffective.
Hulett has researched, developed and tested a bed bug service protocol that really works. We use some of the newest products for bed bugs to create a custom-designed Healthy Home Bed Bug Program that eliminates and controls even the most resistant bed bugs from single-family homes and apartments to townhouses and condominiums.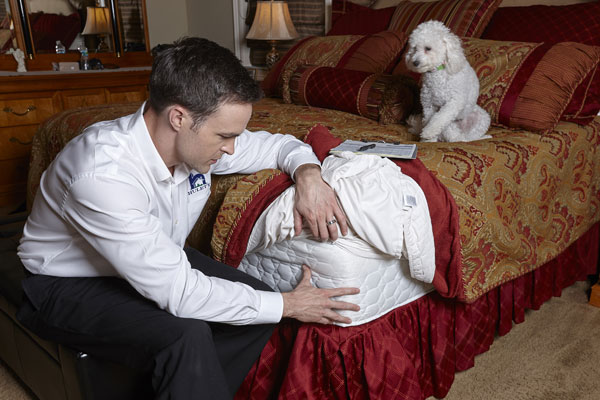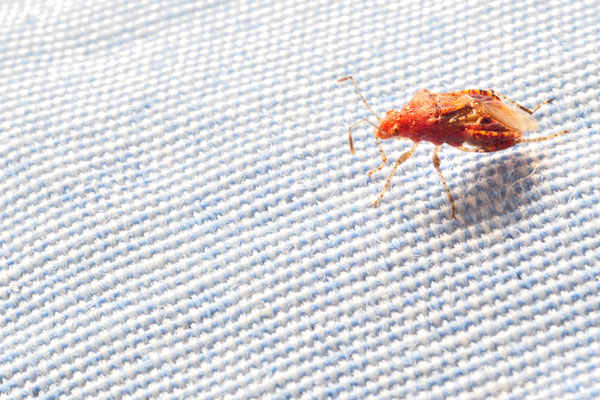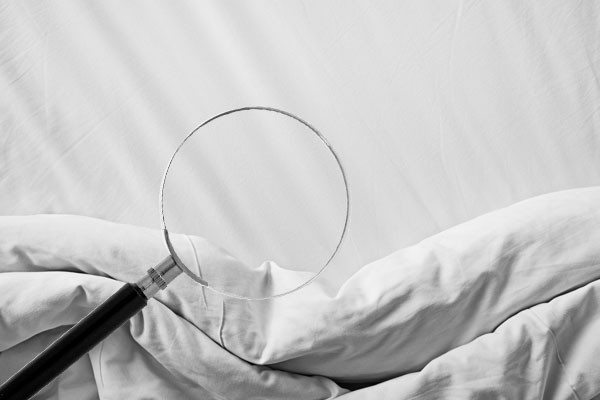 Residential Bed Bug Control Discounts & Coupons
Hulett's Healthy Home Bed Bug Program
Managing bed bug infestations quickly will help us to help you. At the first sign of a bed bug infestation, call us and we will inspect your entire home free of charge. Once properly identified, treatment can begin that same day. You will learn from our trained experts about the behavior of bed bugs, as well as the important role you will play during our treatment
Bed Bugs don't just live in the bed. Hulett will be treating the following with the newest products available to stop the spread of bed bugs to other parts of your home:
Beds — mattresses, box springs, bed frames, headboards, night stands and dressers
Behind pictures or mirrors on walls
Carpeting, baseboards, electrical outlets, and any other voids where bed bugs may hide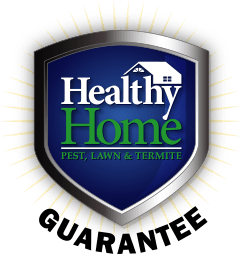 When Should I Treat My Home for Bed Bugs?
YES, TREAT IMMEDIATELY! If left untreated, bed bug populations will grow exponentially as each day passes, making them more difficult and expensive to eliminate and control.Bed bugs cause a great deal of physical and emotional distress to almost any resident. They cause red, itchy welts from their nighttime feeding and are a general nuisance.Hulett uses an integrated approach that includes the newest products that are proven to manage bed bugs, as well as steam treatments, which kill all bed bugs in their life stages. Just Call Hulett!