Looking for a career opportunity with top-notch training provided? 
No Experience Necessary!
Tired of retirement? Come work for Hulett!
Take this opportunity to join our Hulett team and become part of a fantastic culture, helping to service Southeast Florida's residential and commercial pest control, termite, and lawn spraying needs!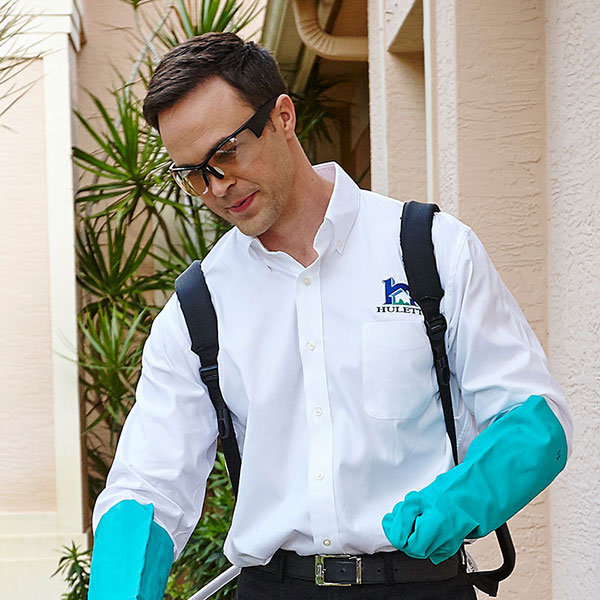 Route Technician
In this role, you have the ability to help people in our community solve their pest problems. You manage your own route to maximize work-life balance while earning a competitive salary. Each day you check in with your office support staff, drive to multiple customer's properties to prevent or address their pest needs in a company provided vehicle. ALL training provided!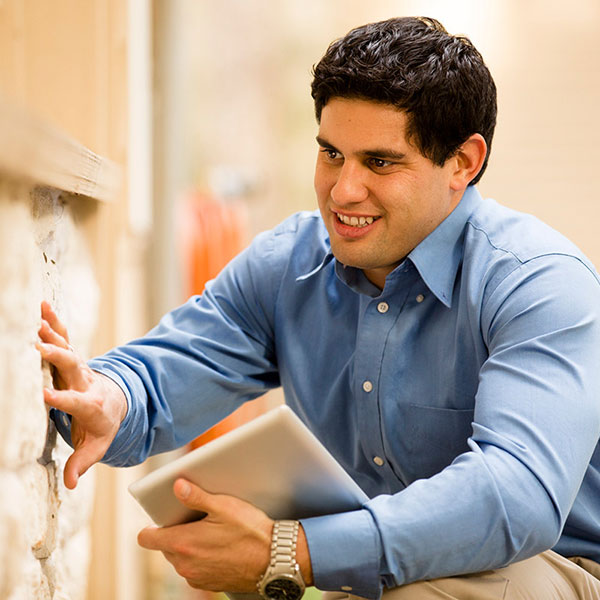 Outside Sales Professional
In this role, you are in charge of your earning potential! You are given all the training you need to properly inspect and diagnose new and existing customer's pest concerns. We offer an abundance of effective services for our industry and provide you with leads to hit your potential! This position offers a flexible schedule so that you may put yourself higher on your To-Do List!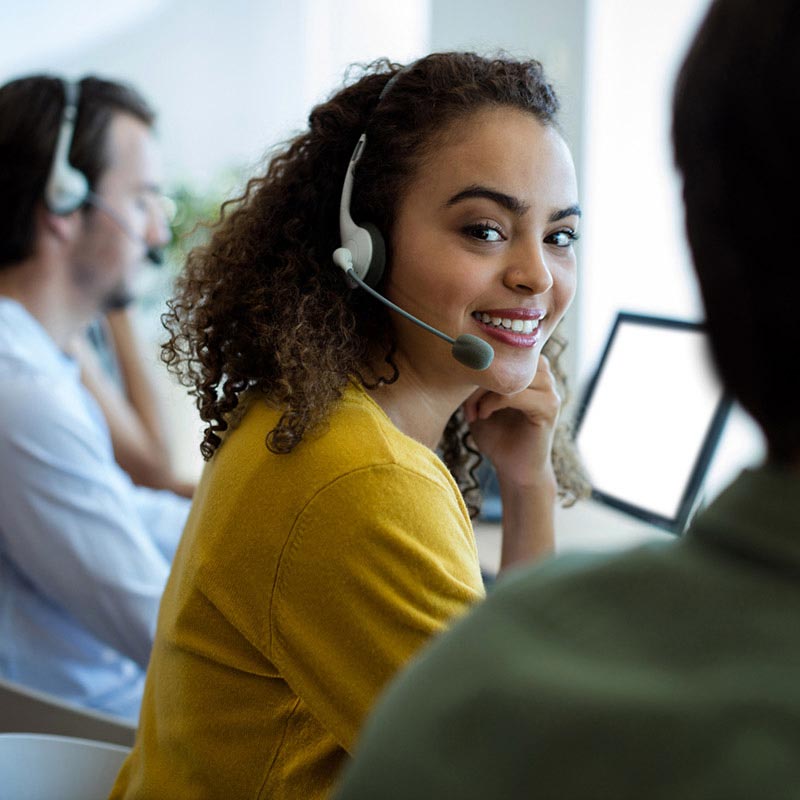 Customer Service Specialist
In this role, you have the unique opportunity of satisfying our extraordinary customers by utilizing your customer service skill set. You are vital because you are the one speaking to our customer base daily and arranging for them get rid of scary pest problems! You have your own work station and work closely with a team to help you accomplish any task! We offer extensive training, office support, and a flexible schedule to maximize your success so you can be a champion at work and at home!
What makes working for Hulett different from working for other service industries?
Our people. You would be part of the Hulett family, a full service pest control company that has been serving the Florida community for more than 50 years. We are a stable, family-owned, third generation business dedicated to helping our community and employees.
We asked current employees to describe the Hulett culture in one word.
Fun
Friendly
Engaging
Rewarding
Flexible
Supportive
Collaborative
Positive
Innovative
Caring