Active Seasons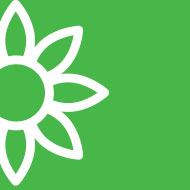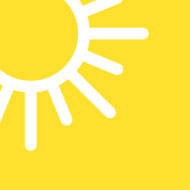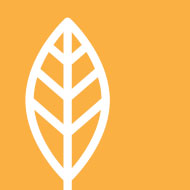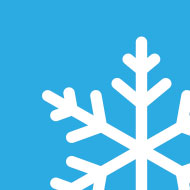 Appearance and Size Facts
Carpenter bees generally resemble bumble bees in size and color
Black with some yellow
Most carpenter bees have yellow hairs on their thorax
Abdomens are all black and shiny with few hairs
There are two small species and two large species found in South Florida
Only females have the ability to sting, although males will feign stinging
Size: Approximately 1-inch long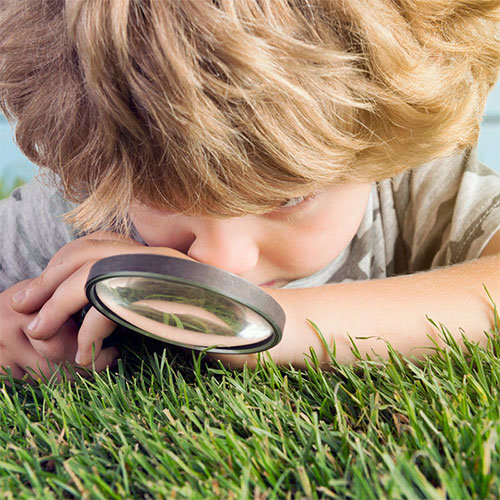 Behavior and Habitat of Carpenter Bees
Carpenter bees rarely attack painted or varnished wood, while natural wood may be attractive. These bees often cause problems for structures by boring into the surface of the wood that is the back face of the trim under the eaves. A buzzing or drilling sound is heard when the bee is boring into the wood. If the hole is not visible, the bee is boring into the backside of the trim, and sawdust can be seen underneath that area. The hole created by the bee is about the size of a dime, and looks as if someone used a perfectly round drill bit to open the wood.
Carpenter bees are solitary bees that build nests in structural wood, bamboo, and dead trees. Galleries are made by the female who chews into the wood, hollowing out a chamber. The female then deposits a mass of pollen and nectar in the chamber and lays an egg there. She then plugs the chamber with chewed wood pulp, and continues excavating until she has laid six to eight eggs. Nest galleries are reused for generations.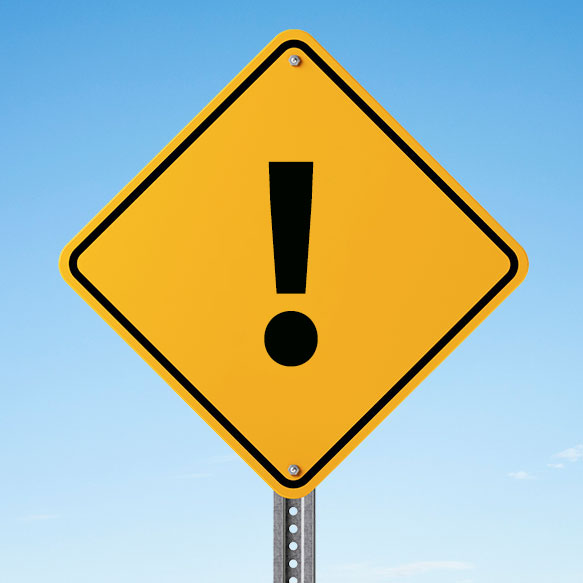 Signs of Infestation of Carpenter Bees
Look for round, smooth holes on wood and sawdust and wood shavings on the ground.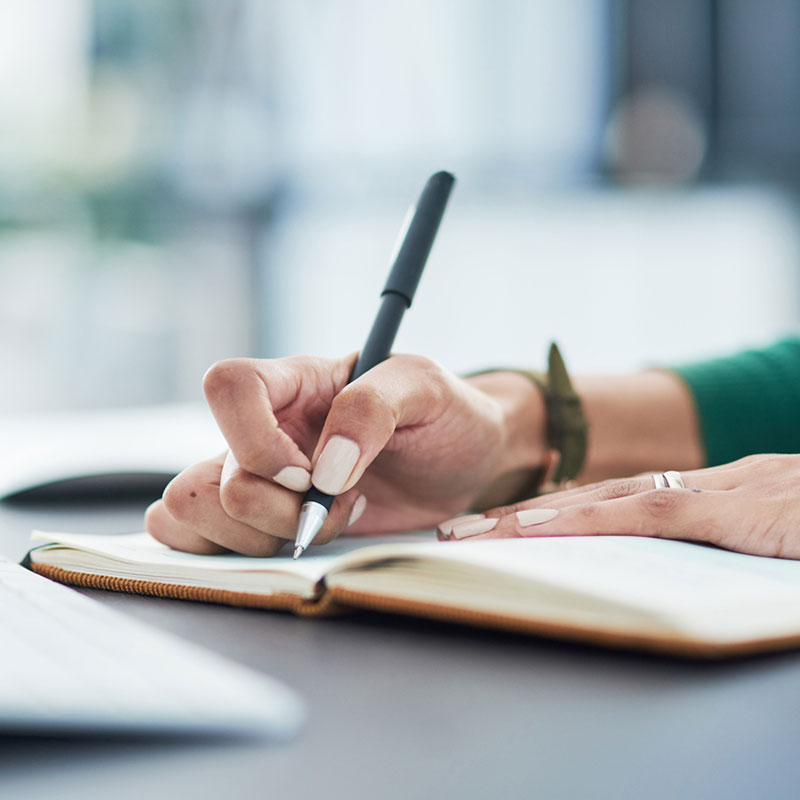 Tips for Prevention of Carpenter Bees
Carpenter bees prefer bare wood, so painting and staining wood can sometimes help deter them.