Active Seasons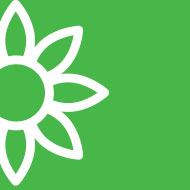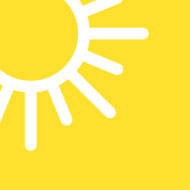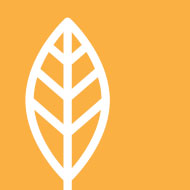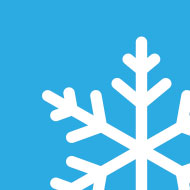 Appearance and Size Facts
Western (European) honey bees have a variety of colors from yellow to black
28 different races and strains of western honey bees available, such as the Italian honey bee, Spanish honey bee, Carniolan honey bee (Solvenian and Austrian subspecies), and Cape honey bee (South African subspecies), to name a few
Solid or striped abdomen that is often encircled with opposing color bands
Frequently seen carrying pollen on their hind legs
They can sting, and will oftentimes leave the stinger behind in the victim, pulsing as it empties its venom
Size: 1/2 inch long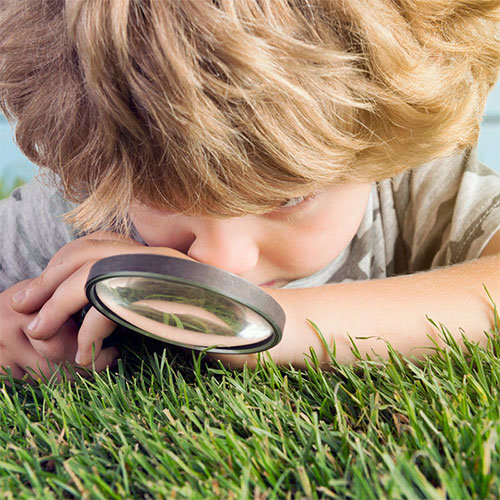 Behavior and Habitat of Honey Bees
Honey bees are highly social, usually consisting of a single queen, between 6,000 and 60,000 workers, and a few hundred to a few thousand drones (males). Colonies are perennial, usually surviving for several years. Colonies reproduce by swarming, which typically occurs in late spring or summer. A swarm consists of the original queen and several thousand workers surrounding the queen. A swarm will cluster on a branch near the original nest while scouts seek a new permanent location.
Wild nests are found inside hollow trees and occasionally in caves or cracks in rock formations. In some cases, a colony will decide to nest inside an attic, a crawl space, or a wall void in a home. Honey bees are commonly seen in flowering gardens, and are considered to be one of the most important pollinators of crops throughout the world.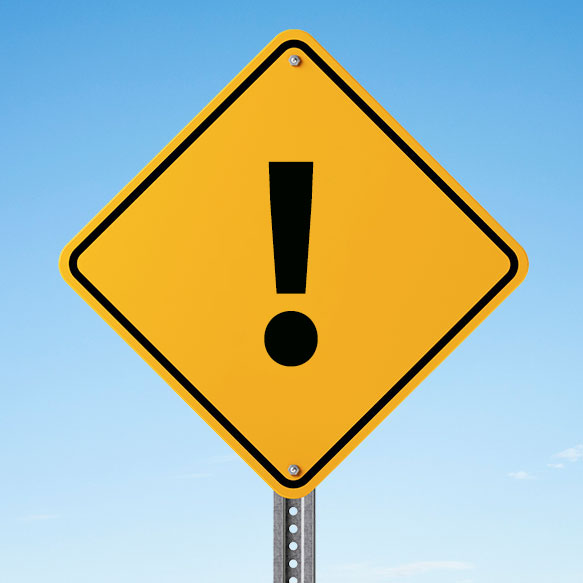 Signs of Infestation of Honey Bees
In the wild, honey bee hives are often located in the holes of trees and on rock crevices. Occasionally, they build nests in attics or chimneys.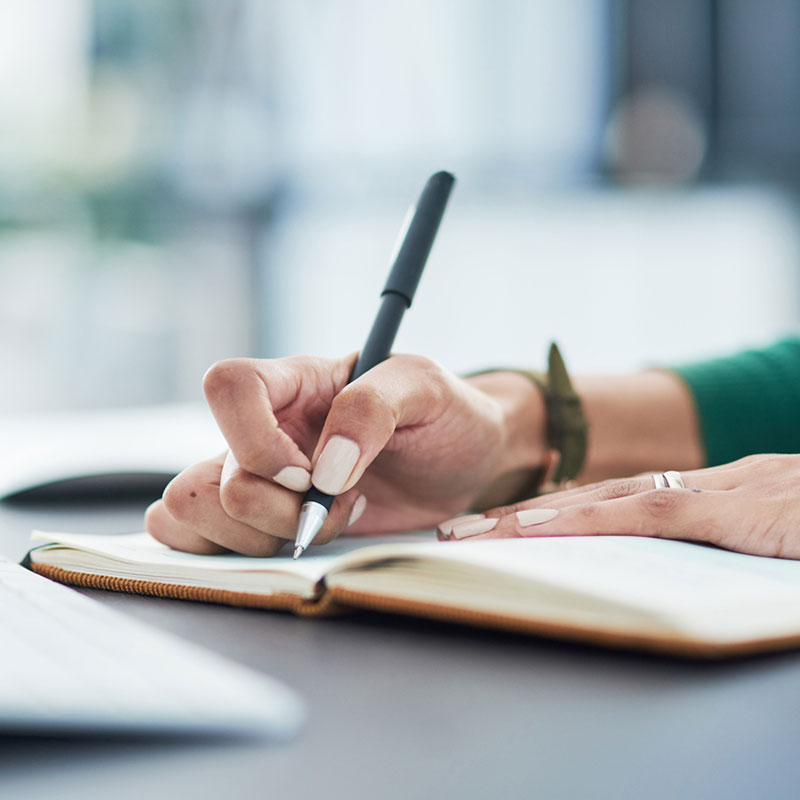 Tips for Prevention of Honey Bees
Because honey bee colonies are so large and the removal of a nest and the honey product can be very messy, honey bee treatment should be addressed by a professional pest management company, such as Hulett Environmental Services. If stung by a honey bee and the stinger is still in the skin, be sure to remove the stinger using a flat, hard object, such as a driver's license or credit card – never use forceps, as this will pulse more venom into the bloodstream. Scrape the stinger from the skin in one quick movement to remove it. Once the stinger is removed, call a medical professional to seek additional medical advice.