Active Seasons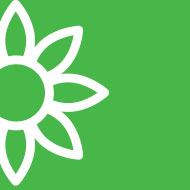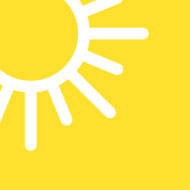 Appearance and Size Facts
Drywood termite alates (winged reproductives) are usually pale brown to reddish-brown in color
Hardened bodies with a cylindrical shape
Four equal sized wings that extend longer than the body
Drywood termite nymphs and soldiers have cream colored, soft bodies, but are normally hidden from sight, inside of a piece of wood or other cellulostic material
Size: Range from 3/8 to 1/2 inch in length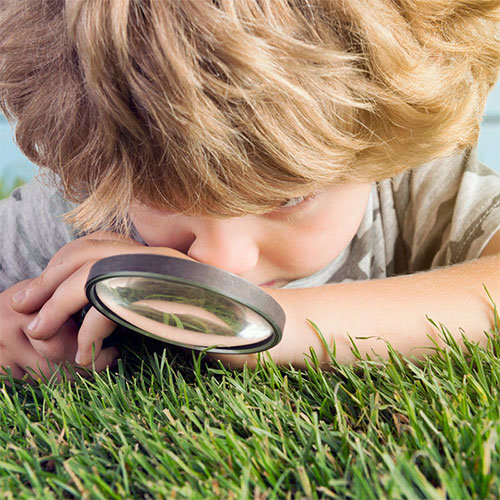 Behavior and Habitat of Drywood Termites
Drywood termites are social insects that live in colonies. The colony caste system is composed of a king, a queen, soldiers, nymphs, and pseudergates (false workers). There is no true worker caste, as is found in subterranean termite colonies.
Drywood termites create colonies in wood, with no connection to the ground necessary. They need very little moisture and are often found in the attic trusses, fascia boards, and soffit areas. Drywood termites obtain moisture from the water produced by the digestion of cellulose, resulting in a very hard, sand-like fecal pellet. Colonies can contain up to 5,000 termites in a mature colony (>5 years old).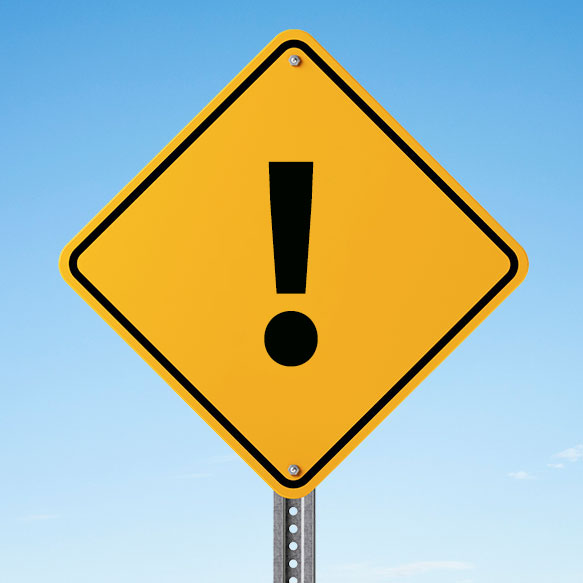 Signs of Infestation of Drywood Termites
Look out for swarms as sign of a mature colony and frass (fecal pellets).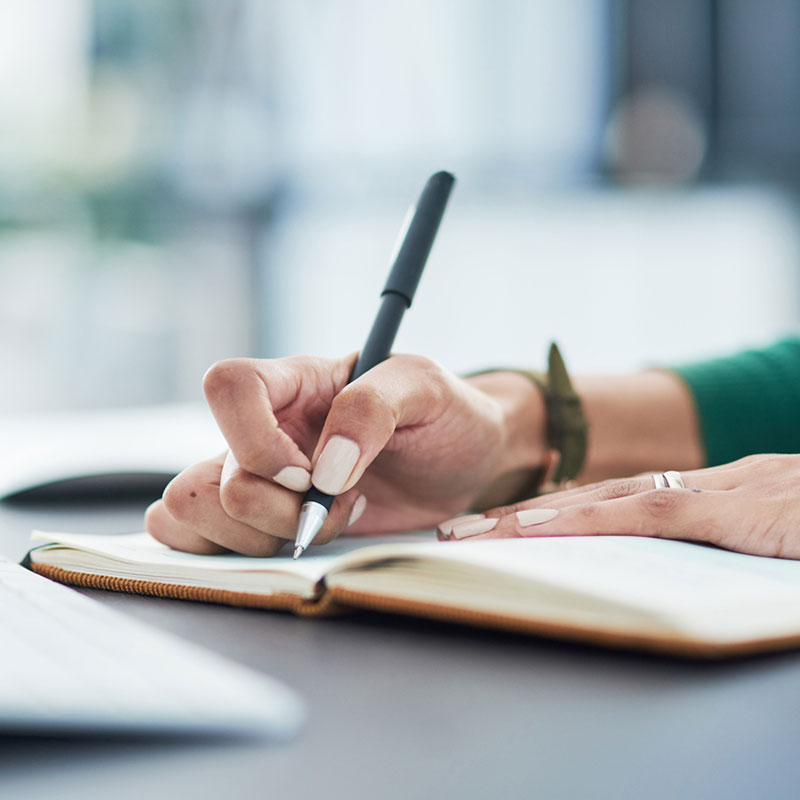 Tips for Prevention of Drywood Termites
Make sure firewood and scrap wood is stored at least 20 feet from the home and seal all cracks and crevices in a structure. Elimination of termites from structures is best left up to professional pest management companies, such as Hulett Environmental Services.