Active Seasons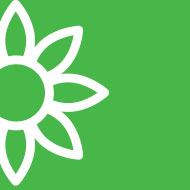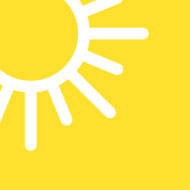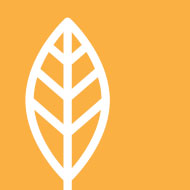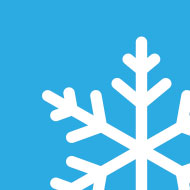 Appearance and Size Facts
Brown dog ticks are hard ticks that are reddish-brown in color
Lack any type of mottling, spots, or streaks on the scutum (shield covering the top part of the back)
Males are slightly smaller than females, but not by a large difference
Size: Adults are roughly 1/9 to 1/6 inch in length when unfed
Brown dog ticks are found worldwide, more frequently in warmer geographic areas.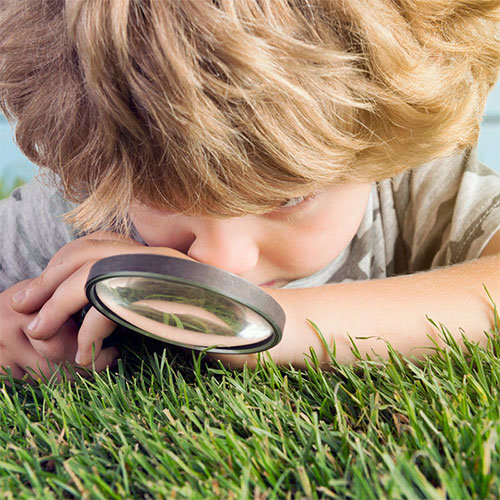 Behavior and Habitat of Brown Dog Ticks
Brown dog ticks are are three-host feeders, meaning that a host is fed upon during the larval, nymphal, and adult life stages, between molting. In the United States, brown dog ticks prefer to feed on dogs in all three life stages, although it will feed on other mammals, including humans, if a canine host cannot be located. In the southeastern US, most collections are from canines, while some uncommon collections have been made from rodents, deer, and humans. After the female feeds in the adult stage, she will begin depositing up to 5,000 eggs. The number of eggs is dependent upon the size of the female and the amount of blood ingested. Once eggs hatch, larvae begin searching for a host through questing. Each life stage of this tick can live from 3 to 5 months without taking a blood meal, but is dependent upon host availability, temperature, and other factors. Seasonality can vary, but in Florida, the life cycle can occur throughout the year, both inside and outside of homes, kennels, and dog runs.
Brown dog ticks are found worldwide, more frequently in warmer geographic areas. Brown dog ticks are able to complete their entire life cycle indoors, which is unusual among many tick species. Once the ticks are brought into a home on an infested dog, the earliest stages of the infestation are usually not detected, and the first indication of an infestation begins when the tick population has reached a very high level (ticks seen climbing walls, furniture, etc…).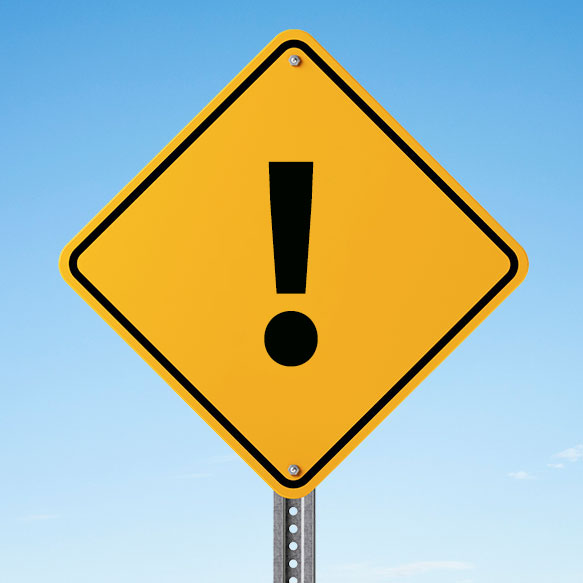 Signs of Infestation of Brown Dog Ticks
Brown dog ticks are known to cause Ehrlichiosis and Babesiosis in dogs, with only a handful of these diseases notated in humans. Babesiosis causes lethargy, weakness, vomiting, loss of appetite, fever, and dark urine coloration. Ehrlichiosis causes fever, broken blood vessels, bleeding disorders, inflammed blood vessels, and swollen lymph nodes. Although humans can also, rarely, become infected with these diseases, it is not from the dog, but rather from the tick. If any of the symptoms are noticed after finding a brown dog tick on your dog, consult a veterinarian for treatment instructions.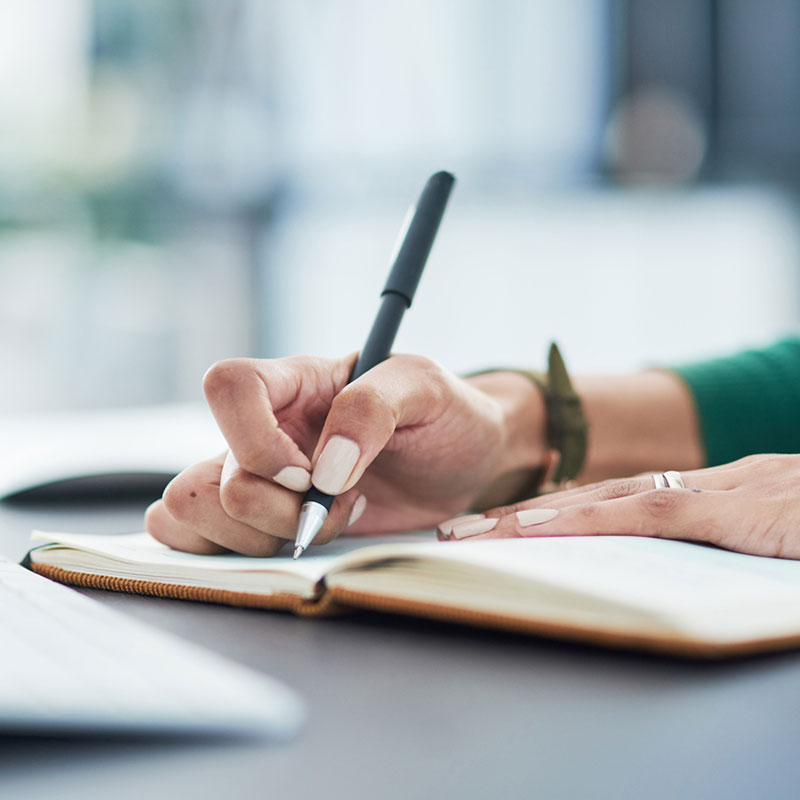 Tips for Prevention of Brown Dog Ticks
The best management is to prevent the ticks from occurring in the home, kennel, or dog run. Consult a veterinarian regarding tick prevention for your dog. Preventing ticks from feeding on the dog is essential to manage the ticks and protect the health of the animal. If ticks are found feeding, the ticks should be removed using forceps rather than your fingers, and should be removed slowly, using a straight, pulling motion. Be careful to remove all portions of the mouthparts, as they are covered in backward-facing spines to help keep the tick attached to the host. Discovering the infestations early on will help in reducing the tick population. Regular inspection and grooming of dogs is the best way to prevent infestations from occurring. However, if an infestation is occurring inside of the home, a professional pest management company, such as Hulett Environmental Services, should be consulted for a proper inspection and treatment.