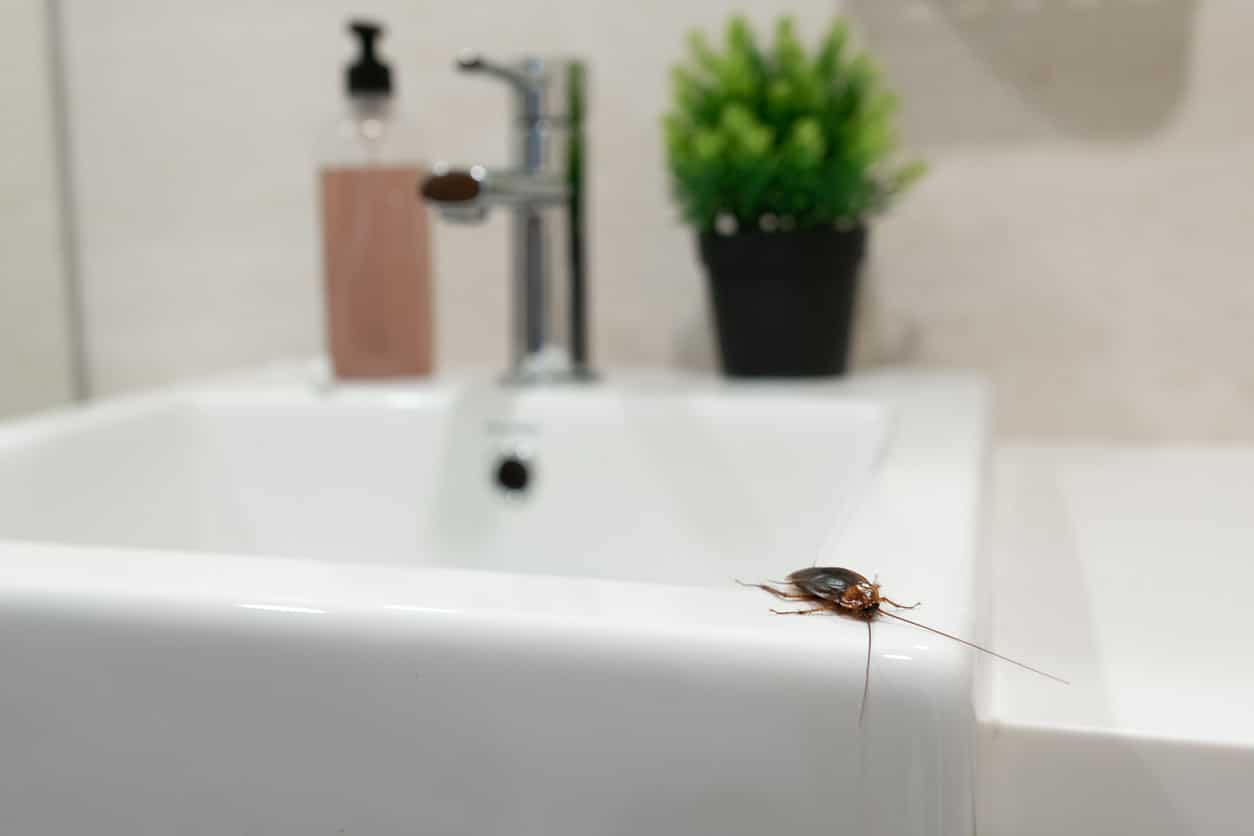 Turning Your Home Into a (Pest-Free) Airbnb
You've likely noticed that nowadays, staying in an Airbnb on a trip almost feels more common than traditional hospitality options like hotels and bed and breakfasts. With every passing year, more Airbnbs seem to emerge, creating an increasingly competitive market for everyone using part of their home to bring in some supplemental income.
If you operate your own Airbnb, you know that while it can be a fun and rewarding means of making additional income, it is by no means an effortless one. This is especially true if you've had the misfortune of running into pest problems in or around your home since commencing your Airbnb side hustle. If you have, you live in perpetual fear that a guest will write a review condemning your business for any pest run-ins they might have had.
This is a fear you don't deserve, and which can be avoided if you take the right preventive steps. The Hulett team has compiled a primer that all existing or aspiring Airbnb hosts should read if they are worried that bugs could be the death of their hustle, answering questions like, "Can a guest bring bedbugs into your house?" and "How do I prevent my pets from getting fleas?" Plus, our experienced pest experts are here to answer your pest control and prevention questions and make your pest worries a thing of the past when you contact us for a free inspection!
Turning Your Home Into an Airbnb
Starting from scratch, turning your home (or part of your home) into an Airbnb requires a lot of up-front legwork.
Begin by reviewing and familiarizing yourself with any local regulations or laws that could affect your ability to host on Airbnb. Depending on where you live, a city or homeowner's association may have rules or restrictions on short-term rentals you'll need to accommodate in order to operate. Now is also a good time to check your homeowner's insurance policy and consider adding more liability coverage to protect your property. Airbnb provides a limited protection guarantee for your home, but it doesn't cover everything.
Once you've sorted out those details, you need to get your home into shape. Turning your home into an Airbnb is an art form, so if you want an inviting space for guests to use, you need to ensure cleanliness, adequate furnishings, and a well-maintained structure that meets basic safety requirements, features operational power outlets, and is outfitted with amenities like bedding, towels, and toiletries.
Create an Airbnb listing with an official Airbnb (or other home-sharing platform) account, showcasing why people should come to visit your home, and while you're waiting for a bite there, put together house rules that you want potential guests to abide by, like pet policies, smoking policies, and check-in/out procedures.
Once you have a guest, congratulations! Make sure throughout their stay (including before, during, and after), you uphold a good standard for communication and responsiveness. Don't leave them on read. Also, as a matter of accommodation, provide them with some local attractions and other relevant details to ensure their stay with you comes off without a hitch.
A Rundown of the Airbnb Bug Policy Basics
The official Airbnb pest policy indicates that hosts are expected to maintain clean and pest-free homes for their guests. If this is found not to be the case, the guest can report a pest issue to Airbnb, who may assist you in resolving the issue. However, it's important to be aware that Airbnb's Host Guarantee and Protection Insurance don't cover damage or loss caused by pests, so those would fall on your shoulders as the homeowner.
With the Airbnb bug policy rooted firmly in mind, take preventive measures to minimize the risk of pest infestation, including routine pest inspections, proper cleaning, and pest control treatments, and don't hesitate to call in the pros to help protect the reputation of your Airbnb and the livability of your own home. As a rule of thumb, it's better to invest in expert services that guarantee success over compromising the health and safety of your guests with potentially harmful or ineffective DIY treatment methods.
Dealing With Bedbugs in Florida
If your Airbnb is in Florida, you know that one of your biggest pests is the dreaded Florida bedbug. Can a guest bring bedbugs to your house? Absolutely, which is why it's your responsibility to do a thorough investigation of your property after every single guest to ensure you and your next guests can live bite-free. If you suspect you have bedbugs, you'll want to immediately contact a team of expert bedbug specialists to fully eliminate them.
What To Do About Flea Prevention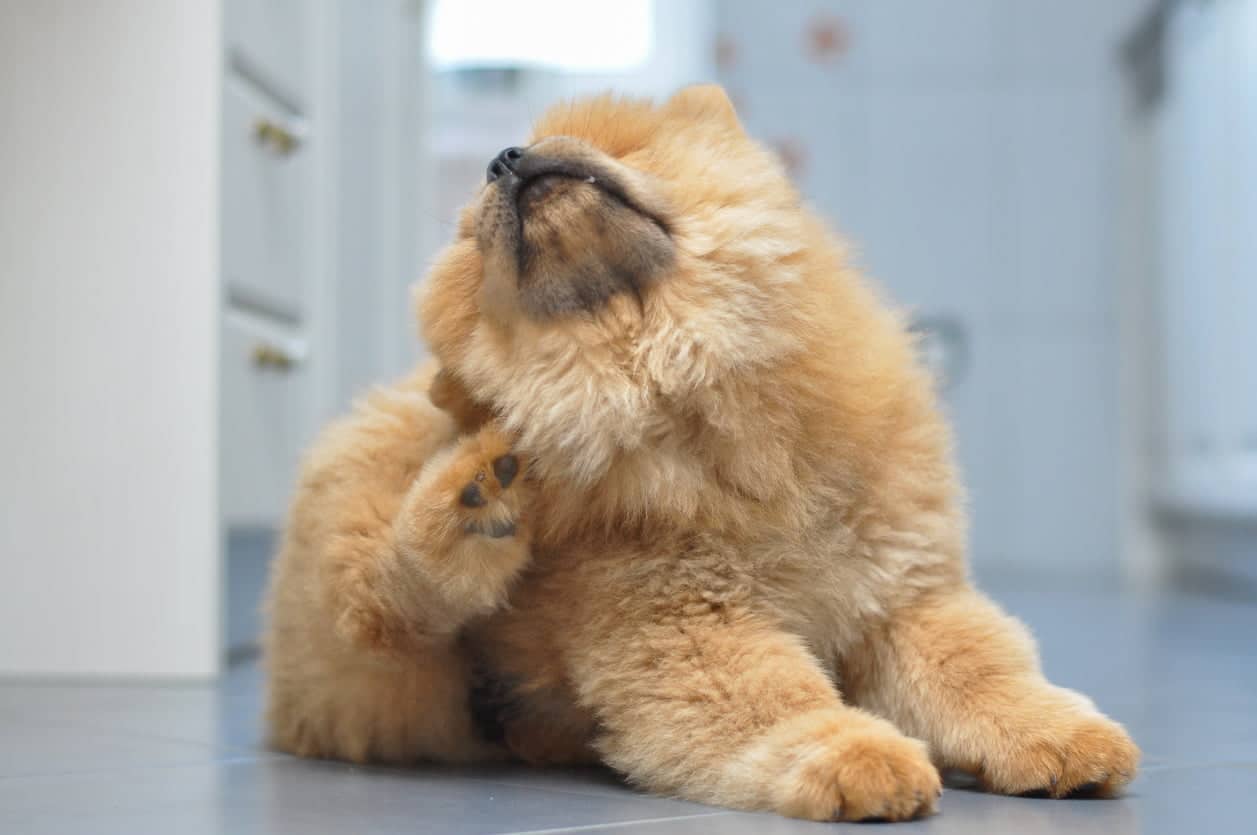 If you plan on opening your home to the pets of guests (or have pets of your own), addressing the problem of fleas is a must. Grooming your pets well and giving them vet-recommended flea prevention treatments can help protect your pets from infestation. If a furry guest does happen to bring fleas onto your property, however, you'll want to bring in a professional pest control team to stop fleas from continuing to spread back and forth between your pets and guest pets.
Can Guests Bring Other Pests Into My Home?
Fleas and bed bugs are notorious for spreading to new hosts quickly, but what about other pests? Can a guest bring pests like ants and cockroaches into your home or property? In short, yes – it is possible for a guest to bring pest-infested luggage to your home, accidentally triggering a pest problem on your property. In most cases, however, your guests are probably most likely to trigger a pest infestation by creating pest-conducive conditions through poor housekeeping. Between guests, you'll want to ensure that your house is kept clean and that humid areas of the property, like kitchens and bathrooms, are able to get plenty of airflow to minimize moisture build-up.
Airbnb Operating Expenses
Addressing all possible Airbnb operating expenses could be an article unto itself, but we'll give you an overview so you know what expenses to consider as you start your new venture.
All of the exact pricing details are subject to change based on your exact location, the size of your space, and the types of amenities featured in your home, but some items you should expect to pay for include:
Mortgage/rent

Utilities (gas, electricity, water, internet)

Cleaning and maintenance

Insurance

Furnishing and supplies

Marketing and listing fees

Airbnb charges hosts a percentage of the booking subtotal, with that percentage increasing if you leverage their support for marketing and advertising.

Pest control and prevention

Property management fees

Taxes
At the end of the day, the average overhead can be between $700 to a few thousand dollars a month to maintain a home-sharing space (again, depending on a variety of factors), with an average startup cost of about $6,000 to get your Airbnb off the ground. Keep in mind, however, that if you're renting out your own home, you'd likely already incur some of these costs, like those for basic furniture and home pest control, although you may need to spend more to live up to guest expectations for these items.
Starting an Airbnb in Florida and Keeping It Pest-Free With Hulett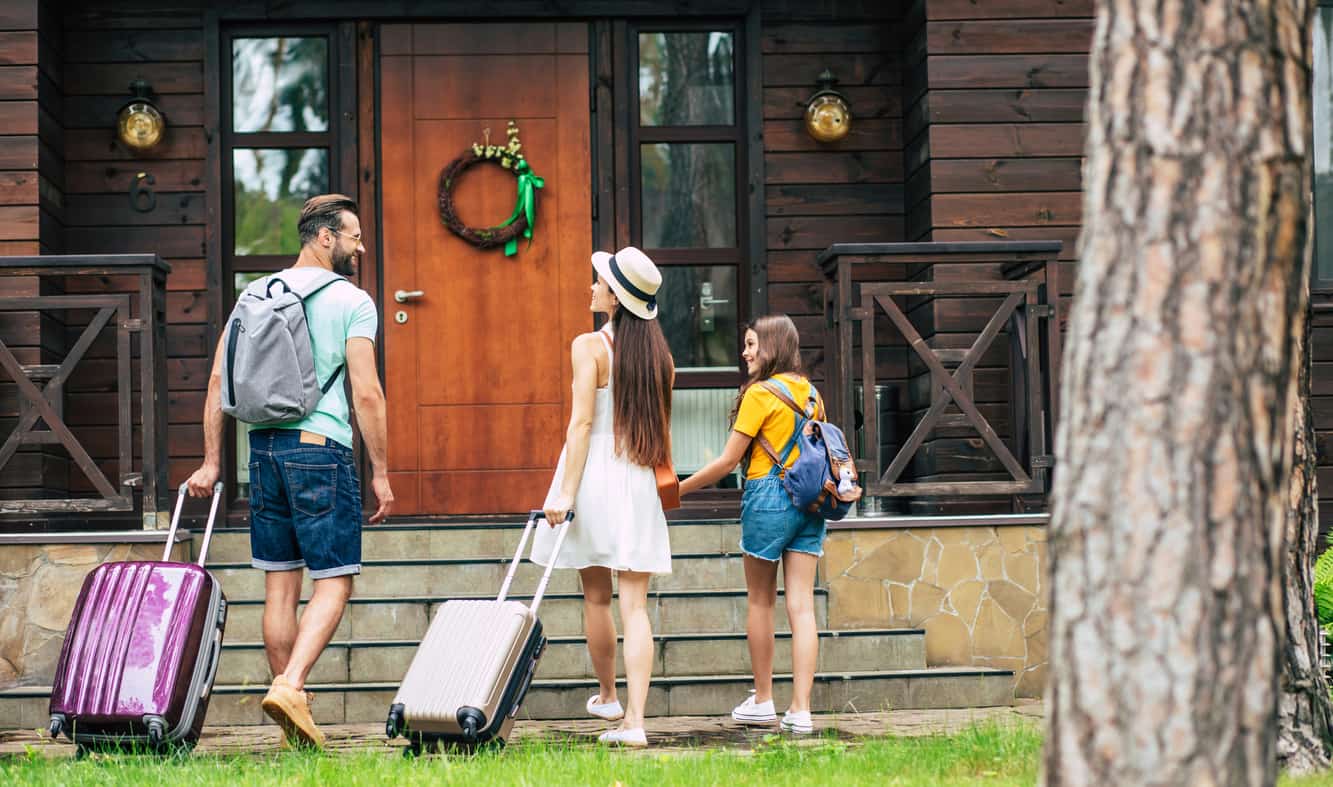 Safe, effective, and environmentally friendly pest control is available for anyone starting an Airbnb around Palm Beach County, FL, with the help of Hulett Environmental. Our experienced technicians are trained by board-certified entomologists, so you and your guests can enjoy your (pest-free) space with full peace of mind. Our team even offers services during the evenings and on weekends, so you can resolve any pest issues between guest stays and on a timeline that works best for you.
We want to help you turn your home into an Airbnb you can be proud of, so let's work together today. Reach out to the expert team at Hulett Environmental for a free pest control quote to get started!