Active Seasons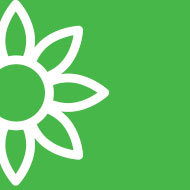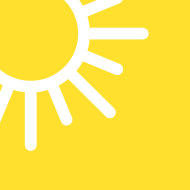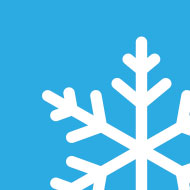 Appearance and Size Facts
Big-headed ants are light brown to dark reddish brown in color
Major workers' heads are very large in proportion to their bodies
Size: Range from 1/16 inch (major workers) to 1/8 inch (minor workers) in length
Prefer high-protein foods
Foraging trails are often coved with soil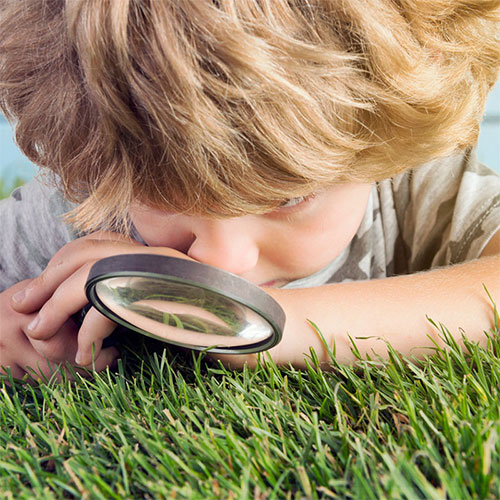 Behavior and Habitat of Big Headed Ants
Big-headed ants trail readily, but usually not far from their nest. Their foraging trails are sometimes covered with soil, resembling subterranean termite foraging tubes. Big headed ants are subterranean ants, meaning that they displace soil to build an underground nest, similar to fire ants.
Big-headed ants form super colonies, with individual colonies being intertwined and ants moving from one colony to another freely. They prefer seeds and insects, but will occasionally feed on honeydew from sap-sucking insects. Inside they forage for meats, grease, liver, molasses, peanut butter, pet foods, and fruit juices; preferring high-protein foods.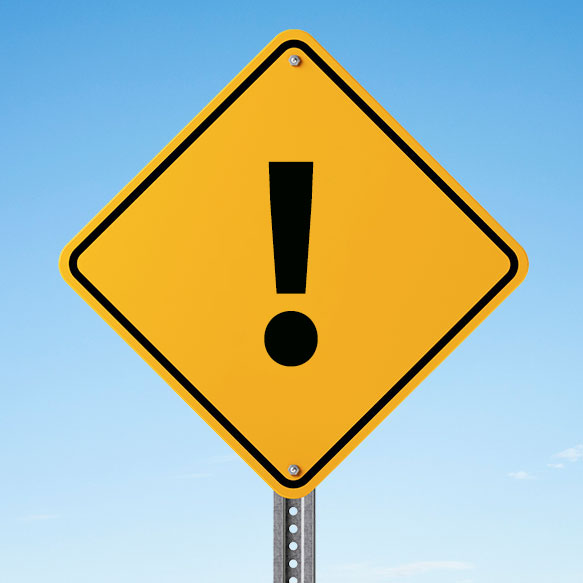 Signs of Infestation of Big Headed Ants
They often are observed when foraging for food, which can bring them indoors into areas such as kitchens or even bathrooms. Ant activity may also be seen coming from cracks in tile or concrete, due to the subterranean behavior.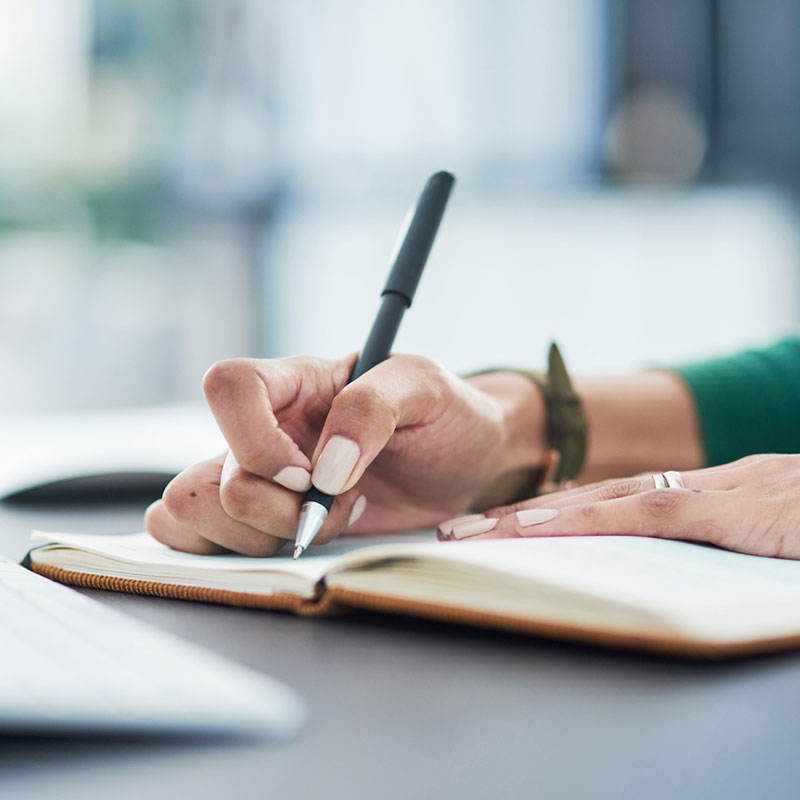 Tips for Prevention of Big Headed Ants
Keep food items secured and pet food off of the floors. Keep bushes and shrubs trimmed 2 foot from the home. Caulk any visible cracks t around windows and doors.