Active Seasons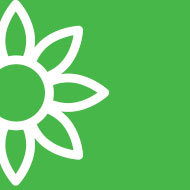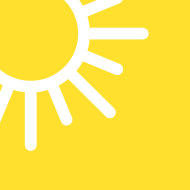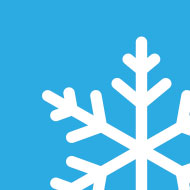 Appearance and Size Facts
Crazy ants are most commonly dark brown to black, but can range from red-brown to grayish colorations
Distinguished from many other ant species by the extremely long antennae and legs
More erratic behaviors than other ant species
Size: Range from 1/12 inch to 1/8 inch in length
Very adaptable and can live in both dry and moist habitats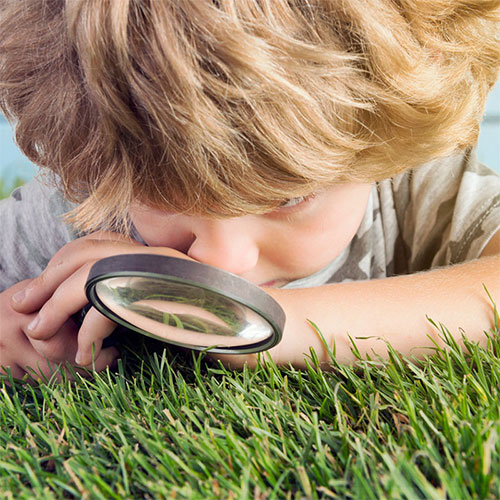 Behavior and Habitat of Crazy Ants
Crazy ants prefer sweets such as honeydew from insects in the spring and fall months. In the summer months, they change their dietary needs and tend to mainly feed on seeds and insects for protein. They rarely follow strong trails and are known for their erratic movements. Crazy ants are commonly found around trash cans in many areas, including public parks and gas stations.
The Crazy ant is highly adaptable and can live in both very dry and moist habitats. They typically nest outdoors in the soil or under leaf piles, as well as in the cavities of trees and shrubs, but frequently enter homes in the fall or after rain. Once inside your home, they will nest in wall and floor voids, especially near hot water pipes and heaters.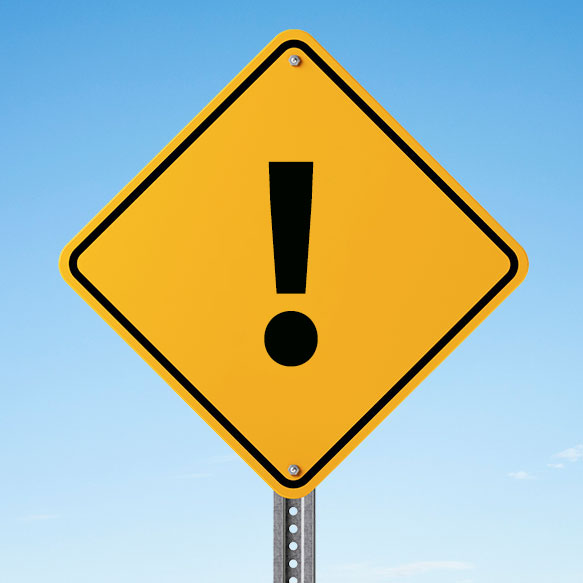 Signs of Infestation of Crazy Ants
Crazy ant nests can be located by following workers as they carry food back to their colonies.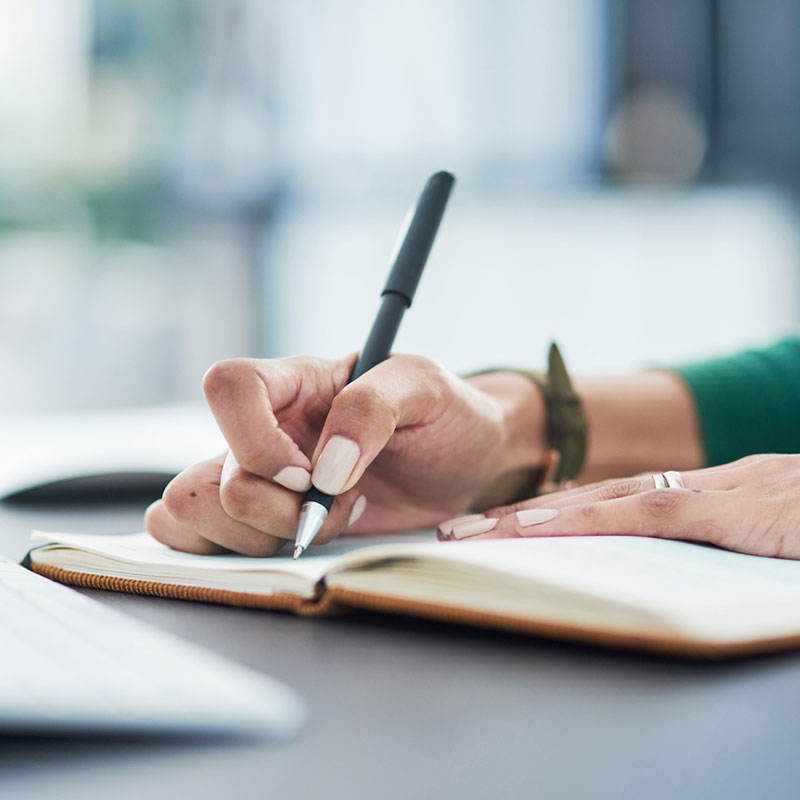 Tips for Prevention of Crazy Ants
Keep food items secured and pet food off of the floors. Keep bushes and shrubs trimmed 2 foot from the home. Caulk any visible cracks t around windows and doors.