Active Seasons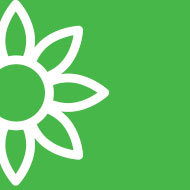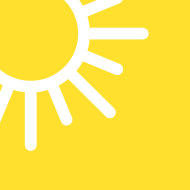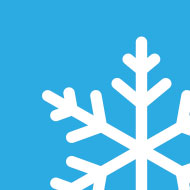 Appearance and Size Facts
Elongate Twig ants are bi-colored red to brown
They possess a stinger and will sting when disturbed
These ants are known to fall from their nest areas in shrubs or trees onto unsuspecting humans
Size: Range from 5/16 inch to 1/2 inch in length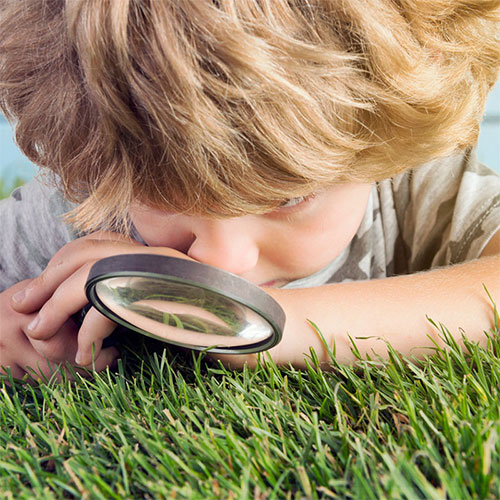 Behavior and Habitat of Elongate Twig Ants
Elongate Twig ants are large, slender, solitary ants that are often seen on vegetation. They will sting when disturbed, such as when trapped between clothes or skin.
Elongate Twig ants have single queen nests, which contain few individuals. They nest in hollow twigs and dried grasses barely wide enough for two or three ants to pass one another, and are usually placed high up in large trees. They forage on live insects, and collect honeydew from sap-sucking insects.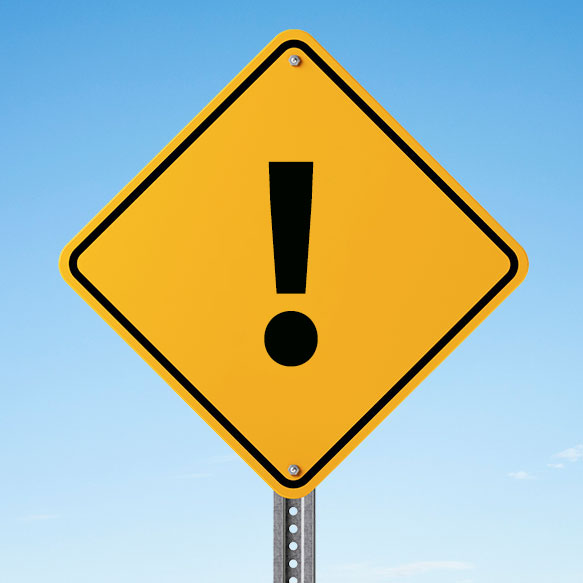 Signs of Infestation of Elongate Twig Ants
This ant is most likely to be found nesting in outdoor naturally occurring hollow cavities such as dead twigs, small branches, or large plant stalks.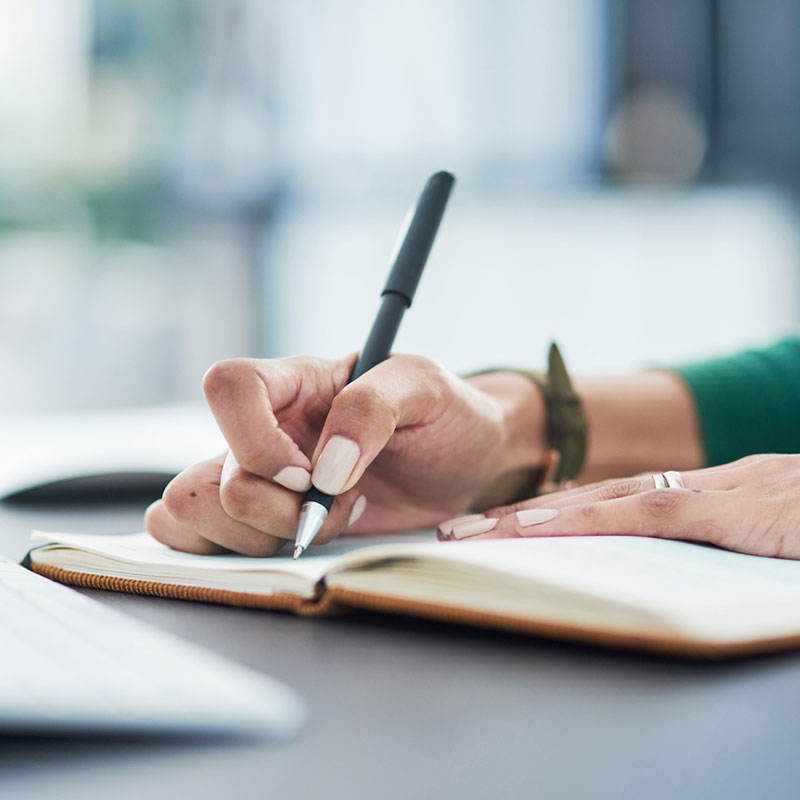 Tips for Prevention of Elongate Twig Ants
Keep food items secured and pet food off of the floors. Keep bushes and shrubs trimmed 2 foot from the home. Caulk any visible cracks t around windows and doors.
Elongate Twig Ant Gallery