Active Seasons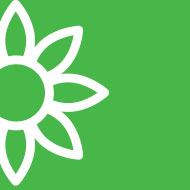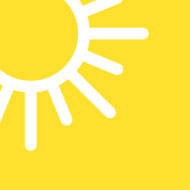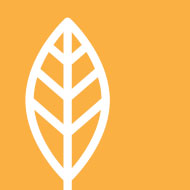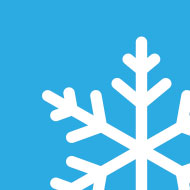 Appearance and Size Facts
Shiny and reddish-brown in color
Body is rounded, oval shape and the head is often concealed by the pronotum
Looks very similar to a drugstore beetle
Distinguished by its smooth wing covers that lack the puncture marks
Golden hairs covering the body and serrated antenna
Size: Cigarette beetles are quite small, measuring only about 1/10 inch in length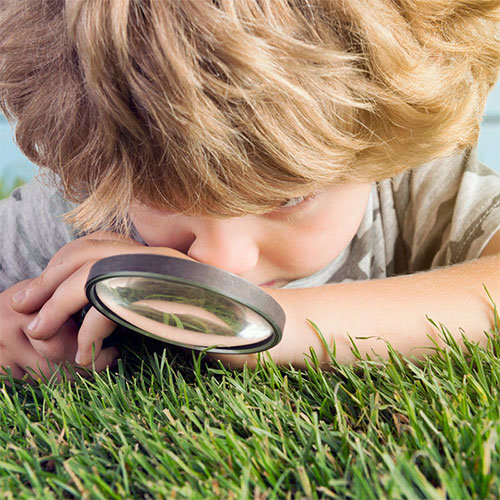 Behavior and Habitat of Cigarette Beetles
Cigarette beetles are associated with processed foods of all kinds. The length of the cigarette beetle life cycle is highly dependent on temperature and the food source, but usually takes 40 to 90 days. Females lay 30 to 40 eggs over a period of weeks in a stored tobacco or dried food product.
Cigarette beetles are external feeders (the larvae develop outside of whole seeds) and prefer processed foods, such as pastas, cereals, and flours. The larvae prefer to reside in dark cracks and crevices and are most active at night. The adults are also very strong fliers. Cigarette beetles are one of the few stored product pests that can chew through cardboard and other packaging substrates.
Cigarette beetles are often found infesting dried tobacco in warehouses and processing facilities, but are not commonly found in actual cigarettes or cigars. They will infest common food products such as cereals, pet foods, nuts, raisins, and seeds.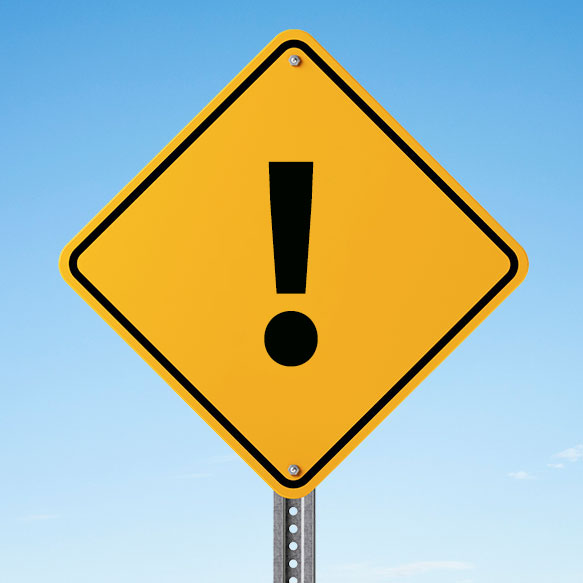 Signs of Infestation of Cigarette Beetles
Holes in packaging and debris coming out of packages. Adults can be seen flying, but because of their small size, most people misidentify them as small flies. Adults can be found at windows and light fixtures, as they are attracted to light.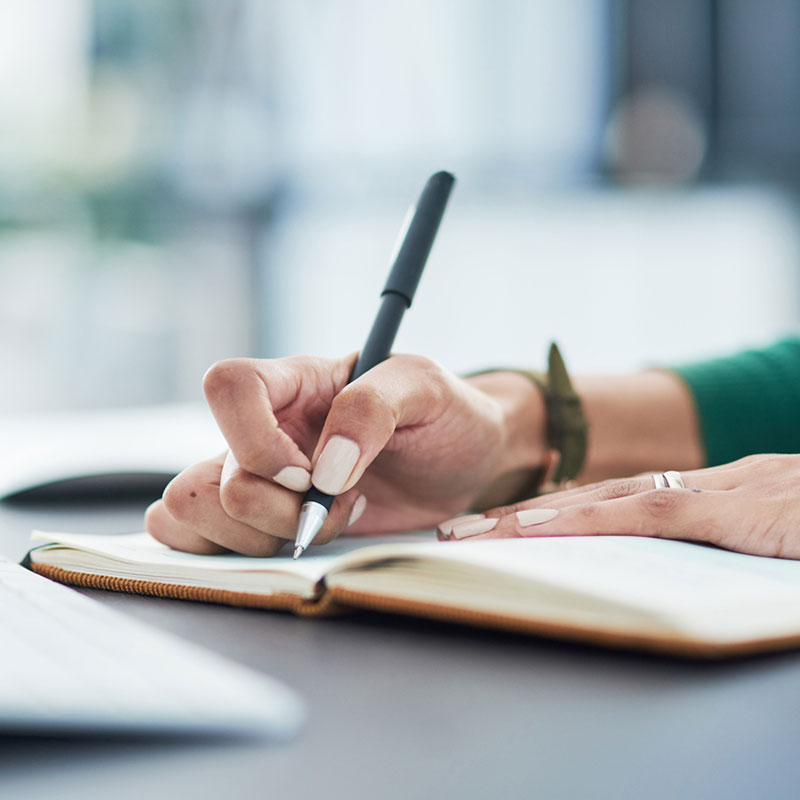 Tips for Prevention of Cigarette Beetles
Discard any food that is infested. Vacuum the shelves of all pantries and cabinets where food is stored and store food in sealed containers. Most times, removing the source of the infestation is enough to manage the pest.