Active Seasons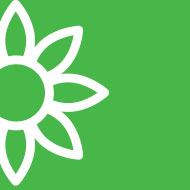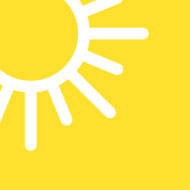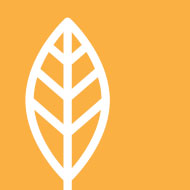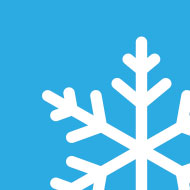 Appearance and Size Facts
Beetles are the largest orders of insects (Order Coleoptera), with 300,000 and 450,000 described beetles on the planet
Consist of roughly 40% of all insects and approximately 30% of all animals on the planet
Pantry Pests or Stored-Product Pests are the most common beetles and infest these areas and feed on the foods commonly stored in these locations
Other types of pest beetles include plant-feeding beetles, such as chafers, Japanese beetles, and grubs
Beetles, such as lady beetles and fireflies, are beneficial in nature by predating plant-feeding pests, such as aphids and scale insects
Size: Worldwide, beetles can range from approximately 1/100 inch (fringed ant beetles) to over 7 inches (titan beetles) depending on the species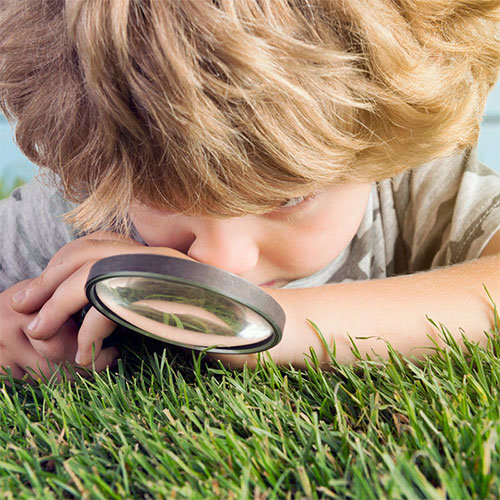 Behavior and Habitat of Beetles
The diversity of beetles is very wide. Beetles can be found everywhere on the planet except for the oceans and in the poles. With so many species, beetles have become specialists in their diets, with those eating plant/animal debris, carrion, dung, fungi, plants, pollen, fruits, flowers, other insects, and arthropods. Pest beetles feed on agriculturally important crops, as well as processed foods such as grains, pastas, and other dried products.
Those pest beetles that feed on grains, nuts, cereals, pastas, and myriad stored dry products are known as "stored product pests" and are the ones most commonly seen by homeowners. Many of these beetles can also feed and survive on food and other items of no nutritional content, such as book bindings. Drugstore beetles, which got their name from being found eating prescription drugs, have even been known to chew through tin or aluminum foil and lead sheets. They also cause irreparable damage to valuable museum exhibits and artifacts, feeding on glue or paste, furniture stuffing, and paper they contain. Some beetle species have also been known to feed on rodent poison without harm.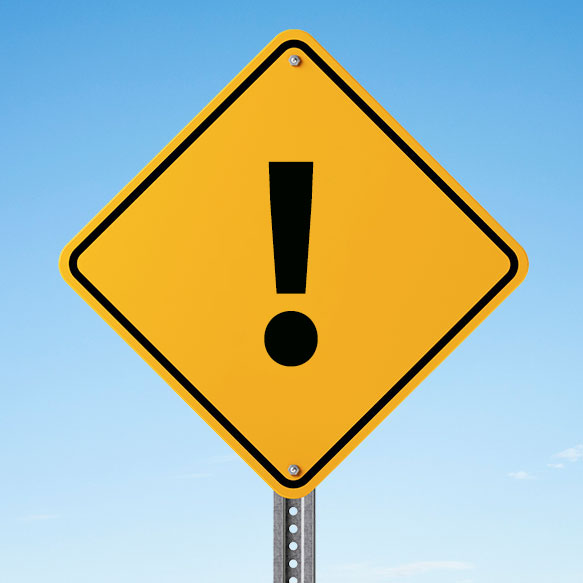 Signs of Infestation of Beetles
Most beetles are not considered to be pests, although the small percentage of ones that are pests can be found mainly on plant material or food/processed products. Beetles can be seen crawling on surfaces, as well as flying around (depending on the species). Most times, beetles that are pests of food will be found in pantries, cabinets, and other areas of the home.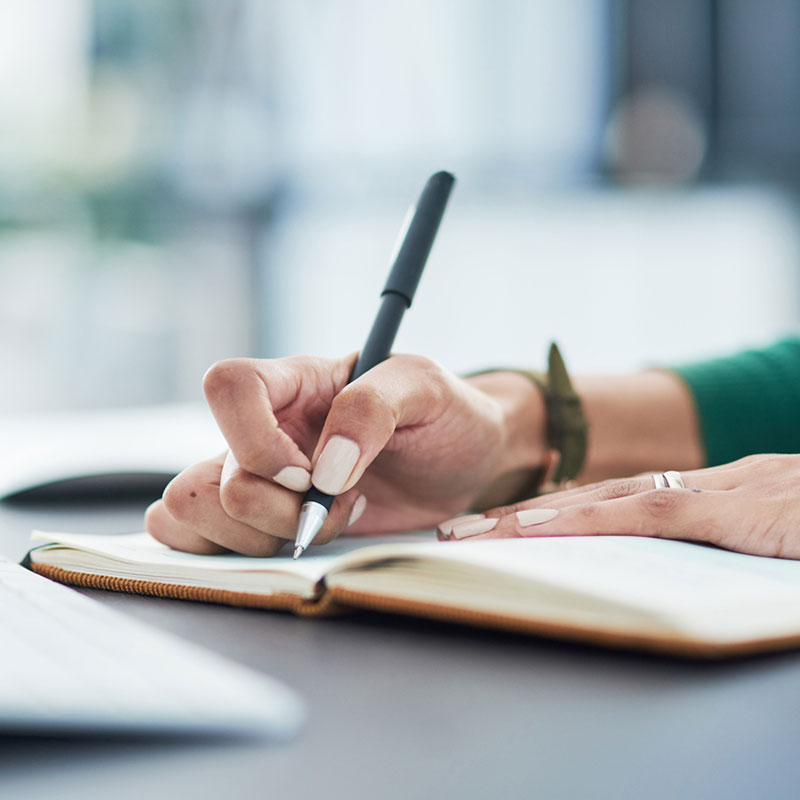 Tips for Prevention of Beetles
Seal entry points to the home by caulking or using another non-cellulostic material to prevent beetle entry. Remove harborage areas around the home to prevent beetle populations from exploding on the outside. Proper sanitation is crucial in controlling beetle pantry pests, as they have the amazing ability to find the tiniest food particle and also live off of it. Stored dry foods should not be kept for long periods of time, and any spills should be thoroughly cleaned. Damaged packages should be discarded immediately in tight-fitting garbage containers.