Active Seasons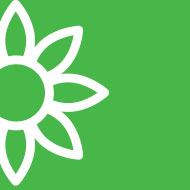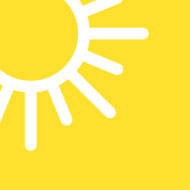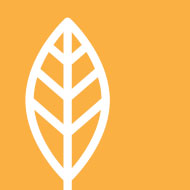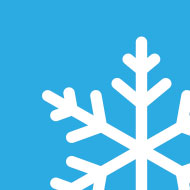 Appearance and Size Facts
Commonly yellow, orange, or scarlet with small black spots on their wing covers
Conversely black with small scarlet spots on their wing covers
Lady beetles have black legs, heads, and antennae
A very large number of species are mostly or entirely black, gray, or brown
May be difficult for non-entomologists to recognize as actual lady beetles
Size: Lady beetles are small insects, ranging from 1/32 to 1/3 inch in length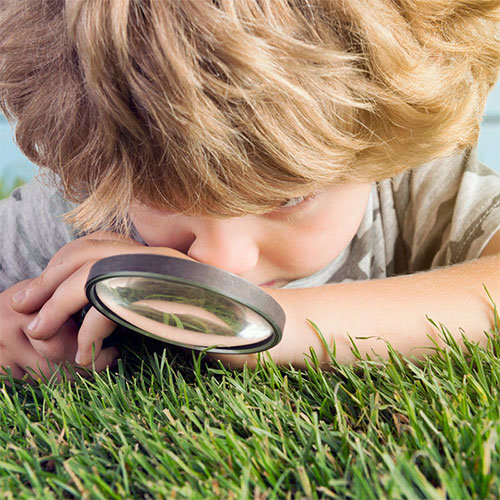 Behavior and Habitat of Ladybugs
Lady beetles are typically predators of plant-feeding pests, such as aphids and scale insects, though a few species of lady beetles are herbivores, and can be very destructive agricultural pests, though conspecific larvae and eggs are also important resources, particularly when alternative prey are scarce.
Most lady beetles overwinter as adults and are of no concern to homeowners. However, the Asian lady beetle, Harmonia axyridis, which was introduced into the United States as a biological control agent by the Department of Agriculture, can become a pest by aggregating on the sides of houses during the winter months, and dispersing in response to increasing day length in the spring. Asian lady beetles, in particular, have been known to enter homes, looking a protected place to overwinter, consequently becoming a structural pest.
Most lady beetles are beneficial to gardeners in general. As with many insects, lady beetles in temperate regions enter diapause during the winter, so they often are among the first insects to appear in the spring. Some species gather into groups and move to higher land to enter diapause. Predatory lady beetles are usually found on plants where aphids or scale insects are, and they lay their eggs near their prey, to increase the likelihood the larvae will find the prey easily.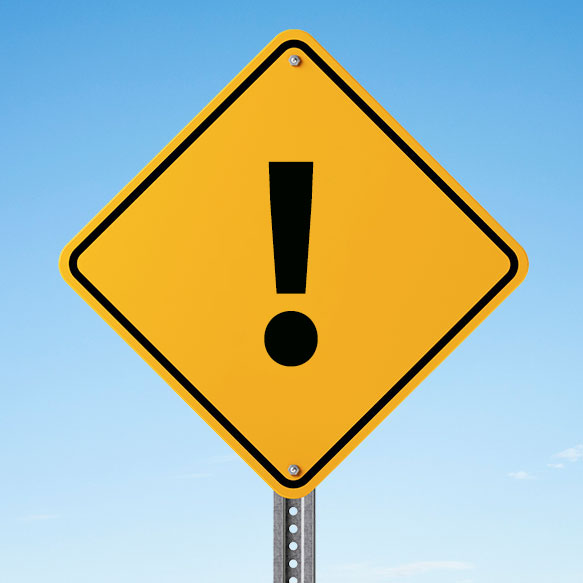 Signs of Infestation of Ladybugs
Lady beetles release a small amount of their blood, called reflexive bleeding, which is yellow and smells, when they sense danger. It can also stain on light or white colored surfaces. Asian lady beetles will also be seen in large numbers entering structures, looking for a place to overwinter.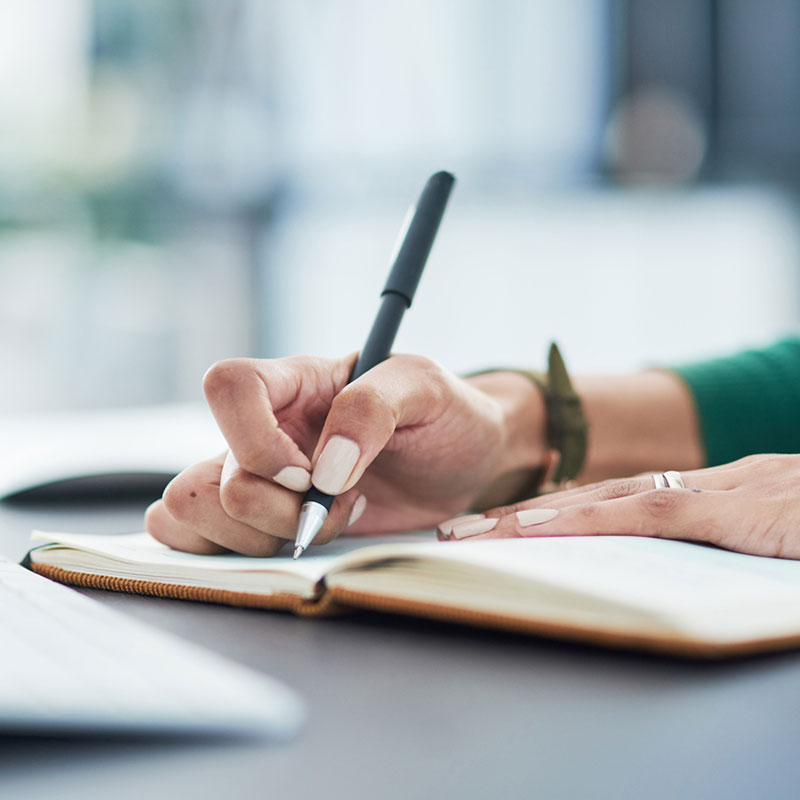 Tips for Prevention of Ladybugs
Use a commercial-grade vacuum (ShopVac or similar) to use for collecting lady beetles. Be sure to use a pad or other type of old cloth inside of the bottom of the vacuum to collect any blood released by the beetles. After all is clean, release the unwelcomed guests outside into a garden or other area.