Active Seasons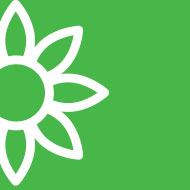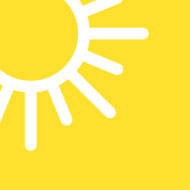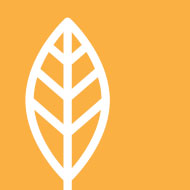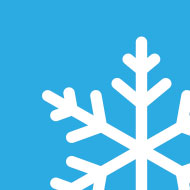 Appearance and Size Facts
Reddish-brown in color and have antennae that end in a three-segmented club
Flat and elongated bodies
Found in temperate areas, but will survive the colder months in protected places
In the United States, it is found in southern states
Size: Very small, roughly 1/8 inch long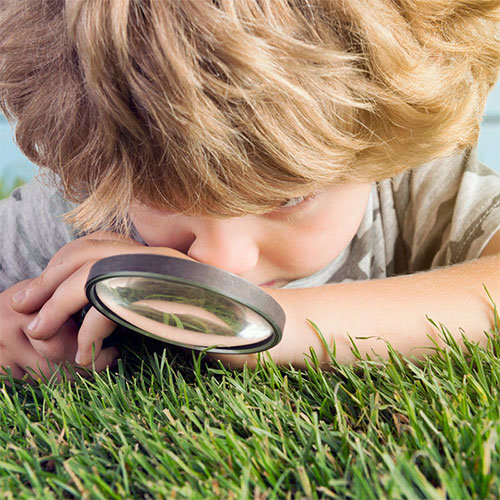 Behavior and Habitat of Red Flour Beetles
Female beetles each lay 300 to 400 eggs in flour or other foods during a period of five to eight months. Within 5 to 12 days, these eggs hatch into slender larvae. The larval period varies from 22 to more than 100 days, and pupation takes about 8 days. Adults can live for 3 years or more.
Adult Red flour beetles are very active and can be found either on the surface or deep within the food material. They are scavengers and must rely on other insects to damage grain before they can feed on it. Because of their small size, they frequently invade storage containers. They breed in damaged grain, grain dust, high-moisture wheat kernels, flour, etc. They are prolific and quite damaging.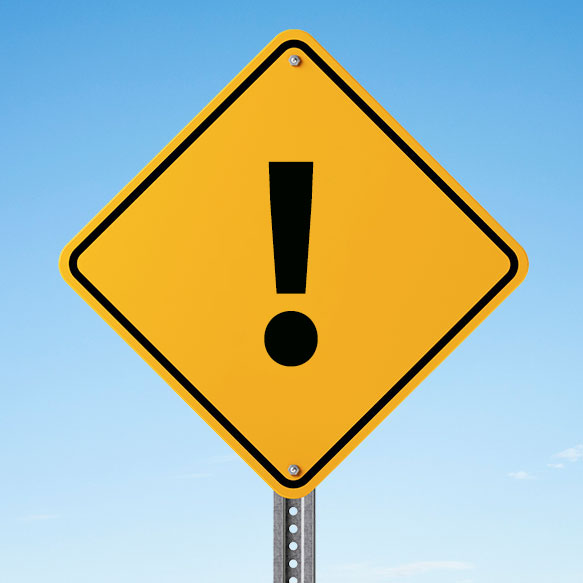 Signs of Infestation of Red Flour Beetles
Sighting of small tubular beetles near stored products or in the product can indicate activity.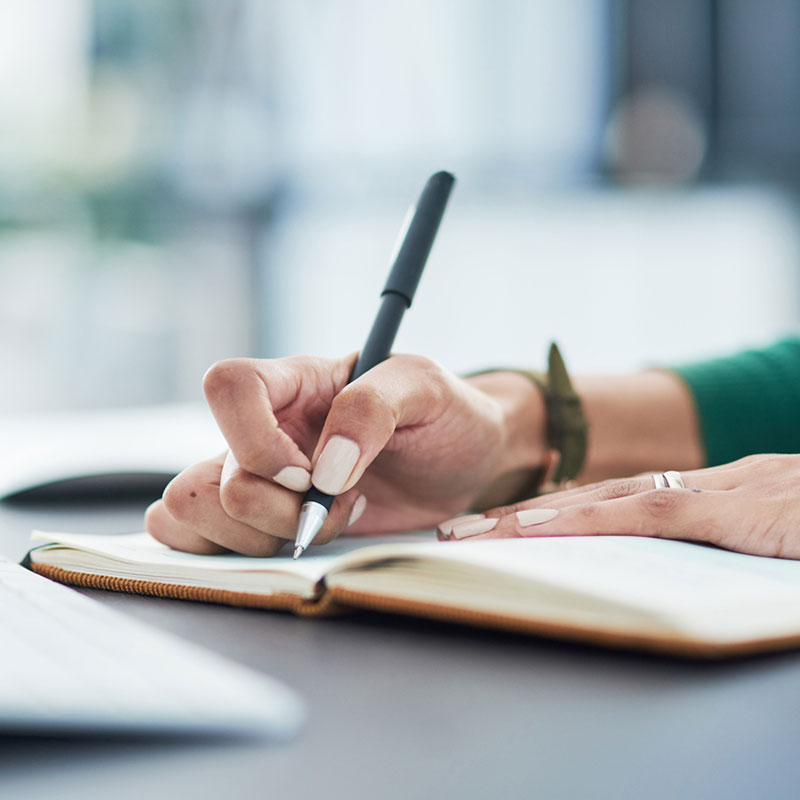 Tips for Prevention of Red Flour Beetles
Discard any food that is infested. Vacuum the shelves of all pantries and cabinets where food is stored and store food in sealed containers. Most times, removing the source of the infestation is enough to manage the pest.