Active Seasons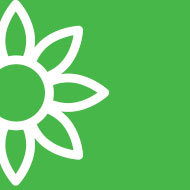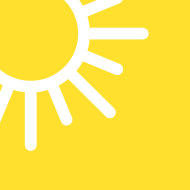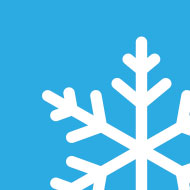 Appearance and Size Facts
Dark brown and commonly have four light colored patches on their wings
Head is prolonged with a distinct thin snout extending downward from the head
Size: Approximately 1/8-inch long
When disturbed, they play dead by drawing their legs close to their body.
They breed quickly and can build up huge populations in stored grain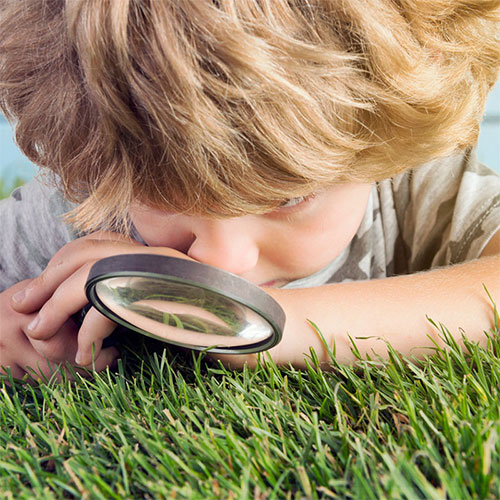 Behavior and Habitat of Rice Weevils
Rice weevils are internal feeders. The female uses her strong mandibles to chew a small hole in a grain kernel, where she deposits a single egg in the hole and seals it with a gelatinous fluid. Rice weevils are active fliers and often fly to grain storage bins and buildings from nearby fields. When disturbed, Rice weevils play dead by drawing their legs close to their body. They then lie still for several minutes before resuming movement.
Rice weevils are similar to Granary weevils and they are both often referred to as the Snout weevils. They penetrate and feed on the internal portions of whole grains during the larval stage. Rice weevils are usually found in grain storage facilities, food processing plants, and whole foods markets. They will also infest old pasta, table beans, acorns, chestnuts, birdseed, sunflower seeds, and ornamental corn.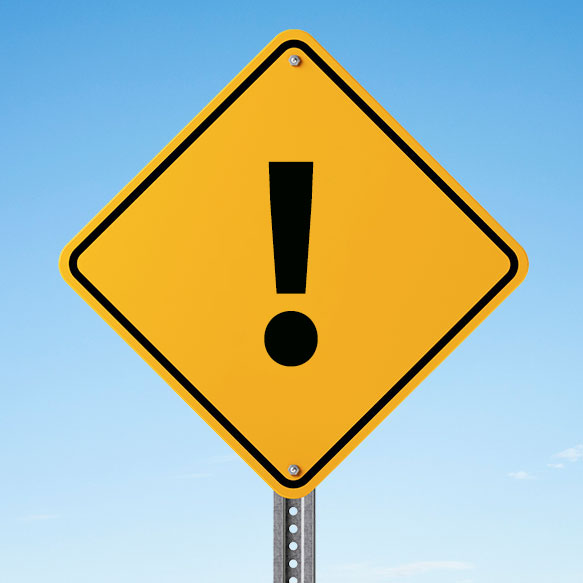 Signs of Infestation of Rice Weevils
The Rice and Granary weevils are the most economically significant pests of stored grain. Rice weevils breed quickly and can build up huge populations in stored grain. Damage to grain products will be severe, as the larvae develop inside the grain kernels. Wheat, corn, macaroni, oats, barley, sorghum, Kaffir seed, and buckwheat are just some of the grains and products these weevils destroy.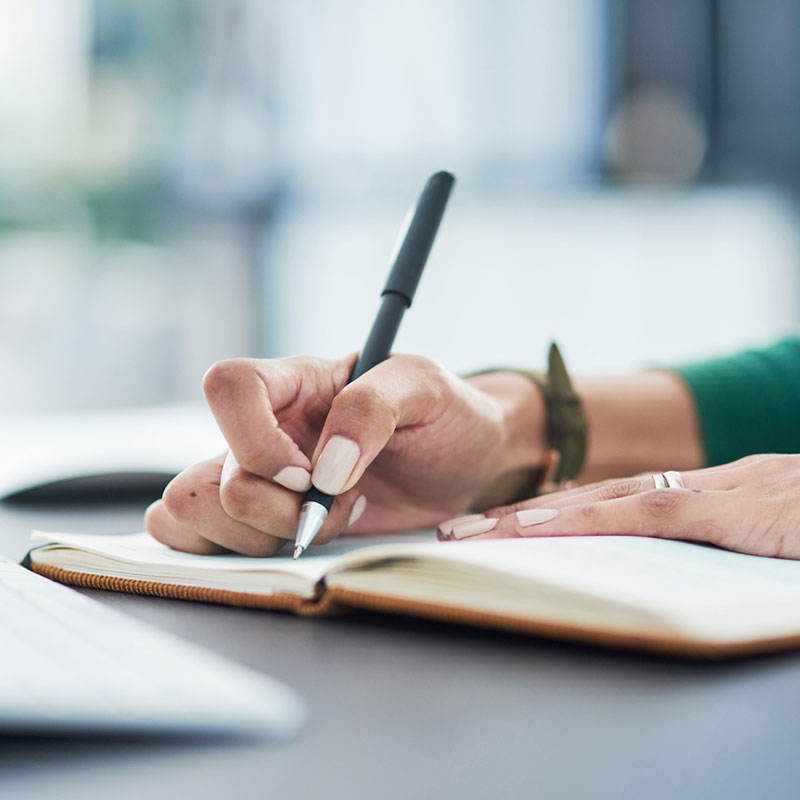 Tips for Prevention of Rice Weevils
Thorough sweeping and / or vacuuming