Active Seasons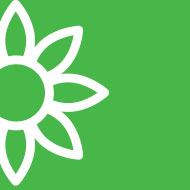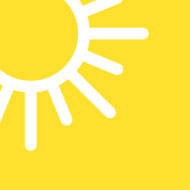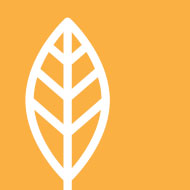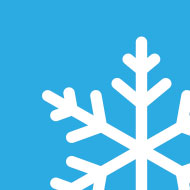 Appearance and Size Facts
Brown or black in color
Their body and wings are densely covered with hairs, which gives them a fuzzy appearance
Frequently mistaken for small moths since the wings are held roof-like over the body when at rest
Common name moth fly
Size: Range from 1/6 to 1/4 inch in length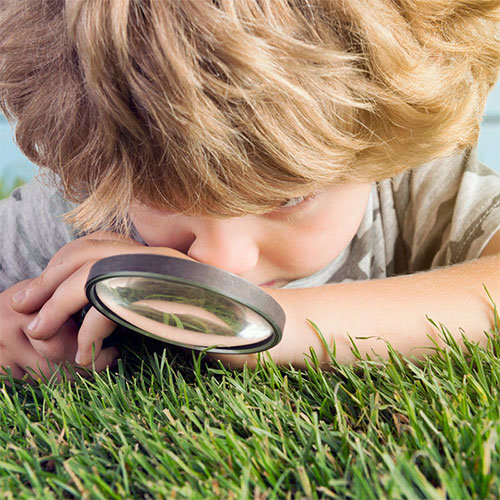 Behavior and Habitat of Drain Flies
Drain flies are often associated with drains and are common at sewage treatment facilities. They are weak fliers and often appear to be jumping or hopping. Flight and mating activities normally occur in the evening hours when they are attracted to lights. Each female can produce around 100 eggs, and under optimum conditions development can be completed in about 2 weeks.
Drain flies may be found around bathrooms or kitchen sinks. They are common around wet areas and can even breed in sink and bathroom drain traps, in spite of the hot water, soap, and other debris that flow through them.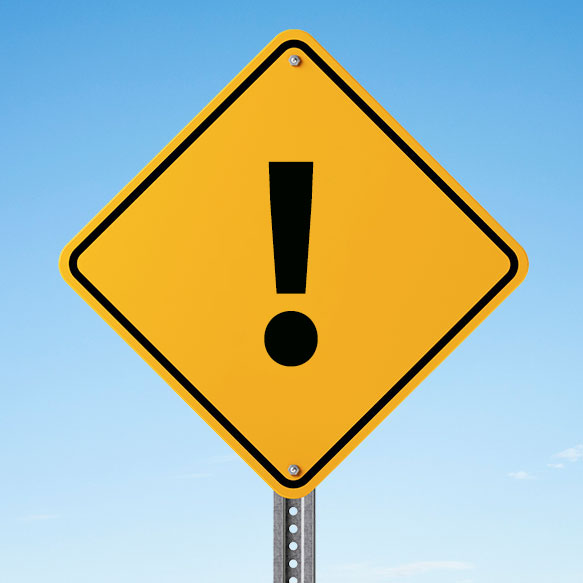 Signs of Infestation of Drain Flies
Moth flies can be seen actively flying around sink drains in bathrooms and kitchens, or from garbage disposals. Flies will also be noticed on walls inside of the home, resting nearby the breeding site.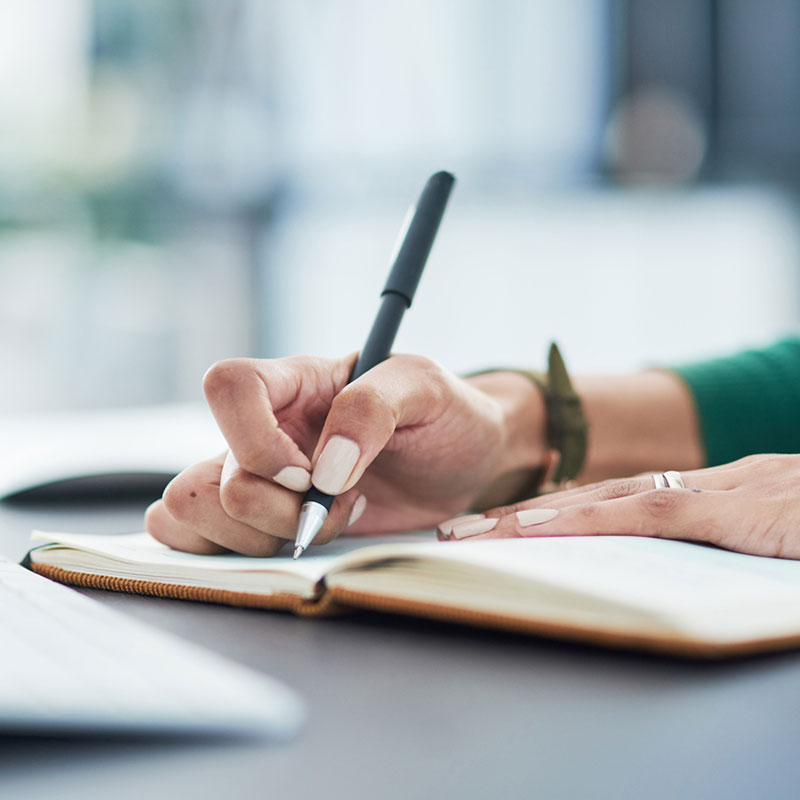 Tips for Prevention of Drain Flies
For drain fly management, contact a professional pest management company, such as Hulett Environmental Services, to remove the breeding material in the drain.