Active Seasons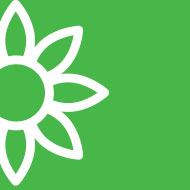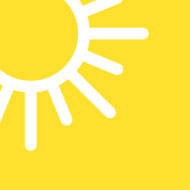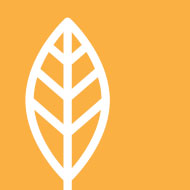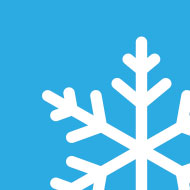 Appearance and Size Facts
Belong to the insect order Diptera, which literally translates to "two wings"
Roughly 17,000 species of flies in North America alone, representing 110 different families
Easily distinguished from other insects because they have only 1 pair of normal wings
Second pair of wings is represented by 2 knobbed organs called halteres
The halteres are thought to be organs which help stabilize the insect while in flight
True flies, such as the house fly, fruit fly, or horse fly, will always have two separate words in their name
Insects that are not true flies have the word "fly" in their name, such as dragonflies, whiteflies, or mayflies
Size: Range from 1/64 to 1 1/2 inches in length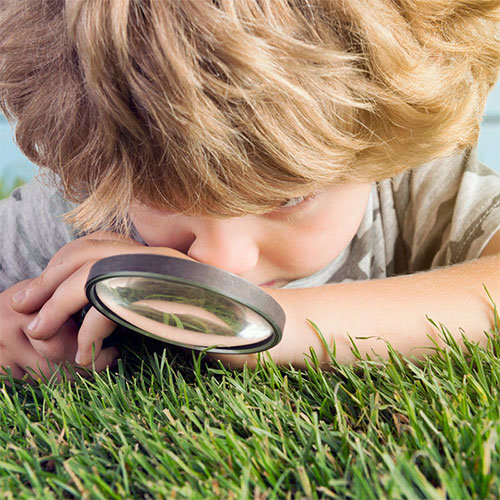 Behavior and Habitat of Flies
Flies exhibit complete metamorphosis: egg, larvae (maggot), pupa and adult. The larvae of most species, called maggots, are soft, legless and headless. These maggots live in soil, decaying material, standing water, or as parasites of vertebrates, snails or other insects.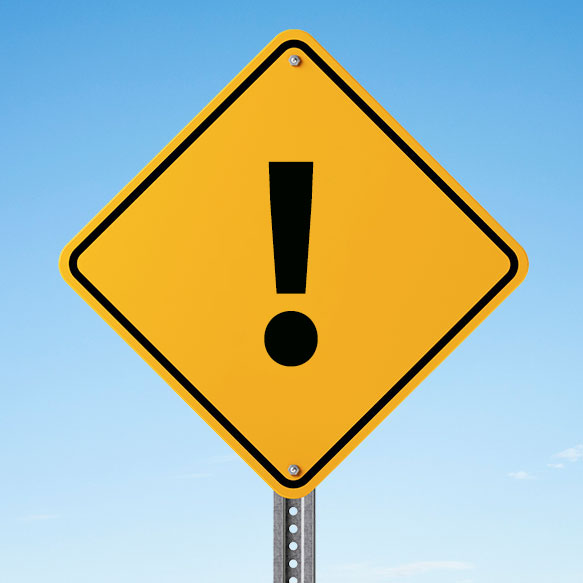 Signs of Infestation of Flies
Many flies, such as the house fly and the mosquito, are associated with over 100 pathogens. These pathogens can cause disease in humans and animals, including typhoid fever, cholera, dysentery, hepatitis, polio, tuberculosis, enchephalitis, malaria, Dengue fever, dog heartworm, and West Nile virus.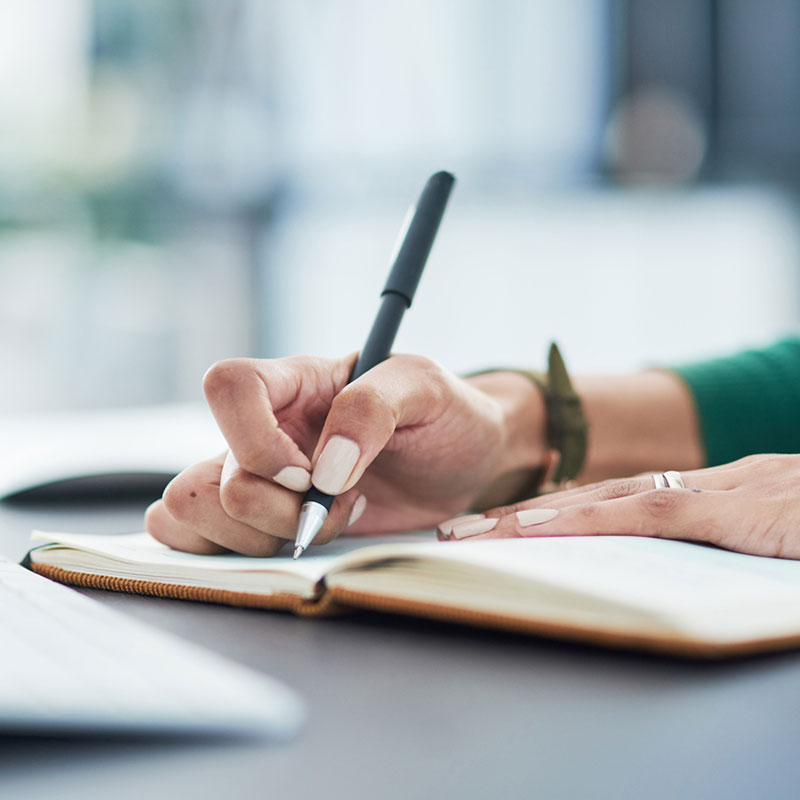 Tips for Prevention of Flies
Sanitation and harborage management are critical parts of controlling these pests.