Active Seasons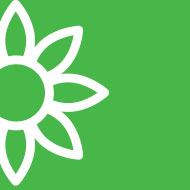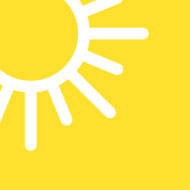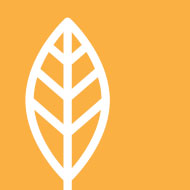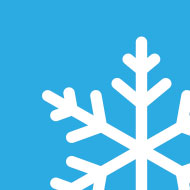 Appearance and Size Facts
Also called pomace flies or vinegar flies
Yellowish-brown color with red eyes and black markings on the abdomen
They have red eyes and wings that fold flat over the body
Size: Adult female fruit flies are slightly larger, around 1/8 inch in length, while males are roughly 1/10 inch in length
Usually carried on fruits and vegetables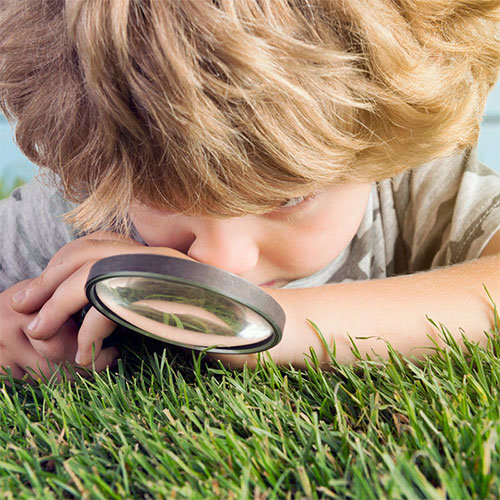 Behavior and Habitat of Fruit Flies
Fruit flies are usually carried on fruits and vegetables. They are also called vinegar flies since they often infest facilities producing vinegar.
Fruit flies lay their eggs near the surface of fermenting foods or other moist organic materials. Upon emerging, the tiny larvae continue to feed near the surface of the fermenting mass. This surface-feeding characteristic of the larvae is significant in that damaged or over-ripened portions of fruits and vegetables can be cut away without having to discard the remainder for fear of retaining any developing larvae. In some cases, fruit flies infestations may occur in sink or tub drains where a large buildup of organic material has occurred and moisture levels are suitable for fly development.
Fruit flies are common in homes, restaurants, supermarkets, and anywhere else food is served. Tomatoes, melons, squash, grapes and other perishable items brought in from the garden are often the cause of an infestation developing indoors. Fruit flies are also attracted to rotting bananas, potatoes, onions, and other non-refrigerated produce purchased at the grocery store. It is common to see infestations in dumpsters.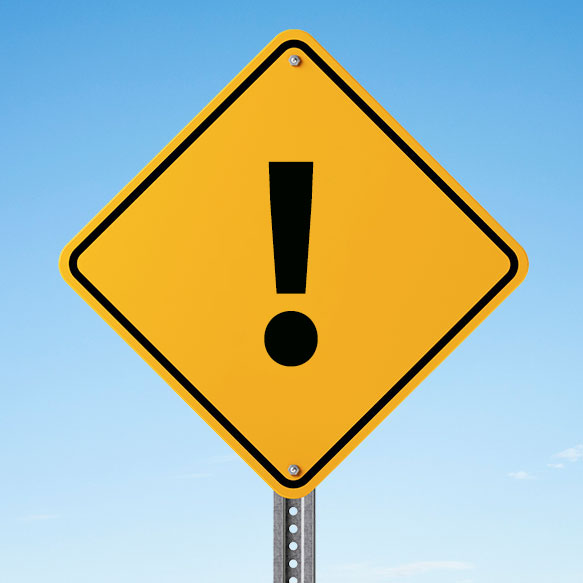 Signs of Infestation of Fruit Flies
Fruit flies are a potential heath concern since they are found in unsanitary conditions. Fruit flies, when swatted at, will fly away immediately, as opposed to humpbacked flies, which will run or scuttle when swatted at.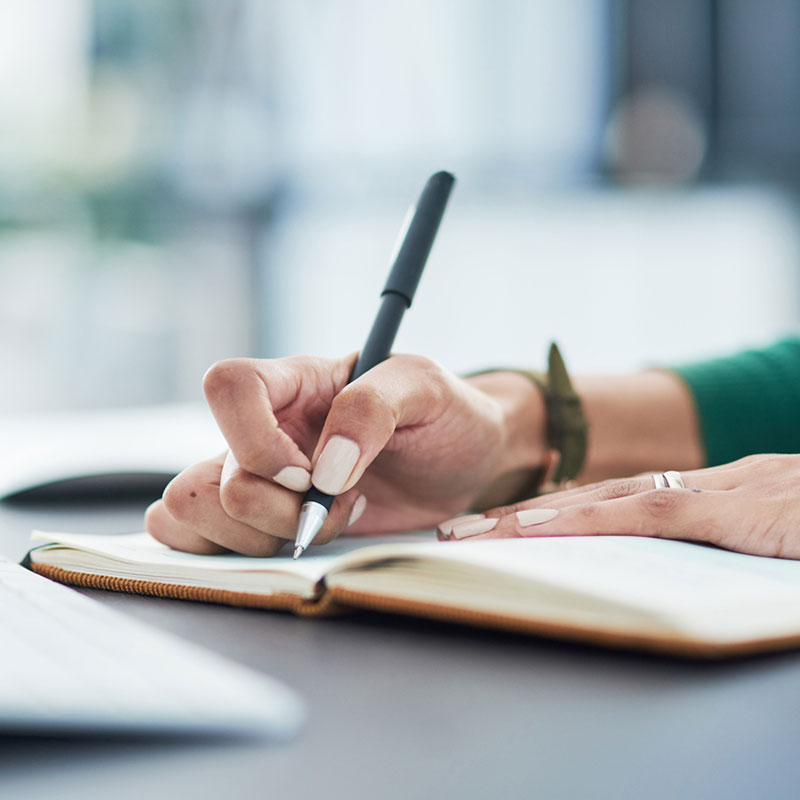 Tips for Prevention of Fruit Flies
Fruit flies are best prevented through good sanitation practices, such as removing spoiled or rotten fruits and vegetables immediately to an exterior trash can and keeping kitchen surfaces clean, free of food spillage and debris.