Active Seasons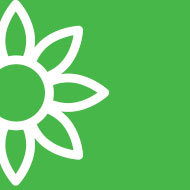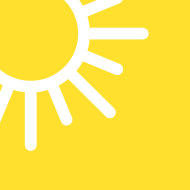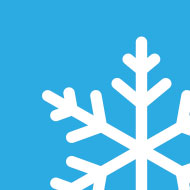 Appearance and Size Facts
Most species of fungus gnats are black in color
Identifying characteristics are long legs and long thin wings
Some fungus gnats, such as dark winged fungus gnats, may appear to have black colored bodies and smoky or black colored wings
Size: These small flies range from 1/16 to 1/4 inch in length
Attracted to sunlight and people's colognes or perfumes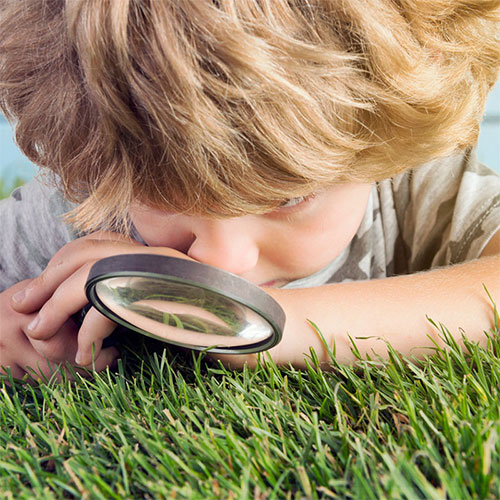 Behavior and Habitat of Fungus Gnats
Fungus gnats are very small and can be an extreme nuisance. They are attracted to sunlight and also people's colognes or perfumes.
Fungus gnats prefer to lay their eggs in moist potting soil, which is why buildings containing potted plants or atriums may often have problems. Soon after the eggs are laid, the larvae emerge to feed on fungus growing in the damp potting soil. After feeding for a short period, the larvae pupate. A few days after pupating, the adult fungus gnats emerge to start the process again.
Fungus gnats may breed anywhere that suitable molds or fungi might grow. A fungus gnat infestation in a home could mean a moisture problem is present. Although fungus grows in areas such as moist wood (the result of leaks or poor insulation) and poorly ventilated crawlspaces and attics, most infestations are associated with moist potting soil. Look for adult fungus gnats in areas where moisture problems have been observed or are suspected. Fungus gnat eggs and larvae are usually not on the exposed surface of soil and are too small to see without proper magnification.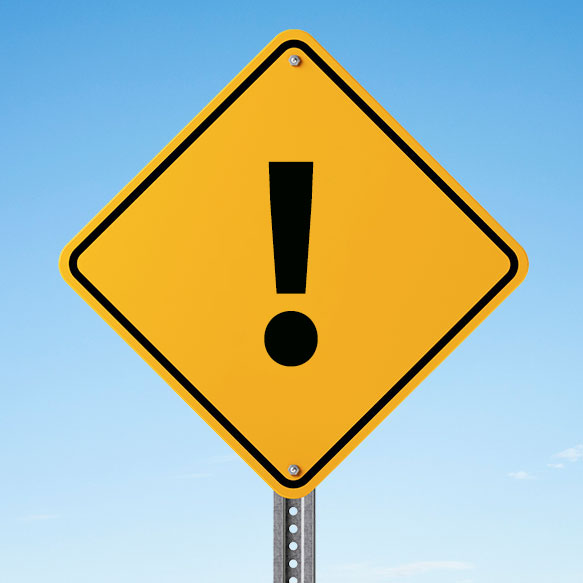 Signs of Infestation of Fungus Gnats
Fungus gnat larvae feed on highly organic soils and can damage the roots of bedding plants and house plants, such as African violets, carnations, poinsettias, and other foliage plants.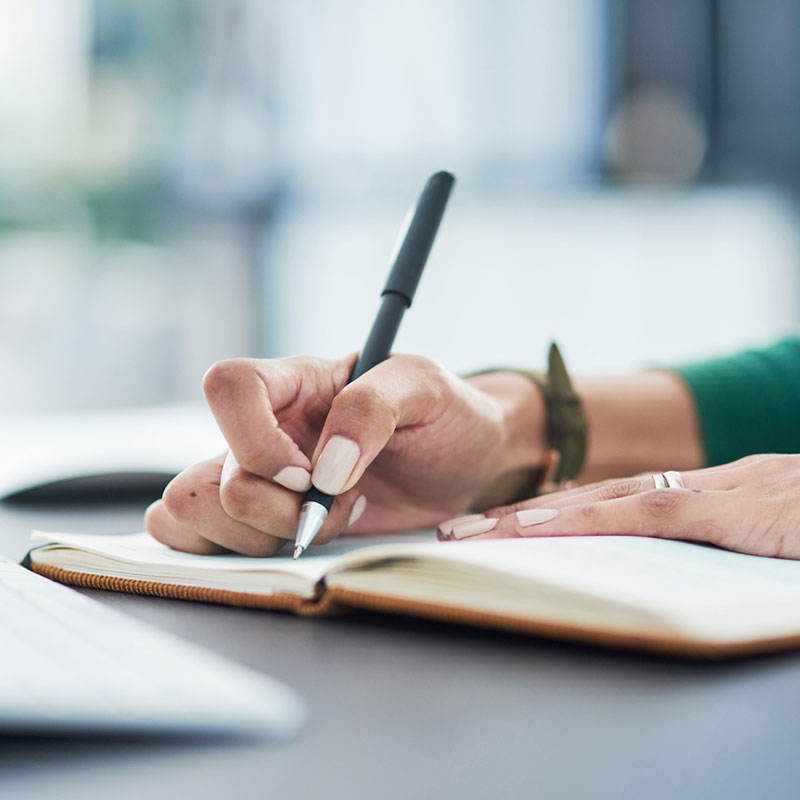 Tips for Prevention of Fungus Gnats
Allow the growing medium to dry between watering, especially the top 1 to 2 inches. The dry-growing medium will decrease survival of any eggs laid and/or larvae that hatch from the eggs, as well as reduce the attractiveness of the growing medium to egg-laying adult females. Letting potting medium dry between watering will also cause the fungus in the soil to subside, and will also help to reduce root-borne fungal diseases that may attack the plant.