Active Seasons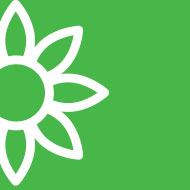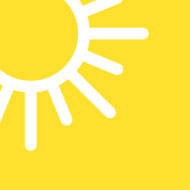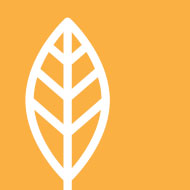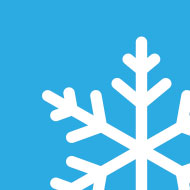 Appearance and Size Facts
Also called green blow flies
Common and slightly larger than House flies
Brilliant, metallic green to green-golden coloration with black markings
Wings are clear with light brown veins, and the legs and antennae are black
Other species can be blue, gold, or black, all retaining a metallic sheen
Size: Range from 1/4 to 3/8 inch in length
Very common around dumpsters, as they lay eggs almost always in dead or rotting flesh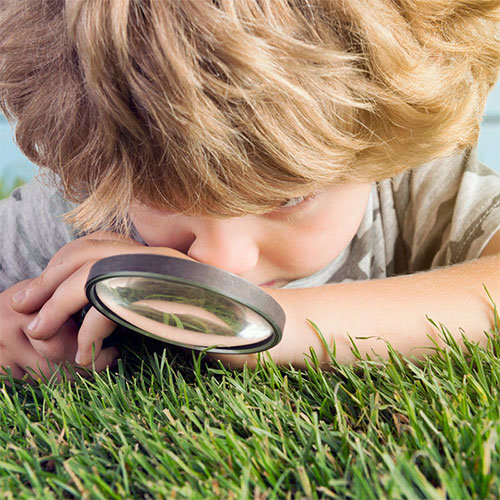 Behavior and Habitat of Green Bottle Flies
Green bottle flies are scavengers and are part of the decomposition process. They lay a mass of up to 180 eggs in wounds, carcasses, or necrotic tissue. Pale yellow or grayish-white larvae hatch in half a day to three days, and begin feeding on the decomposing animal matter they were hatched in. They are fully grown in two to ten days, when they will seek soil (in which they will burrow) to pupate. The adults emerge to mate, beginning the cycle again. During cold weather, pupae and adults can hibernate until warmer temperatures revive them. Green bottle flies are poikilothermic, which means that their development and size is directly impacted by the temperature at the time of their development.
The green bottle fly is very common around dumpsters. It lays its eggs almost exclusively in dead or rotting flesh. It is usually the first insect attracted to a fresh carcass, sometimes within minutes of death. Maggots from these flies are used by forensic entomologists to establish the time of death. Green bottle fly maggots are also used for human wound treatment where wound healing is not occurring. Maggots are placed in the wound to promote new tissue growth, which occurs by the maggots feeding on the dead tissue and bacteria in the wound, but also by the maggots producing an antimicrobial enzyme to prevent future infection!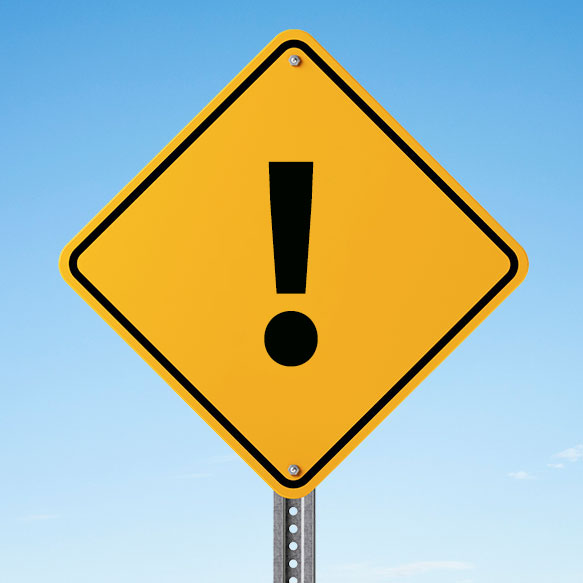 Signs of Infestation of Green Bottle Flies
The most common signs of green bottle flies are either the adults themselves or their larvae.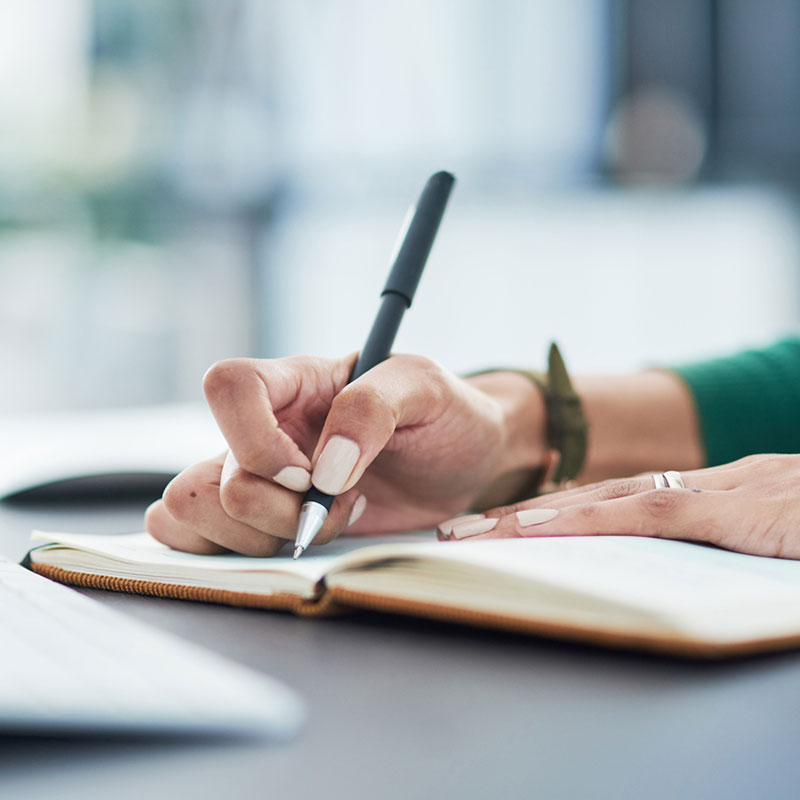 Tips for Prevention of Green Bottle Flies
Eliminating the feeding and breeding sites of these insects should eliminate their population so look in trash cans and rotting meat or vegetables.