Active Seasons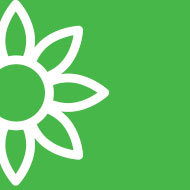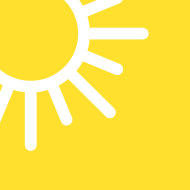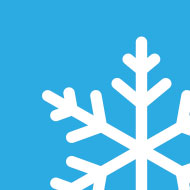 Appearance and Size Facts
The common house fly is a pest all over the world
Adult flies have red colored eyes
Thorax has 4 narrow black stripes
Abdomen is a grey or yellow-grey coloration with a dark brown to black midline and dark markings on the sides
Size: Adults are approximately 1/4 inch in length
Possess sponging mouthparts so they cannot eat solid food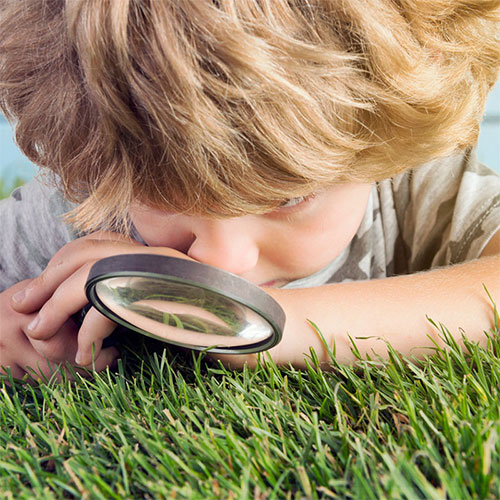 Behavior and Habitat of House Flies
House flies are the most common fly in the world. They are a possible health risk since they are often found in garbage and manure. They have sponging mouthparts so they cannot eat solid food. House flies regurgitate digestive fluids onto food to begin the digestion process (known as the "vomit drop") and then sponge up the partially digested liquid meal.
Each adult female begins laying eggs a few days after hatching, laying a total of five to six batches of 75 to 100 small white oval eggs. In warm weather these hatch in 12 to 24 hours into cream-colored larvae (maggots) which burrow into the food material on which they hatched. These larvae grow and pupate in 4 to 7 days in warm weather. The mature larva contracts until its skin forms a case that is roughly 1/4 inch long. Inside this case, the true pupa forms. When fully formed, the adult fly breaks open the end of the pupal case and emerges. It is ready to mate within in a few hours after emerging.
Dog manure on lawns that has been left out for days can become a significant breeding site for house flies. Indoors, house flies have been seen breeding in trash containers that have not been cleaned for some time and also in rotting vegetables. House flies will rest on floors, walls, and ceilings during the day. Night resting places are usually near sources of food.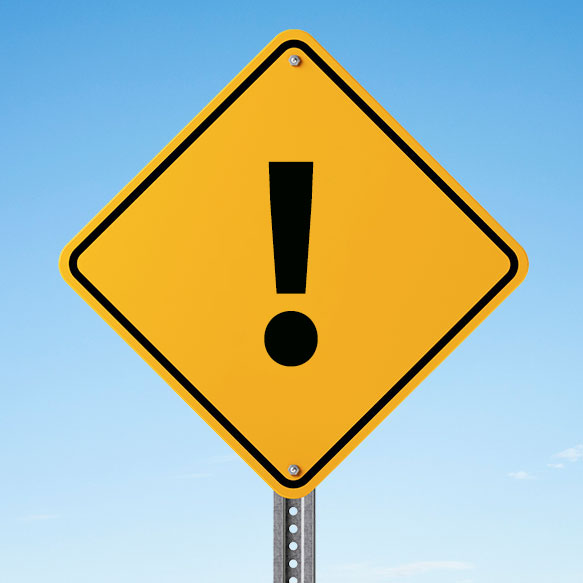 Signs of Infestation of House Flies
Pathogens carried by house flies can cause disease in humans and animals, including: typhoid fever, cholera, bacillary dysentery, hepatitis, polio, and tuberculosis.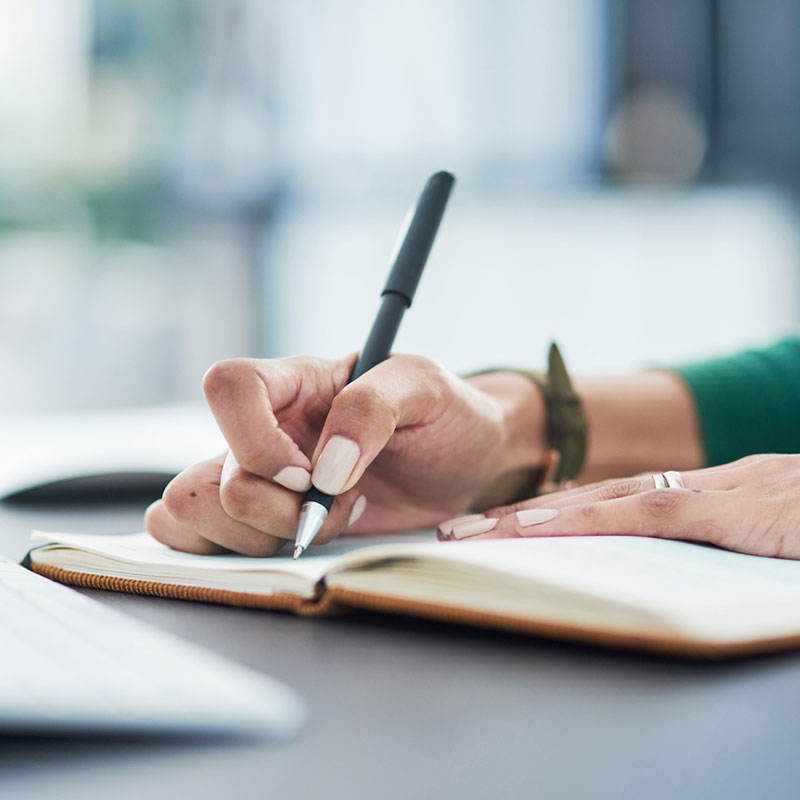 Tips for Prevention of House Flies
Commit to vigilant sanitation. Remove trash regularly and use well-sealing garbage receptacles, clean up pet waste immediately, and use fine mesh screens on doors and windows to prevent fly entry.