Active Seasons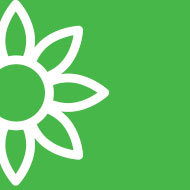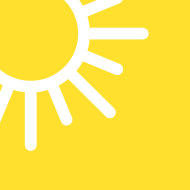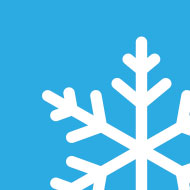 Appearance and Size Facts
Mosquitoes are true flies, with only one pair of front wings and a reduced pair of hindwings called halteres
Have plumose antennae and can vary in coloration from black to grey with different markings on the body
Size: Approximately 1/2 inch long
Mostly active at dawn and dusk
Males feed on carbohydrates, such as plant nectar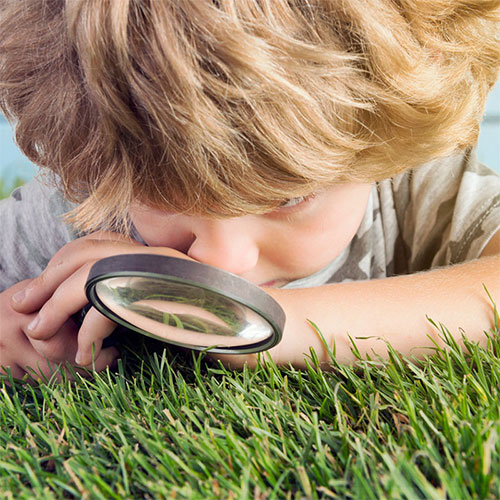 Behavior and Habitat of Mosquitos
Mosquitoes have caused countless problems for man (and man's best friend) throughout history. In order to lay eggs, a female mosquito must feed on the blood of a human or animal. While feeding, she can leave behind serious health threats, such as viruses and other disease-causing pathogens, including, but not limited to, malaria, West Nile virus, dog heartworm, and many types of encephalitis. Most species of mosquito are crespuscular, meaning that they are most active at dawn and dusk. Male mosquitoes, on the other hand, are not blood-feeding, but rather feed on carbohydrates, such as nectar from plants.
Mosquitoes require as little as 2 inches of standing water to successfully breed. Mosquitoes that attack people in their own yard are usually breeding close by. Other mosquitoes, such as container breeders, do not seek out a natural body of water, but rather lay eggs in any container that is holding water (bird bath, tire, bucket, etc.). Tree hole mosquitoes, for example, lay their eggs in standing water that has accumulated inside of the hollows within trees. There are mosquitoes in the genus Toxorhynchites which are not blood-feeding, but are actually beneficial, as their larvae prey upon blood-feeding species of mosquitoes, such as Aedes and Culex, eating upwards of 10 to 20 blood-feeding larvae per day.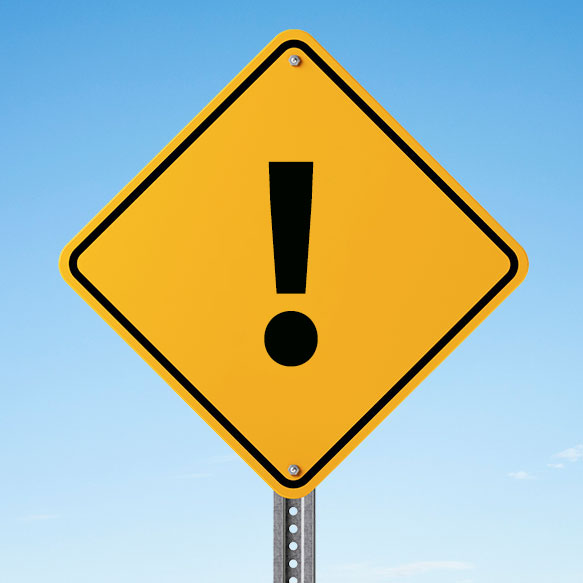 Signs of Infestation of Mosquitos
Mosquitoes can be seen flying around their warm-blooded hosts, especially around the legs and ankles. Larvae can be seen in standing water and will move about if the water is disturbed.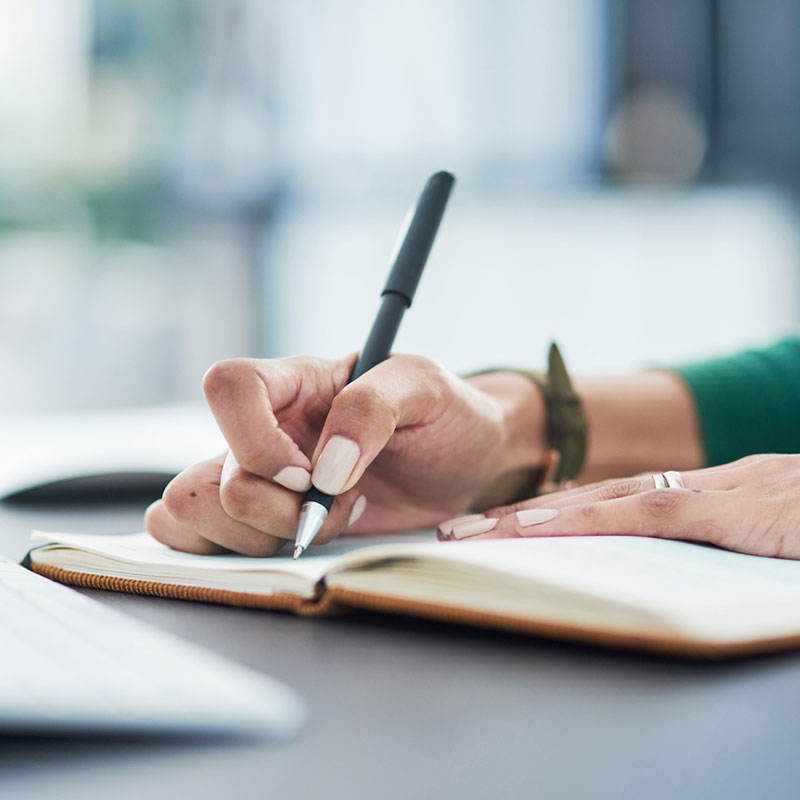 Tips for Prevention of Mosquitos
Remove harborage areas by turning over unused plant pots, disposing of water-collecting items (old tires, broken buckets, etc…) properly, and inspecting for other breeding areas. Use an insect repellent to help prevent female mosquitoes from feeding.