Active Seasons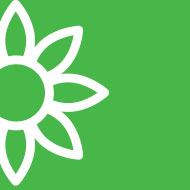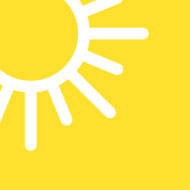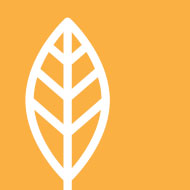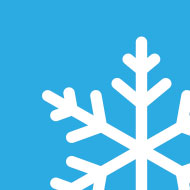 Appearance and Size Facts
Tan brown in color with black eyes
Resemble fruit flies in appearance, but they lack the red eye color observed in fruit flies
Humpbacked shape of its thorax is the most prominent feature
Common nickname is humpbacked fly
Run rapidly across surfaces instead of immediately flying when disturbed, unlike fruit flies
Size: Adults are roughly 1/8 inch long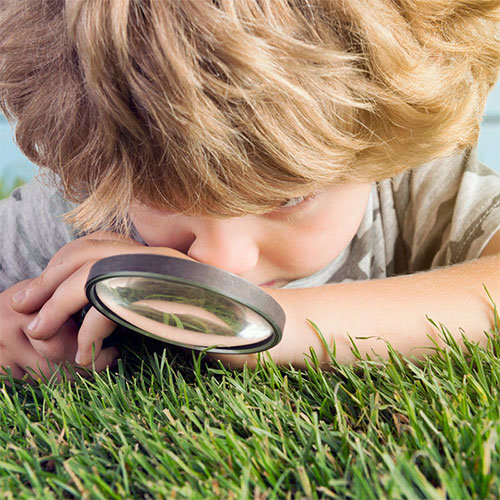 Behavior and Habitat of Phorid Flies
The reproductive potential of phorid flies is tremendous and very large numbers of them may appear in a short time. Adult flies are strong fliers and have been known to travel as far as 6 miles within a 24 hour period.
Phorid flies can breed in more types of materials than any other house infesting fly. They primarily breed in and feed on moist decaying organic matter, which can include trash/refuse areas, as well as sewer drains. Phorid flies are common around homes and businesses where food is served. Because it frequents unsanitary areas (with the ability to spread disease causing bacteria onto food products), this fly is of particular concern to hospitals, healthcare facilities, and restaurants.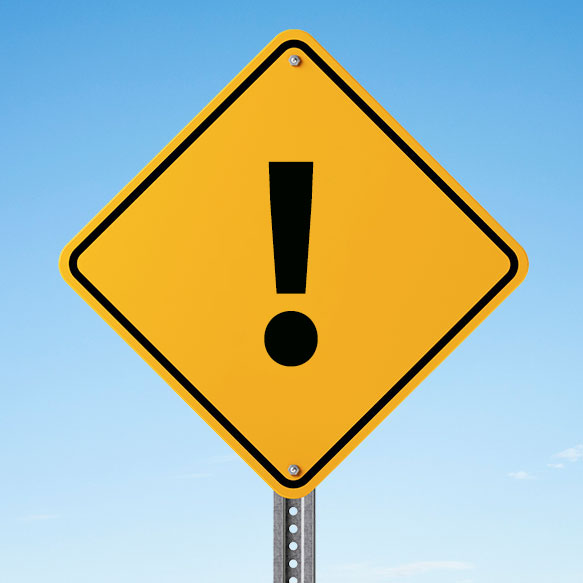 Signs of Infestation of Phorid Flies
The most apparent sign of phorid flies is the observation of adult flies which can be seen buzzing around rooms and scurrying across counters or other surfaces.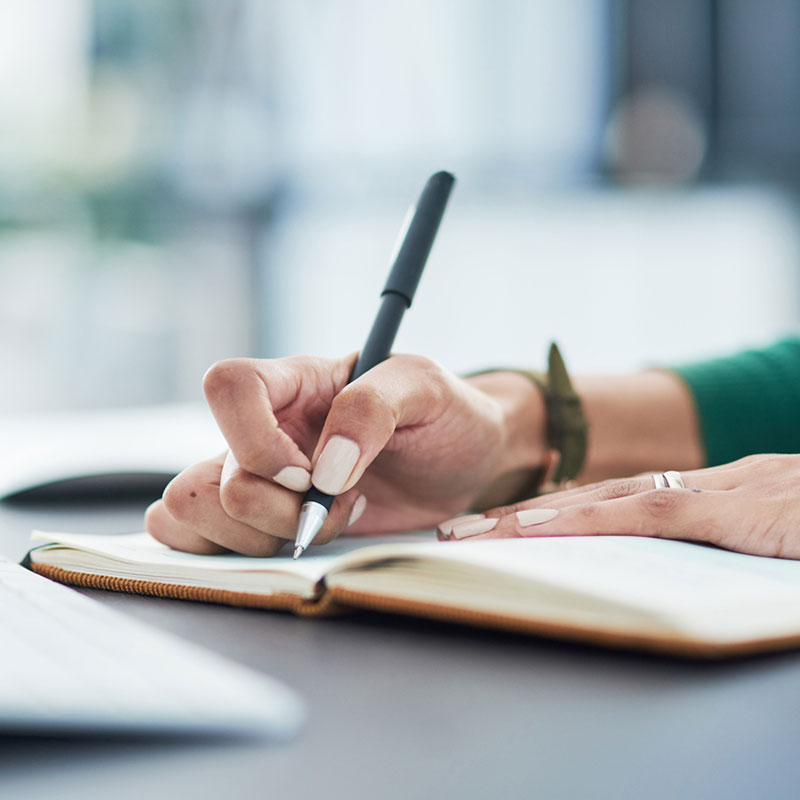 Tips for Prevention of Phorid Flies
If the flies are infesting a trash area, empty the trash and remove it to an outdoor trash receptible. Clean the trash container and remove any food spillage or debris to reduce fly breeding. If the flies are in a drain, clean the drain stops and other drain parts by removing as much of the organic material as possible and then use a biological drain cleaner on a regular basis – do not use bleach in a drain for fly control. If these prevention tips do not work, consult a professional pest control company, such as Hulett Environmental Services, to assess the situation and provide management of the infestation.