Active Seasons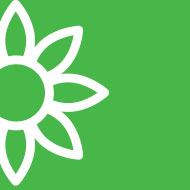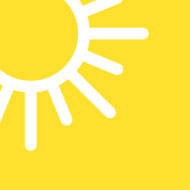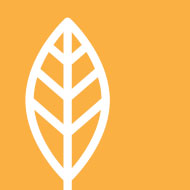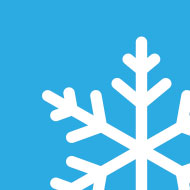 Appearance and Size Facts
Very distinct shape to their outer wax covering which is white and cylindrical shaped – easy to identify
Majority of the population is hermaphroditic, containing both male and female reproductive organs
Males, although rare, have been documented
Dark red bodies, are winged, and have dark colored antennae
Size: Mature hermaphrodites are roughly 1/4 to 1/2 inch in length, including the attached egg sac which is roughly two times the size of the insect
Winged males are significantly smaller than the hermaphroditic forms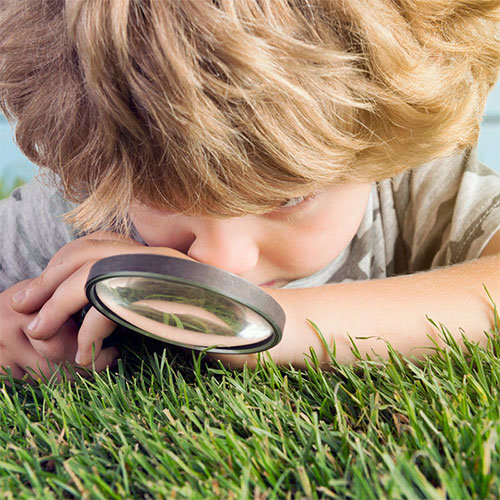 Behavior and Habitat of Cottony Cushion Scales
Rather than populations containing females, cottony cushion scale insects contain hermaphrodites which contain both male and female reproductive organs. Males are not needed to provide offspring; however, if a hermaphroditic female mates with a winged male, she will produce more hermaphrodites and more winged males. If the self-fertilization of the hermaphroditic female occurs, only hermaphrodite offspring will be produced. Cottony cushion scale insects are also distinct from other scale insects in that they retain their legs, therefore their mobility, throughout their life. At each successive molting of the exoskeleton, the insects move, leaving a cottony, waxy mass behind, giving rise to the name.
Early stage nymphs feed on foliage, concentrated around the midrib vein in leaves, as well as small twigs or branches. Later stage nymphs and adults will move to larger sized twigs, larger branches, and the plant trunks. Cottony cushion scale is found mainly on citrus plants, but also on Pittosporum in Florida. It is rarely found on fruit of the plant.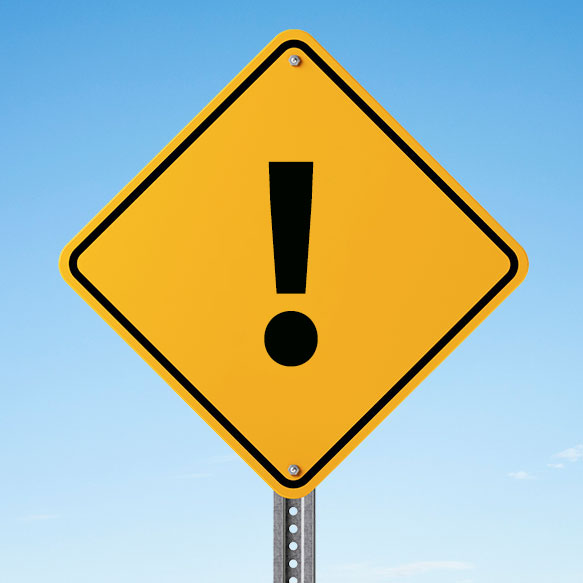 Signs of Infestation of Cottony Cushion Scales
Fruit drop and leaf defoliation can occur from cottony cushion scale feeding. Large amounts of sooty mold can be found on foliage, twigs, branches, and trunks. Ant activity may also be an indication of a cottony cushion scale infestation.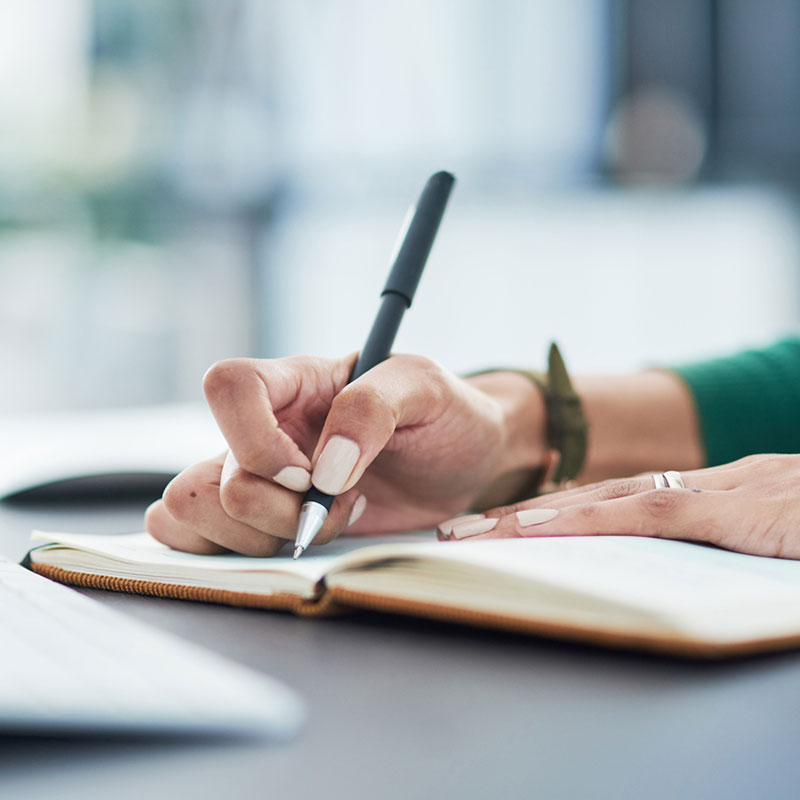 Tips for Prevention of Cottony Cushion Scales
No treatment needed
Cottony Cushion Scale Gallery