Active Seasons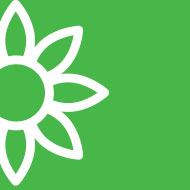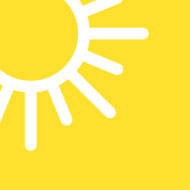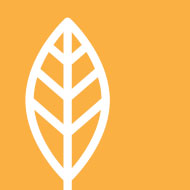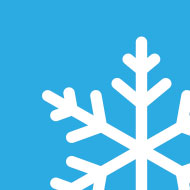 Appearance and Size Facts
Most homeowners in South Florida take pride in maintaining their gardens and landscapes. But healthy landscapes can bring certain South Florida bugs, and these pests feed on plants and grass. Unless protective pest control measures are taken, various outdoor invaders can do extensive damage to your yard and garden.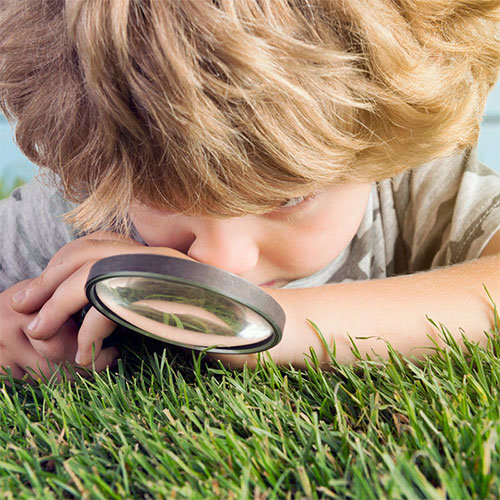 Behavior and Habitat of Lawn Pests
Some of these pests are especially damaging since they are literally born and raised on turfgrass in the surrounding soil. Sod webworms eat various grasses as larvae. Others, like mole crickets, destroy lawns by tunneling through the soil near the lawns surface, which loosens the soil so that the grass is often uprooted and dies due to the drying out of the root system. Chinch bugs damage turfgrass by piercing the stolons and leaf blades of the turf and feeding on the plant juices in the grass. Ornamental pests, such as aphids and whiteflies, usually feed on shrubs or palms by piercing the leaf blade and sucking out plant juices.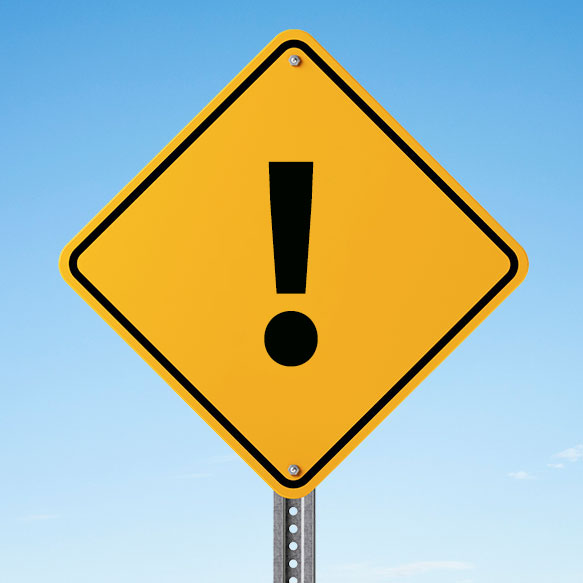 Signs of Infestation of Lawn Pests
Yellowish and brown patches, as well as damaged leaf blades of turf and ornamentals in lawns are the most evident signs of insect pest infestations.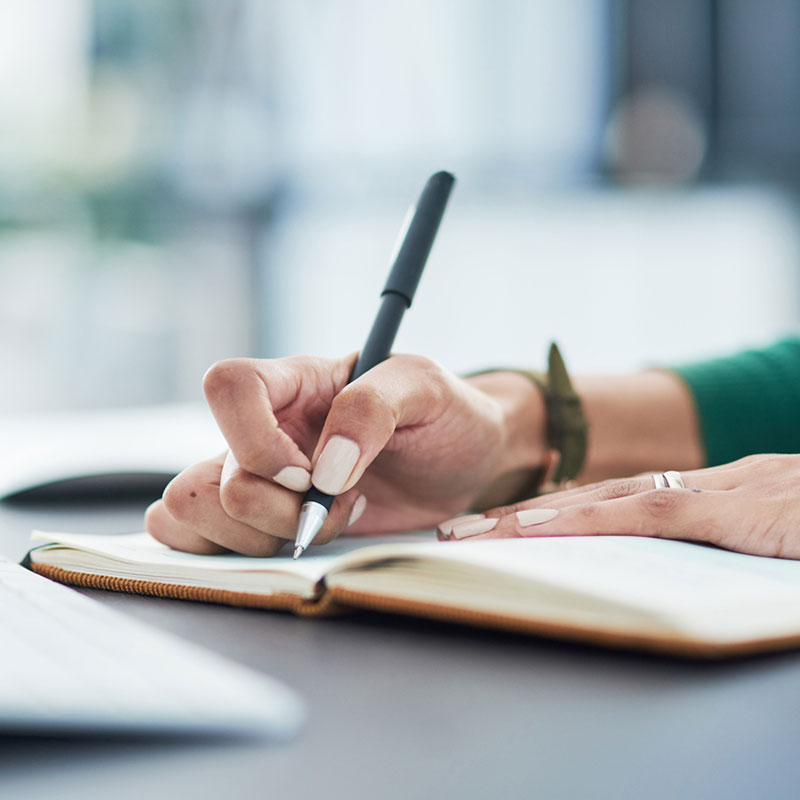 Tips for Prevention of Lawn Pests
Proper lawn mowing height, mulching, good irrigation coverage and the appropriate amount, and watching for any discoloration in the turf or plants are all important when it comes to keeping your lawn and landscape healthy.