Active Seasons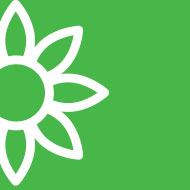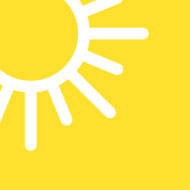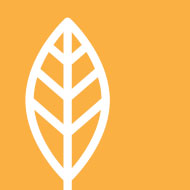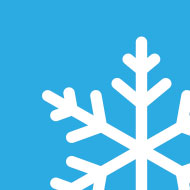 Appearance and Size Facts
Adults are white, usually pear-shaped and conform to areas on the host plant
Usually found on the lower surface of the leaves
Can be found on the upper surface of the leaves and in the roots in extreme infestations
Size: Females range from 1/20 to 1/16 inch in length, while males are smaller, at 1/64 to 1/42 inch in length
First signs on infestation include small yellow spots on the plant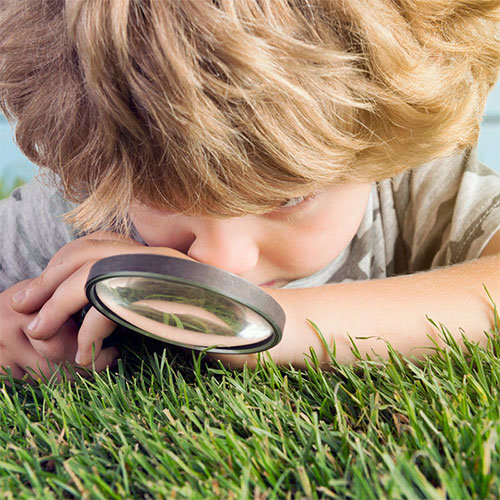 Behavior and Habitat of Cycad Aulacaspis Scales
Female cycad aulacapsis scales go through three instars, taking about one month from egg to mature adult. Females can lay over 100 eggs and normally take about one to two weeks to hatch. Males are generally more numerous than females in the population. Cycad aulacapsis scale is more prevalent on the lower leaf surface than on the upper leaf surface, and in very small infestations, may only be found on the lower leaf surface. It has an unusual characteristic that it will infest the root system of the plant up to a depth of almost 2 feet below the soil line.
Cycad aulacapsis scale has only been documented on cycads, known as sago palms or king sagos. Although only currently found in Florida and Hawaii in the United States, the movement of plant material to other states may introduce these pests into other geographic areas that are suitable for its establishment.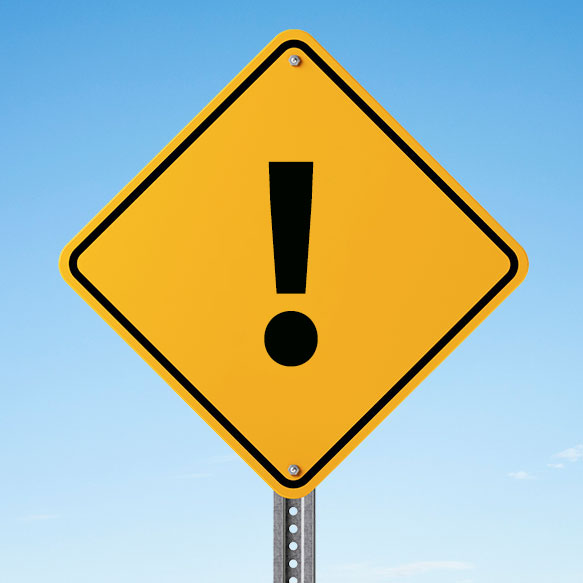 Signs of Infestation of Cycad Aulacaspis Scales
The first signs of damage appear as small yellow spots on the plant. As the infestation progresses, the yellow spots turn brown and die off. In high infestations, the lower leaf surfaces will appear white, with a heavy layer of wax and many scale insects. Scale insects may also be found on the upper leave surfaces and on the roots, when soil is pulled away to expose them.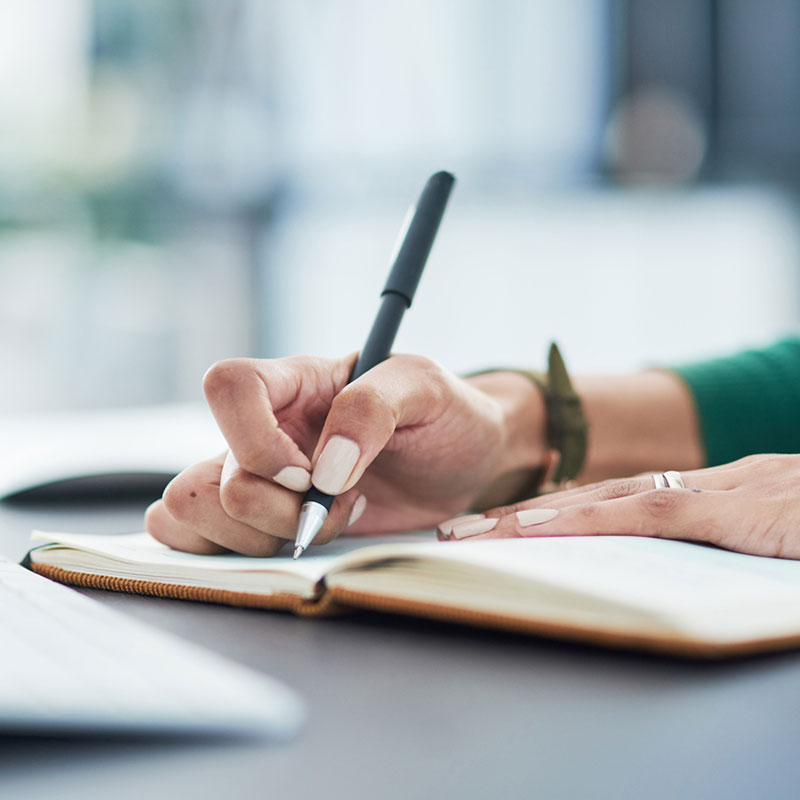 Tips for Prevention of Cycad Aulacaspis Scales
The best management to prevent infestations is to inspect plants before purchasing or periodically if already established in the landscape. If an infestation is occurring, a professional pest management company, such as Hulett Environmental Services, can help to manage the infestation.
Cycad Aulacaspis Scale Gallery