Active Seasons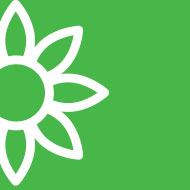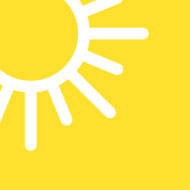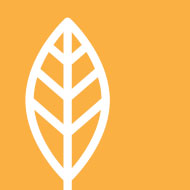 Appearance and Size Facts
Immature feeding stage, or larvae, of certain beetles and are plant feeders
Brown head and a cream-colored body
Have a characteristic shape when found in the soil
Six legs and have a hind portion of the abdomen which appear dark due to the soil particles showing through the exoskeleton
Size: Range from 3/4 inch to almost 2 inches in length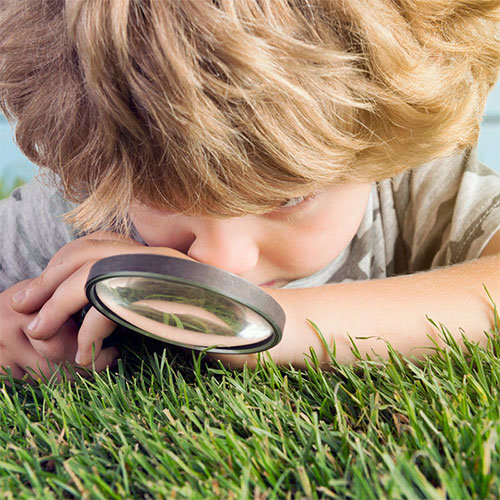 Behavior and Habitat of Grub Worms
Grubs are voracious feeders, and in most cases are the larvae of Japanese beetles, annual white grubs, or green June beetles. After the beetles mate during late spring/early summer, the females lay eggs in the soil. Once the eggs hatch, the grubs feed in the soil during the warm days of summer. As the soil temperature begins to fall, they burrow deeper to spend the winter, sometimes to depths of 4 or 5 feet below ground. Depending on the weather, they may be higher or lower in the soil when spring arrives. Then they will be back up near the surface and feeding on grass roots again.
White grubs eat organic matter, including the roots of plants. Therefore, damage first appears to be drought stress. Heavily infested turf appears as an off color, gray-green, and wilts rapidly in the hot sun. Continued feeding will cause the turf to die in large irregular patches. The tunneling of the larvae cause the turf to feel spongy under foot and the turf can often be rolled back like a loose carpet.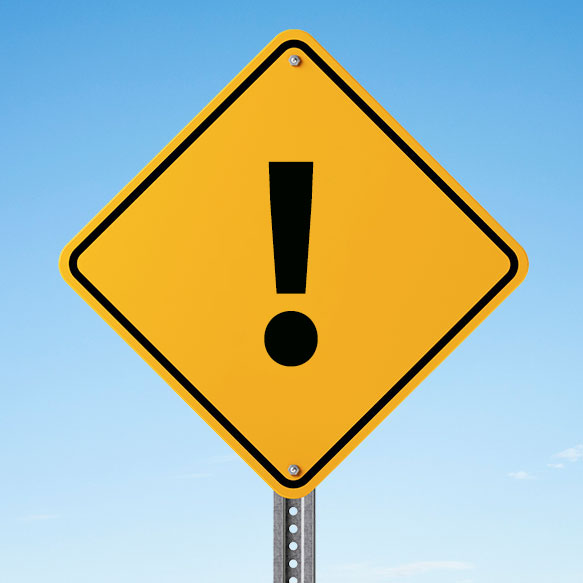 Signs of Infestation of Grub Worms
Scattered and irregular brown patches, increasing in size over time in the turf is a sign of a grub infestation. Heavily infested grass will pull up easily, rolling up like a carpet.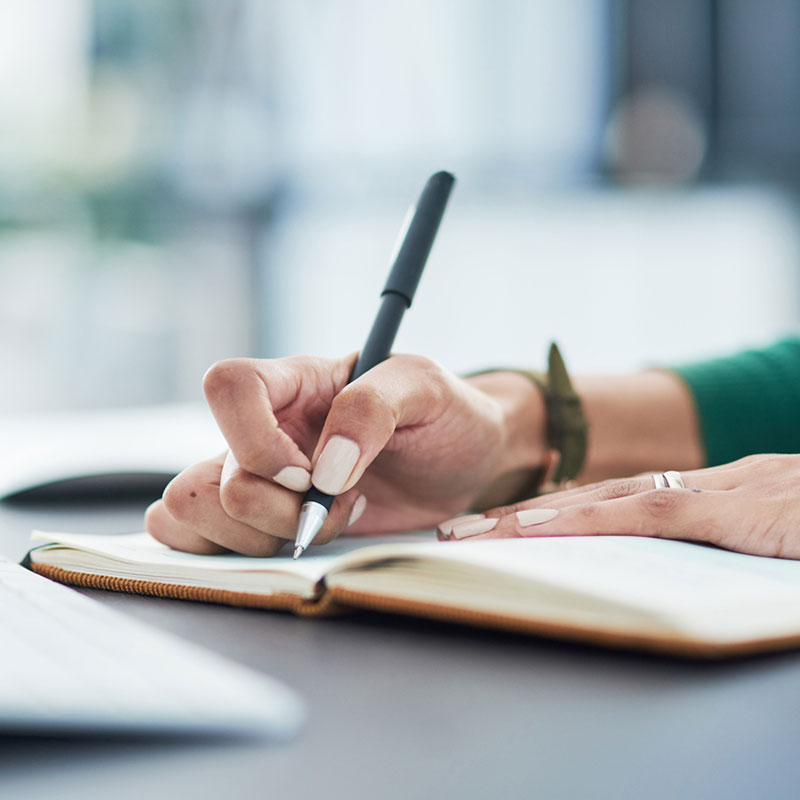 Tips for Prevention of Grub Worms
Frequent irrigation during mating season may increase female egg-laying, although proper irrigation can also help turf to outgrow small or moderate infestations. Mow and rake out excess thatch to allow maximum soil uptake of irrigation, but not allowing soil to remain to wet for ideal egg-laying situations. For large infestations, a professional pest management company, such as Hulett Environmental Services, should be consulted for grub control.