Active Seasons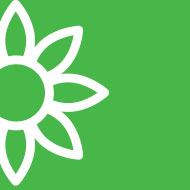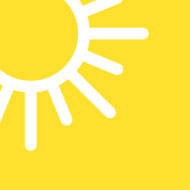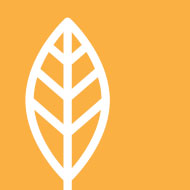 Appearance and Size Facts
A relatively new species, only being described in 2004 by Jon H. Martin in Belize
Eggs, which are usually laid on the underside of leaves in a spiral (hence the name), hatch into a crawler stage
Wanders around the leaf until they begin to feed
Nymphs are feeding and non-mobile, usually oval, flat, and simple in appearance
Adults are larger than most other whiteflies, move much slower, and fly less frequently
Size: Adults around roughly 3/32 inch in length, about 3 times larger than other whiteflies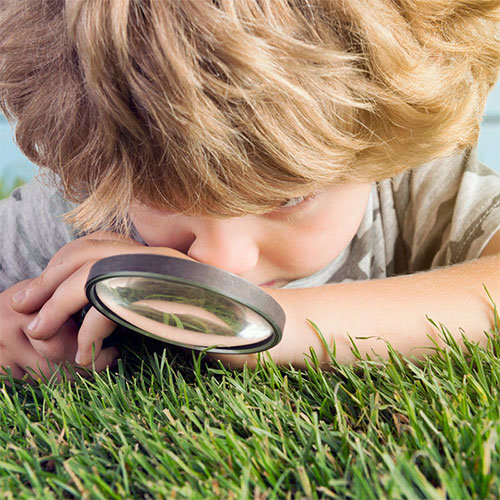 Behavior and Habitat of Spiraling Whiteflies
One of the newest pests in South Florida is the rugose spiraling whitefly. This pest was first found in 2009 in Miami-Dade County and has since spread north to Brevard County on the East Coast and north to Lee County on the West Coast of South Florida. Unlike other whiteflies that are small and barely visible, the rugose spiraling whitefly is larger and resembles a small moth.
The rugose spiraling whitefly belongs to the insect order Hemiptera, which also includes aphids, scales, and mealybugs. These insects typically feed on the underside of leaves with their "needle-like" mouthparts. This whitefly hasn't yet been shown to cause any permanent damage to any host plants. However, the primary problem is the extremely large amount of sticky excrement, called honeydew, produced by this insect. The honeydew coats everything below in a sticky sap-like mess.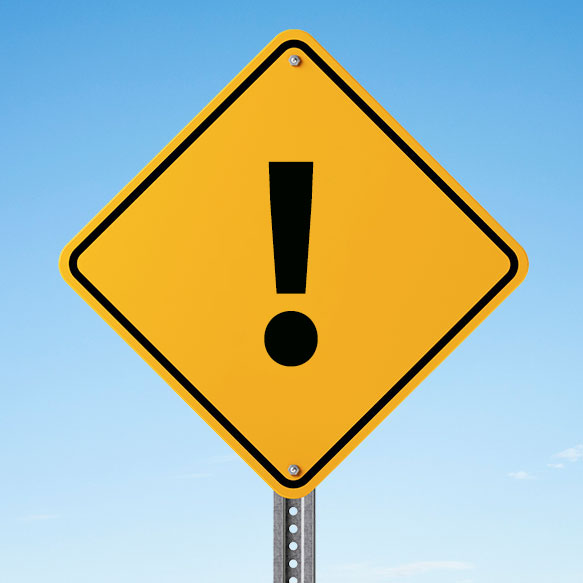 Signs of Infestation of Spiraling Whiteflies
The list of host plants for rugose spiraling whitefly is constantly growing. These pests don't appear to be host specific. However, several species of plants seem to be favored. Coconut palms, white birds-of-paradise (giant birds-of-paradise), and Gumbo Limbo trees are the top three favorite hosts. Other common hosts include: most palm species, avocado trees, oak trees, black olive trees, sea grape, and wax myrtle.
As mentioned above, rugose spiraling whitefly doesn't appear to injure the plant like other whitefly species, but it does produce an unbelievable amount of honeydew. This insect produces so much honeydew your feet may stick to the ground below. There are reports of rugose spiraling whitefly from a single coconut tree in a parking lot coating all cars within 50 feet in honeydew. To make matters worse, sooty mold may also form on the honeydew creating a black "sooty" appearance on all surfaces below the tree.
The adult whitefly resembles a small moth (3/32 inch) with a whiteish-yellow body and white mottled wings. Immature stages (eggs and nymphs) can be found primarily on the underside of the leaves. Rugose spiraling whitefly can be identified by the distinct "spiraling" pattern of their egg masses. In severe infestations, the entire underside of the leaves is coated in white egg masses and the pattern is less apparent. Rugose spiraling whitefly egg masses will also be found on nearby non-host plants and even concrete, especially if it is green in color!
Monitor your landscape plants for early signs of an infestation because it is better to prevent infestations than it is to try to fix severe infestations. Honeydew and sooty mold may remain for months after the whiteflies are gone.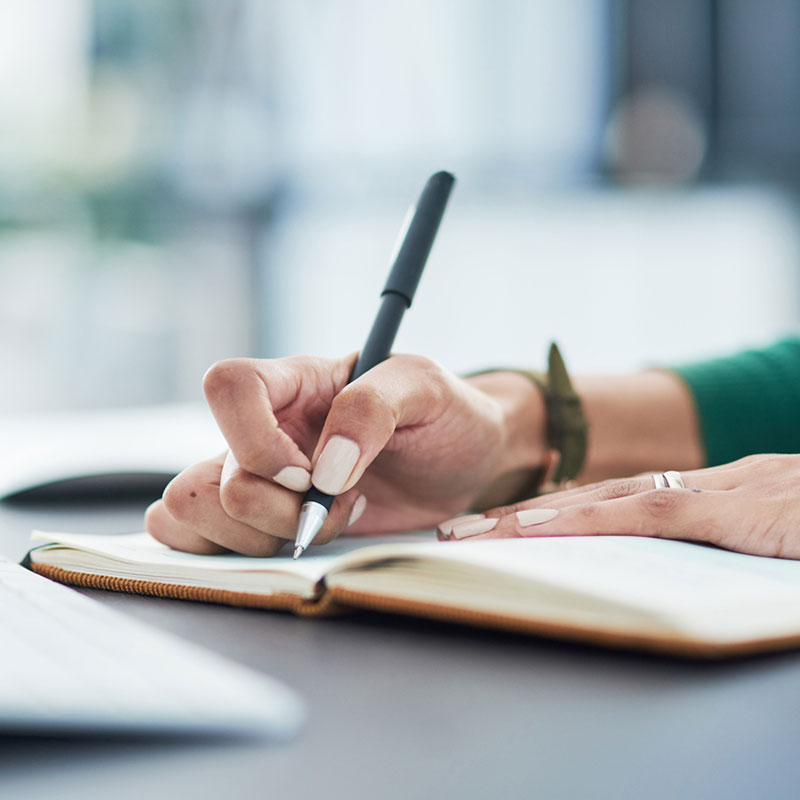 Tips for Prevention of Spiraling Whiteflies
Control of rugose spiraling whiteflies can be extremely difficult, so consulting a professional pest management company, such as Hulett Environmental Services, is most likely the best way to manage this pest.
Spiraling Whitefly Gallery