Active Seasons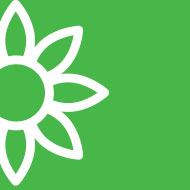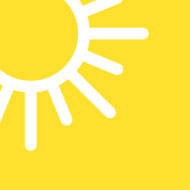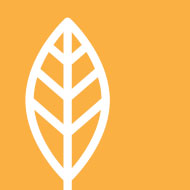 Appearance and Size Facts
Whiteflies are small winged insects that look more like moths than flies
Powdery wax on their bodies both protects them and is key to their identification
Size: Approximately 1/16 inch long
Damage plants by tapping into the phloem
Conregate in large numbers and overwhelm plants quickly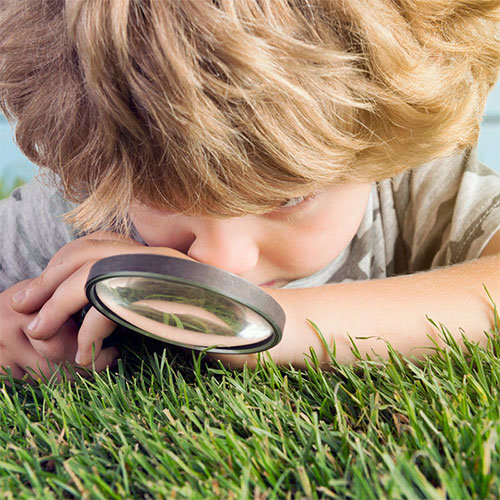 Behavior and Habitat of Whiteflies
Whiteflies damage plants by tapping into the phloem, or carbohydrate-containing plant juices. The plants lose sap and react to the whiteflies' saliva. As whiteflies congregate in large numbers, they overwhelm plants quickly. It can get so bad that when you tap a leaf, a swarm of whiteflies will go airborne before settling under the leaf. They also excrete honeydew, which promotes sooty mold growth and can ruin crops with its stickiness.
Whiteflies are typically found on the underside of plant leaves, and have a large list of hosts. Some ornamental plants within the landscape are susceptible to silverleaf whitefly infestations.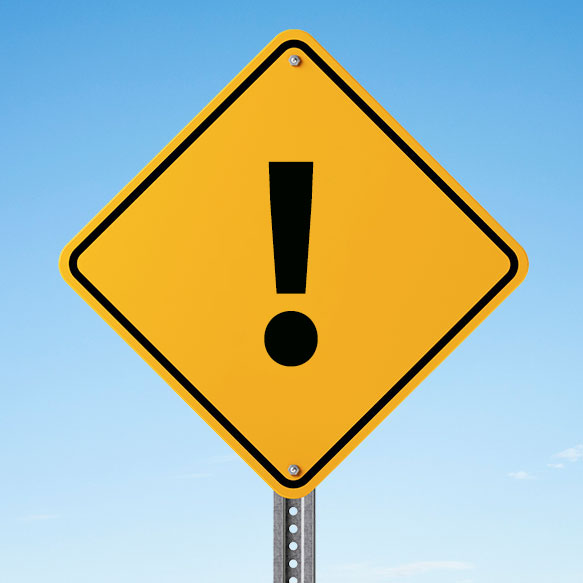 Signs of Infestation of Whiteflies
Whiteflies cause leaf damage, sap drainage, honeydew (which lures other insects), and unsightly plant appearances.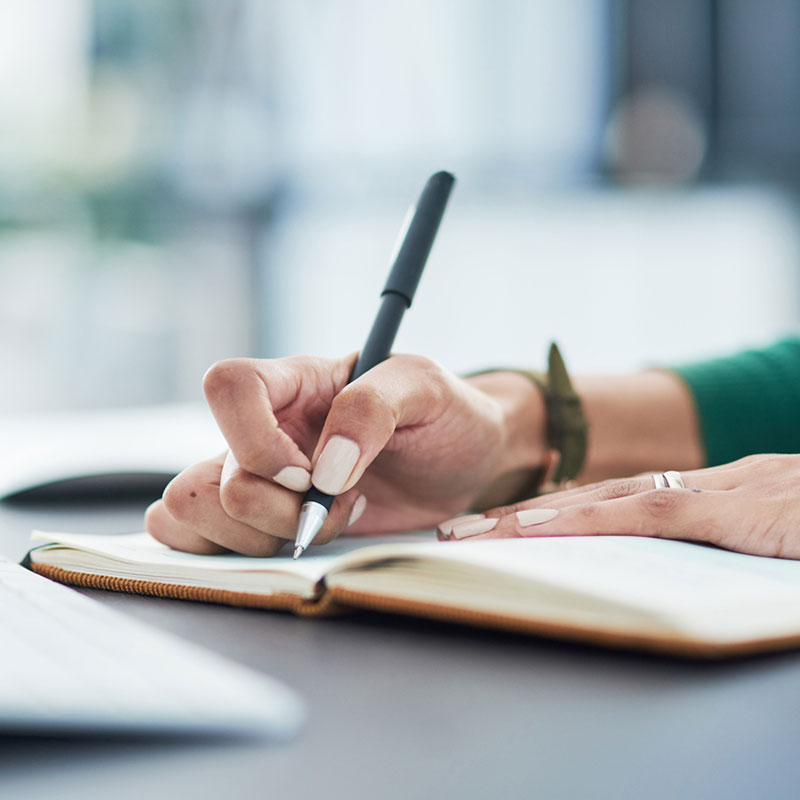 Tips for Prevention of Whiteflies
Control of silverleaf whiteflies can be extremely difficult, so consulting a professional pest management company, such as Hulett Environmental Services, is most likely the best way to manage this pest.