Active Seasons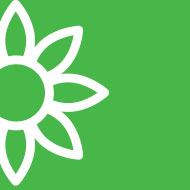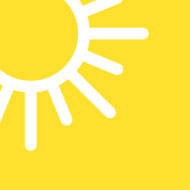 Appearance and Size Facts
Normally have a drab coloration, combining shades of brown and red
Some of the subterranean species of centipedes may lack coloration altogether
Tropical species may have bright aposematic coloration, warning others to stay away
Size: Range from under 1 inch in length to over 11 inches in length for some of the tropical species
Often found in soil and leaf litter, under stones and deadwood, and inside logs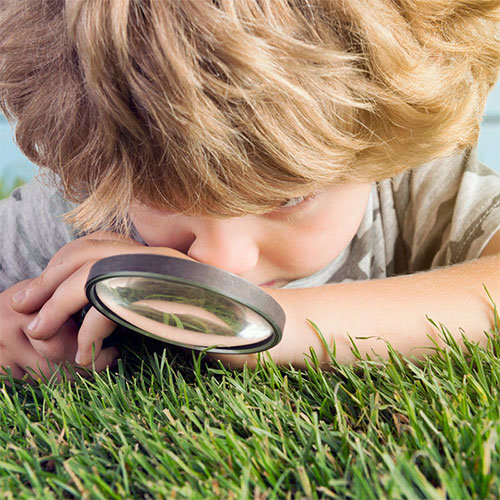 Behavior and Habitat of Centipede
Centipede males deposit a spermatophore for the female to take up. In certain types of centipedes, this spermatophore is deposited in a web, and the male undertakes a courtship dance to encourage the female to engulf his sperm. In other cases, the males just leave them for the females to find. In temperate areas egg laying occurs in spring and summer but in subtropical and tropical areas there appears to be little seasonality to centipede breeding. The Lithobiomorpha, and Scutigeromorpha lay their eggs singly in holes in the soil, the female fills the hole in on the egg and leaves it. Number of eggs laid ranges from about 10 to 50. Time of development of the embryo to hatching is highly variable and may take from one to a few months.
Centipedes can be found in a wide variety of environments. They are found in soil and leaf litter, under stones and deadwood, inside logs, and other such places.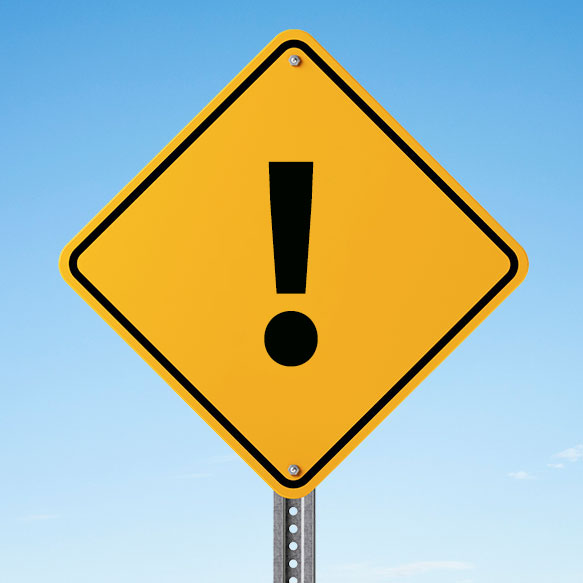 Signs of Infestation of Centipede
A key trait uniting this group is a pair of venom claws or forcipules formed from a modified first appendage. This also means that centipedes are an exclusively predatory taxon, which is uncommon.
Some species of centipedes can be hazardous to humans because of their bite. Although a bite to an adult human may only be painful, those with allergies that are similar to that of bee stings and small children are at greater risk. Smaller centipedes usually do not puncture human skin.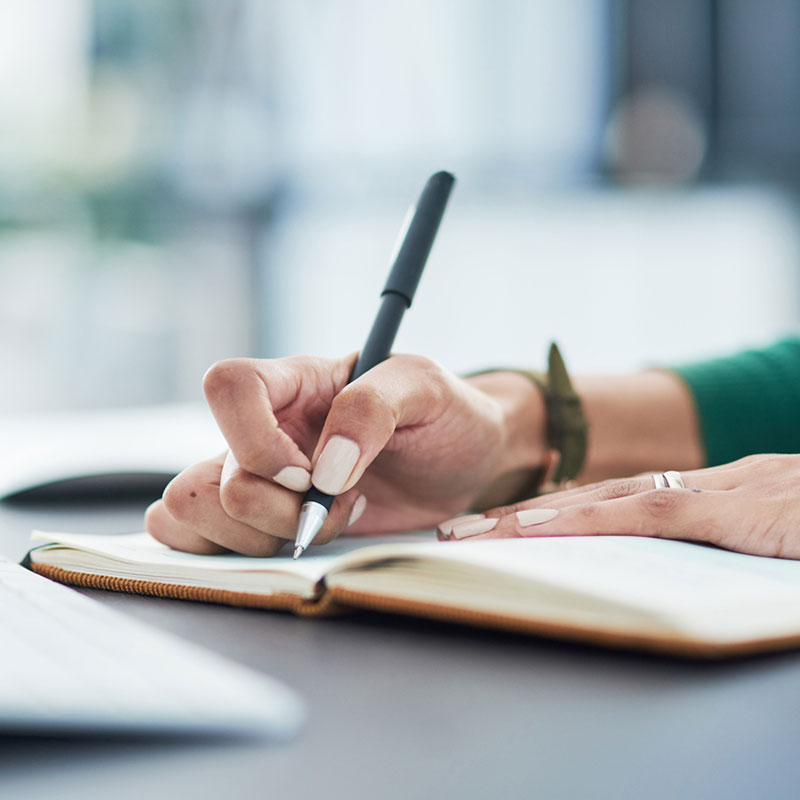 Tips for Prevention of Centipede
Reduce areas of moisture in and around your home, provide adequate ventilation in crawl spaces, remove leaf piles and grass clippings, and store firewood off of the ground.