Active Seasons
Appearance and Size Facts
Many bugs that normally live outdoors will occasionally come indoors for shelter, especially as fall and winter approach
Often referred to as occasional invaders
They do not want to live in our homes, but once they wander inside they will become a nuisance
Do not complete their entire life cycle in the structure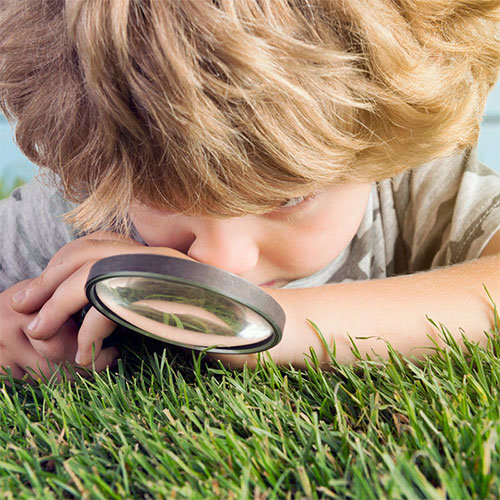 Behavior and Habitat of Other Bugs
Stored food insects are capable of penetrating unopened paper, thin cardboard, plastic, foil, and cellophane-wrapped packages. They may chew their way into packages or crawl in through folds and seams. Insects within an infested package begin multiplying and can spread to other stored foods.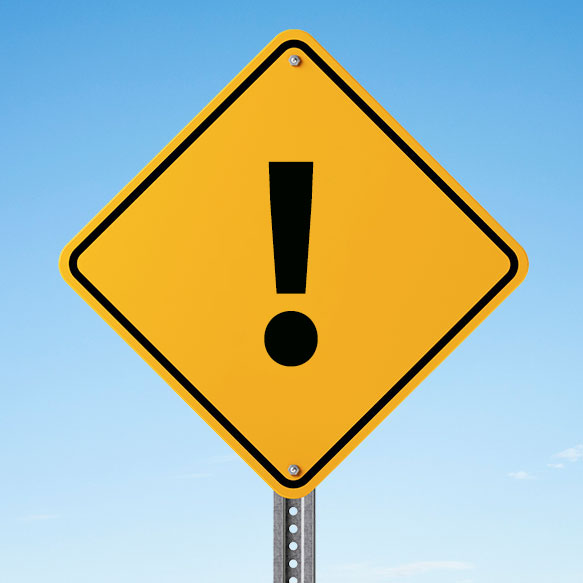 Signs of Infestation of Other Bugs
Bugs infesting stored foods are some of the most common household pests. Insects that invade stored dried foods are often referred to as "stored product pests or pantry pests." They are usually a type of beetle or moth, and they contaminate more food than they consume.
Nearly all dried food products are susceptible to insect infestation, including cereal products, nuts, seeds such as dried beans and popcorn, dried fruits, chocolate, powdered milk, cured meats, and spices. Other items that may be infested include birdseed and dry pet food.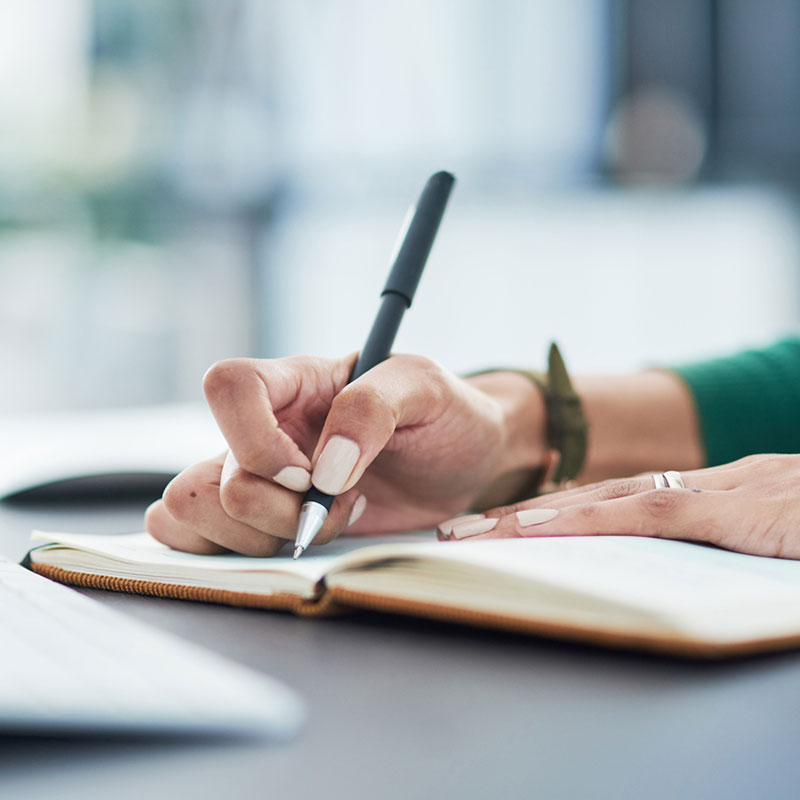 Tips for Prevention of Other Bugs
Seal crevices and holes around the house and make sure to seal your food in containers.