Active Seasons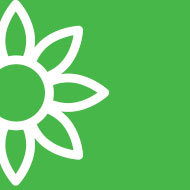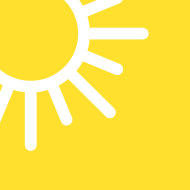 Appearance and Size Facts
Dark brown in color
They have forceps-like cerci extending from the rear of their abdomen (look like pinchers)
On male earwigs, the forceps can be quite large
Size: Approximately 1-inch long
Catch and eat other insects<./li>
Nocturnal and hide during the day while roaming at night to find food and water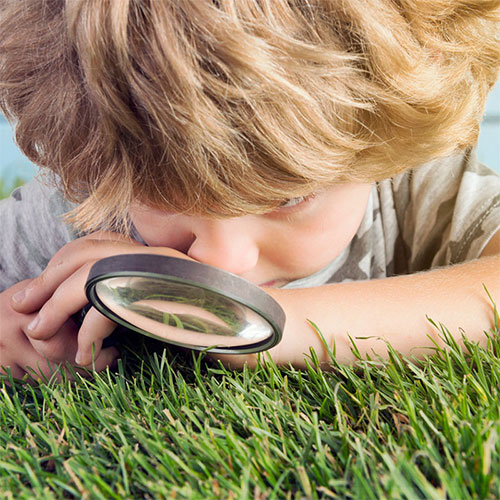 Behavior and Habitat of Earwigs
Earwigs will catch and eat other insects. They also feed on plants, ripe fruit, and garbage. Plants that are fed on include clover, dahlias, zinnias, butterfly bush, hollyhock, lettuce, strawberry, celery, potatoes, roses, seedling beans and beets, and tender grass shoots and roots.
Earwigs are nocturnal, hiding during the day and roaming at night to find food and water. Around homes they hide in garden plants, in shrubbery, along fences, in woodpiles, at the base of trees, and behind loose boards on buildings. While they are mainly an outdoor pest, their habit of hiding among petals or leaves of plants allows them to be brought frequently into the home.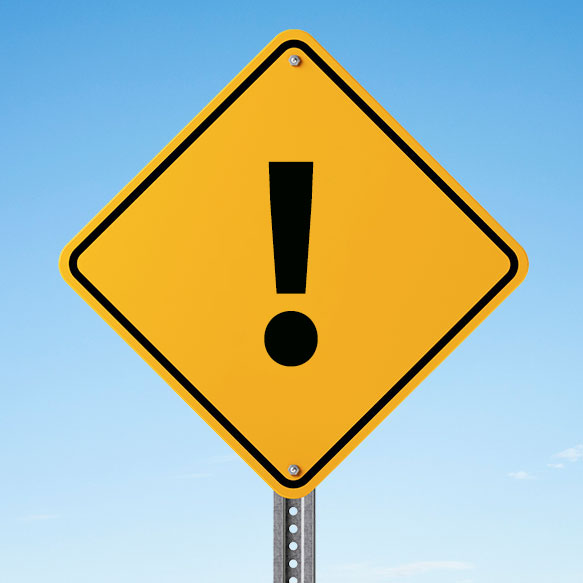 Signs of Infestation of Earwigs
They do not spread diseases, but their menacing appearance can be alarming.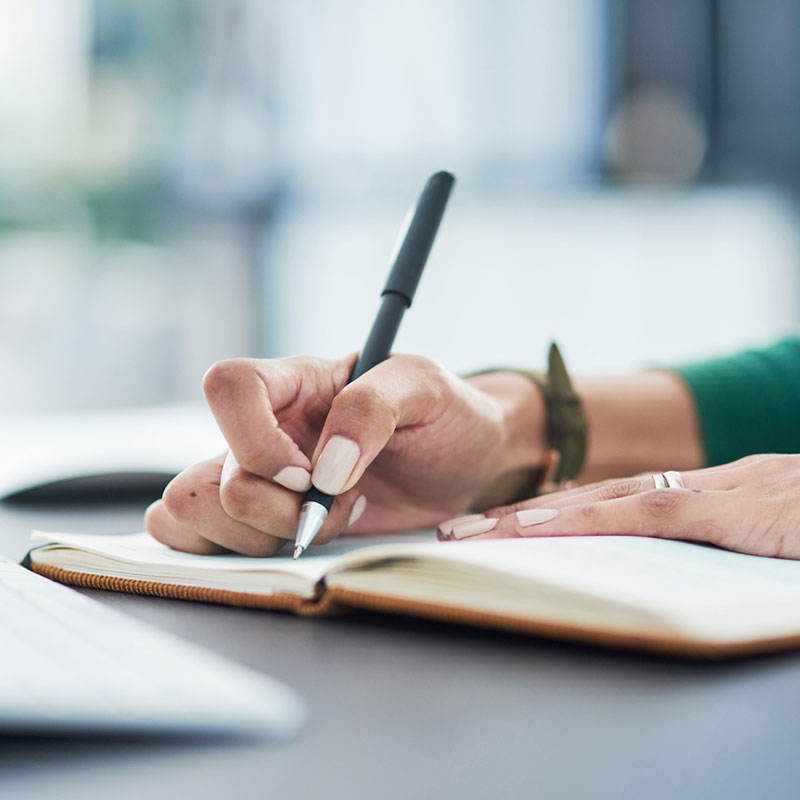 Tips for Prevention of Earwigs
The most important part of controlling earwigs is eliminating their hiding places. Remove harborage sites such as leaf piles, mulch piles or other vegetation and seal cracks and crevices well.