Active Seasons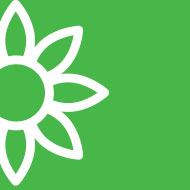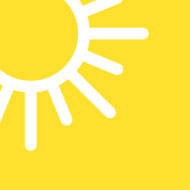 <h4>Appearance and Size Facts</h4>
<ul>
<li>Small and black, with a touch of red behind the head</li> <li>Often found in pairs, attaching themselves at the rear</li><li>Flight is a slow, drifting movement</li><li>Also known as honeymoon fly, telephonebug, kissybug, or double-headed bug</li><li>Slightly acidic to auto body chemistry</li>
</ul>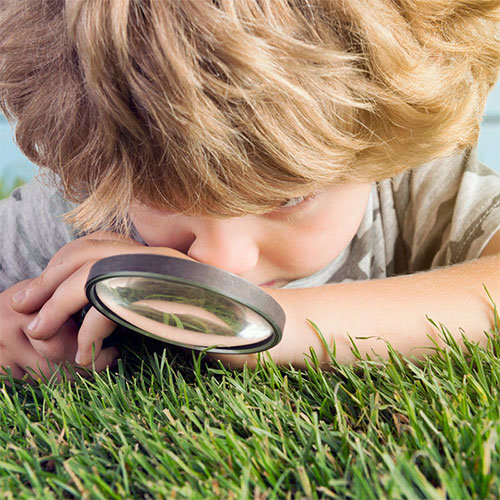 Behavior and Habitat of Lovebugs
The adult lovebug feeds on the nectar of flowering plants. Upon reaching maturity the lovebug spends almost the entirety of its remaining life copulating with its mate, hence its numerous romantic nicknames. The male and female attach themselves at the rear of the abdomen and remain that way at all times, even in flight. In fact, after mating, the male dies and is dragged around by the female until she lays her eggs.
Lovebug flights can number in the hundreds of thousands. The slow, drifting movement of the insects is almost reminiscent of snow fall. Two major flights occur each year, first in late spring, then again in late summer. The spring flight occurs during late April and May, the summer during late August and September. Flights extend over periods of four to five weeks.
For most of the year, lovebugs are beneficial in that the larvae live in grassy areas and feed on dead vegetation within the thatch. They are often seen along highways and are a real nuisance to passing traffic.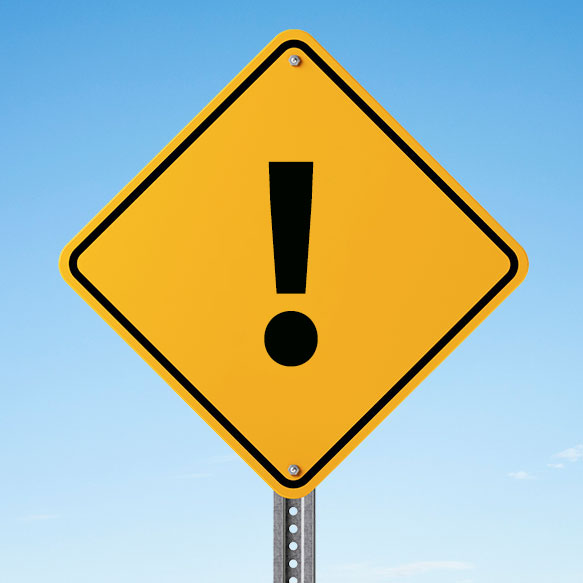 Signs of Infestation of Lovebugs
The Love bug is a member of the family of march flies. It is also known as the honeymoon fly, telephonebug, kissybug or double-headedbug.
Its reputation as a public nuisance is due not to its bite or sting (as it is not capable of either), but to its slightly acidic body chemistry. Because airborne lovebugs can exist in enormous numbers near highways, they often die on automobile windshields, hoods, and radiator grills when the vehicles travel at high speeds.
If left for more than an hour or two, the remains become dried and extremely difficult to remove. In the past, the acidity of the dead adult body, especially the female's egg masses, often resulted in pits and etches in automotive paint and chrome if not quickly removed. However, advances in automotive paints and protective coatings have reduced this threat significantly. Now the greatest concern is excessive clogging of vehicle radiator air passages with the bodies of the adults, with the reduction of the cooling effect on engines, and the obstruction of windshields when the remains of the adults and egg masses are smeared on the glass.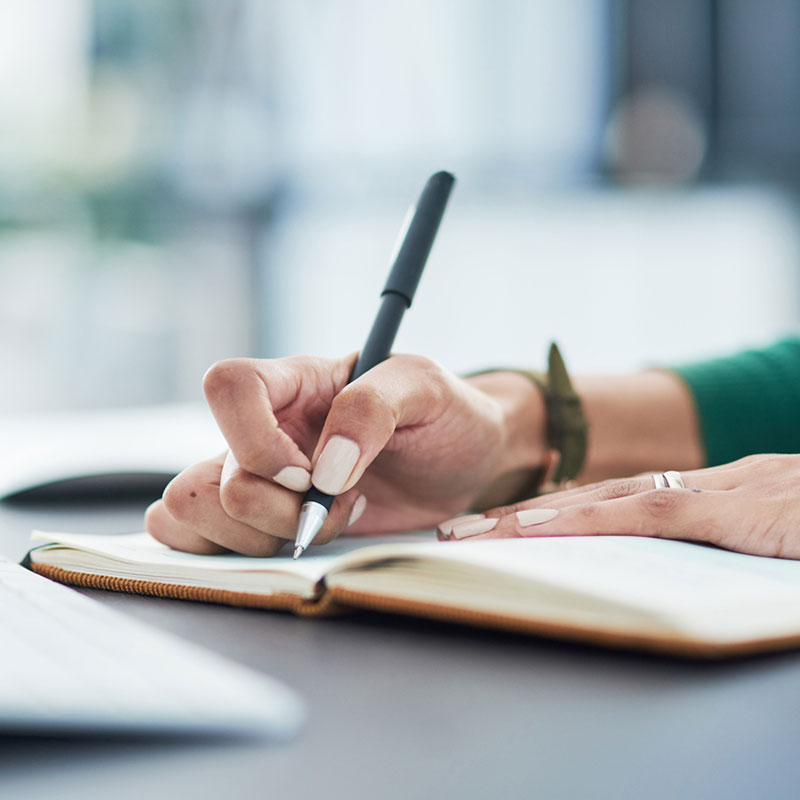 Tips for Prevention of Lovebugs
Lovebugs are subject to some significant natural controls, such as various parasitic fungi and dry weather, which dries out the thatch resulting in a higher mortality rate for the larvae. While it often took years (as in decades), lovebug flights are no longer present in the huge numbers that once existed simply because their natural controls (mostly fungi) caught up with established populations. In many areas, local lovebug flights may only be present in excessively large numbers due to occasional local conditions that may not be repeated in successive years
While lovebugs are not a favored food or most insectivores due to their acidic taste, lovebug larvae are food for birds such as quail and robins, and also, spiders and some predatory insects. Insect predators include earwigs, at least two species of beetle larvae and a centipede.