Active Seasons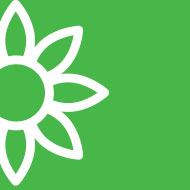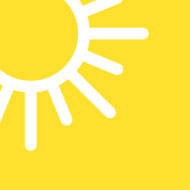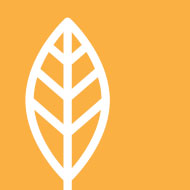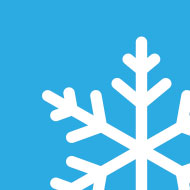 Appearance and Size Facts
Brownish-black or mottled with shades of orange, red, or brown
Cylindrical in shape or slightly flattened
Most have two pairs of legs per body segment, except for the first three segments which have only one pair of legs
Antennae are short, usually seven-segmented, and the head is rounded with no poison jaws
Their short legs ripple in waves as they glide over a surface
Millipedes often curl up into a tight "C" shape and remain motionless when touched
Size: Range from « to 1 ¬-inches in length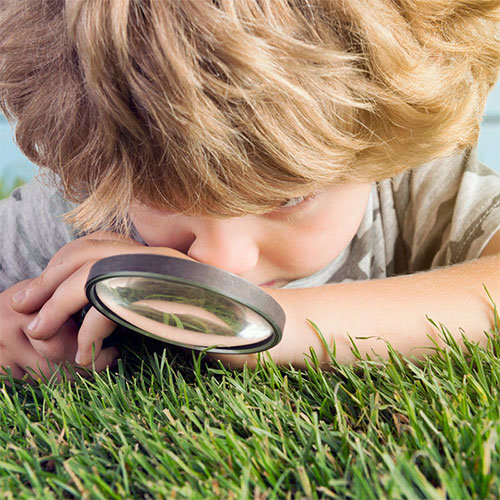 Behavior and Habitat of Millipedes
Millipedes feed on living and decomposing vegetation and occasionally on dead snails, earthworms and insects. Slight feeding injury can occur on soft-stemmed plants, in gardens, and in greenhouses. They cannot tolerate water-saturated soil, which forces them to the surface and higher ground. Likewise, dry, drought conditions can stimulate migration.
Millipedes are attracted to dark, cool, and moist environments. They are nocturnal and often leave their natural habitats at night to crawl about over sidewalks, patios, and foundations. At certain times of the year, especially during fall, they may migrate into buildings in great numbers. Fall movement into structures appears to be accidental, occurring in the course of searching for humid sites (as a winter habitat). Migration into buildings also is common during spring and summer, in conjunction with periods of excessively wet or dry weather.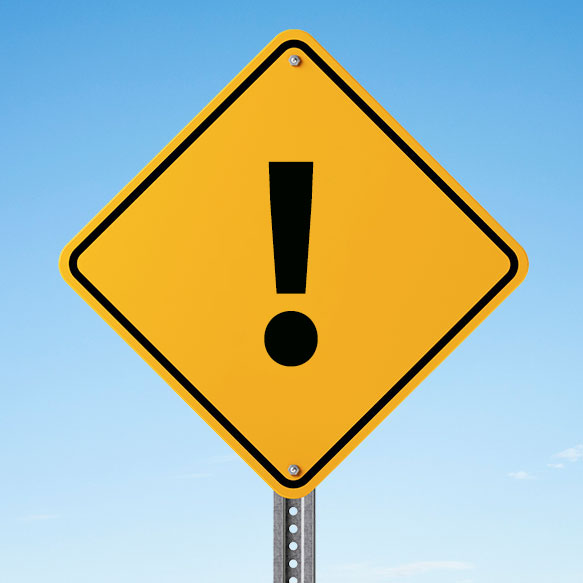 Signs of Infestation of Millipedes
Millipedes are not poisonous, but many species have glands capable of producing irritating fluids which may produce allergic reactions in individuals sensitive to insects or insect toxins. A few millipede species are capable of squirting these fluids over a distance of several inches. Persons handling millipedes will notice a lingering odor on their hands and the fluid can be dangerous to the eyes. It is not advisable to handle millipedes, but when one has been held, hands should be washed with soap and water until the odor is completely gone.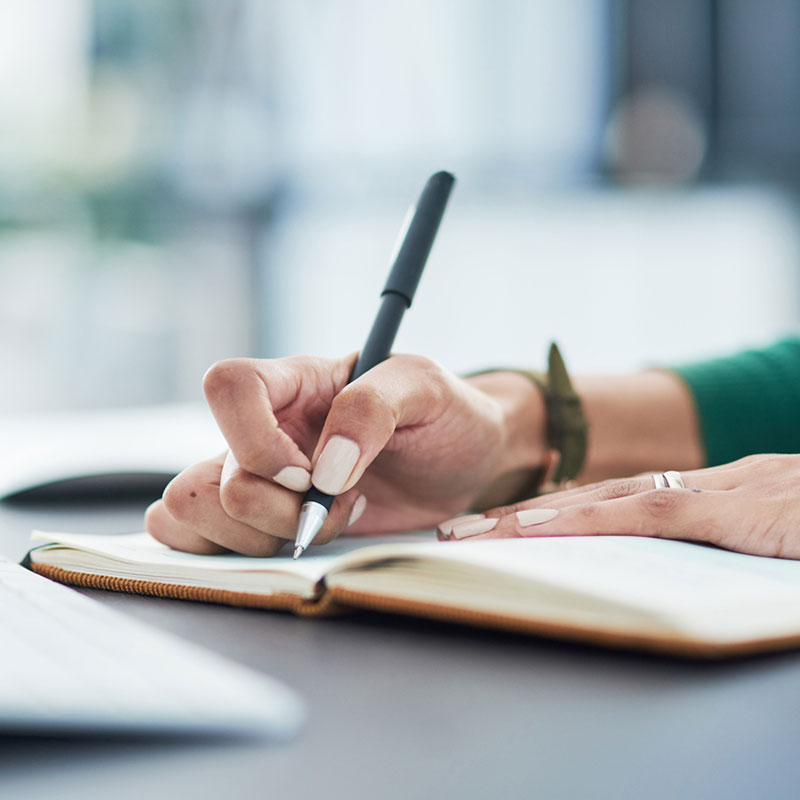 Tips for Prevention of Millipedes
Reduce moisture in and around your home using a dehumidifier. Keep lawns mowed so that grass does not retain moisture, and water lawns in the early morning to allow grass to dry during the day. Remove leaf piles and grass clippings. Store firewood off of the ground.