Active Seasons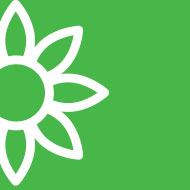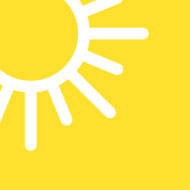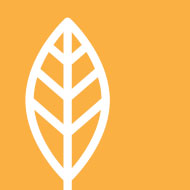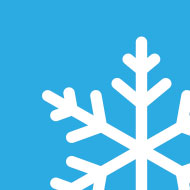 Appearance and Size Facts
Small, wingless insects, primitive insects
Shiny gray or silver in color
Metallic sheen is due to silvery scales, which only appear after the third molt
They have three long, thin appendages extending from the posterior part of the abdomen which looks superficially like tails
Size: Ranges from 1/3 to 1/2 inch in length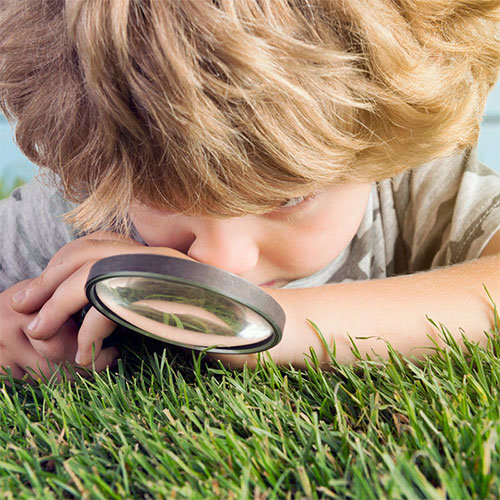 Behavior and Habitat of Silverfish
Silverfish develop slowly under normal conditions and produce very few young. Females lay eggs year-round, only laying a few at a time, up to 100 total in her life. Adult females can live 2 to 5 years, depending on the species and the favorability of the environment. Eggs hatch in roughly 2 to 8 weeks, and may take anywhere from 3 to 24 months to develop into adults. Growth depends chiefly on temperature and humidity.
Silverfish are common in human dwellings, much like their relative the firebrat. Silverfish can often be found under refrigerators or around a well-heated toilet, if the crevices in the floor tiles are large enough.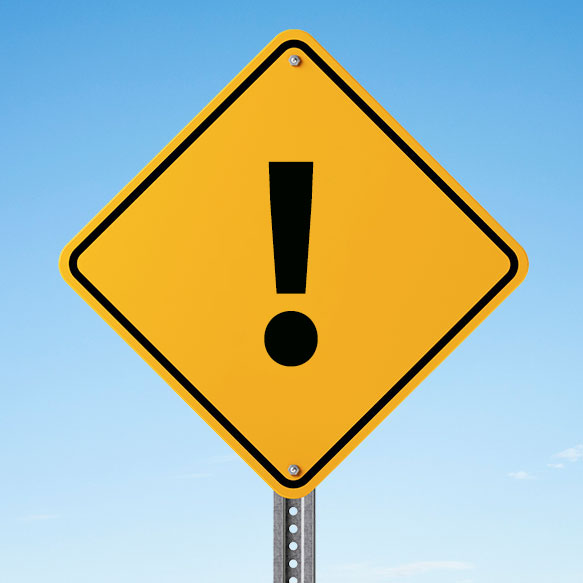 Signs of Infestation of Silverfish
Silverfish will feed on glue, book bindings, photos, sugar, hair, dandruff, and dirt. They can also cause damage to books, tapestries, and textiles, especially when food or food-type items have been spilled or dropped onto items that would normally not be eaten.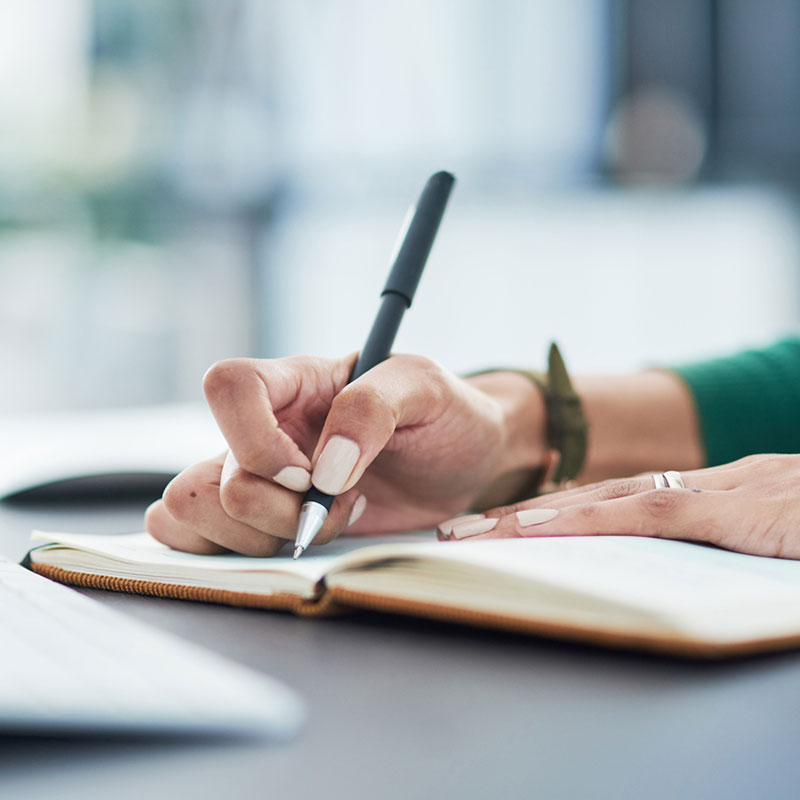 Tips for Prevention of Silverfish
Reduce moisture in your house, repair leaky pipes and drains and eliminate or repair any moldy or wet wood. Keep food in well sealed containers. Don't keep books or magazines in moist areas. Vacuuming up silverfish to physically remove them is also useful.