Active Seasons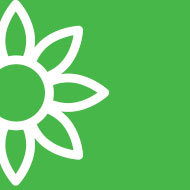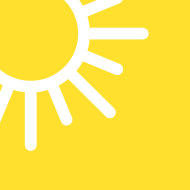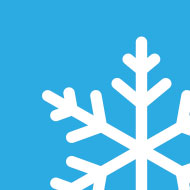 Appearance and Size Facts
American roaches are reddish-brown in color with light markings behind the head
Size: 1 1/2 inches in length. This is the largest of the periodomestic cockroaches
Both males and females are able to fly
Often found in warm, damp areas
Omnivorous and will eat almost anything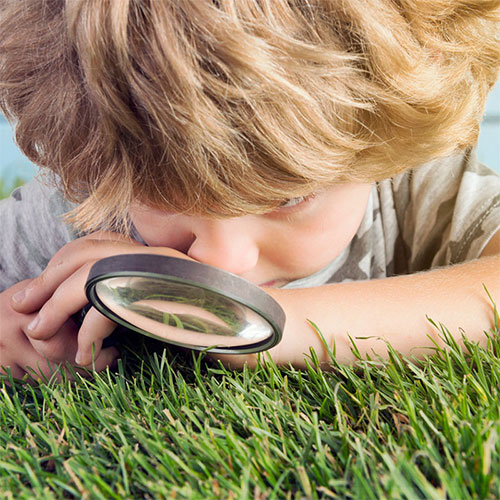 Behavior and Habitat of American Roaches
Although these are outdoor roaches, they will migrate inside by crawling or flying into structures. They can also enter through plumbing, especially dried sink and shower traps. Trees or shrubs located alongside buildings, or trees with branches overhanging roofs facilitate the entry of this roach into the home. The life cycle of the American roach averages about 600 days, and each adult female can produce approximately 150 offspring in her lifetime. Both males and females can fly, although the temperature must be warm and they must get a start from a high location, such as a tree or a tall palm. The American roach is omnivorous and will eat almost anything. It prefers sweets and has been observed eating paper, boots, hair, bread, fruit, and other dead insects.
The American cockroach is often found residing indoors as well as outdoors. It is found mainly in basements, sewers, steam tunnels, and drainage systems. They are also found in moist shady areas outdoors, in yards, hollow trees, wood piles, and mulch. Occasionally, American roaches are seen under roof shingles and in attics.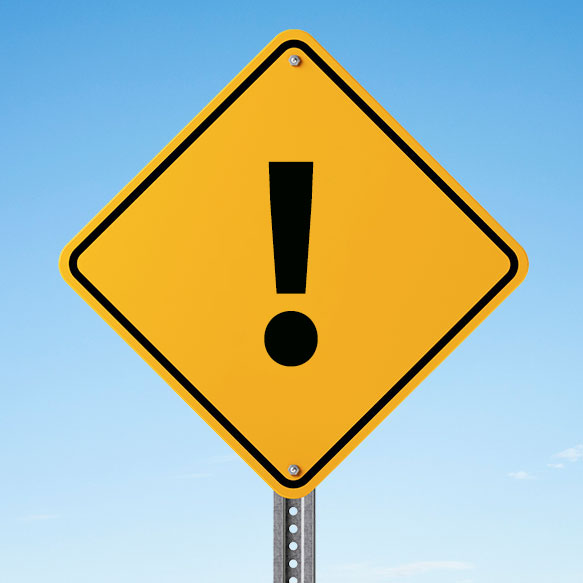 Signs of Infestation of American Roaches
American cockroaches leave cylindrical-shaped droppings in dark areas and haphazardly drop reddish-brown egg cases under cabinets, behind appliances, and other hidden areas.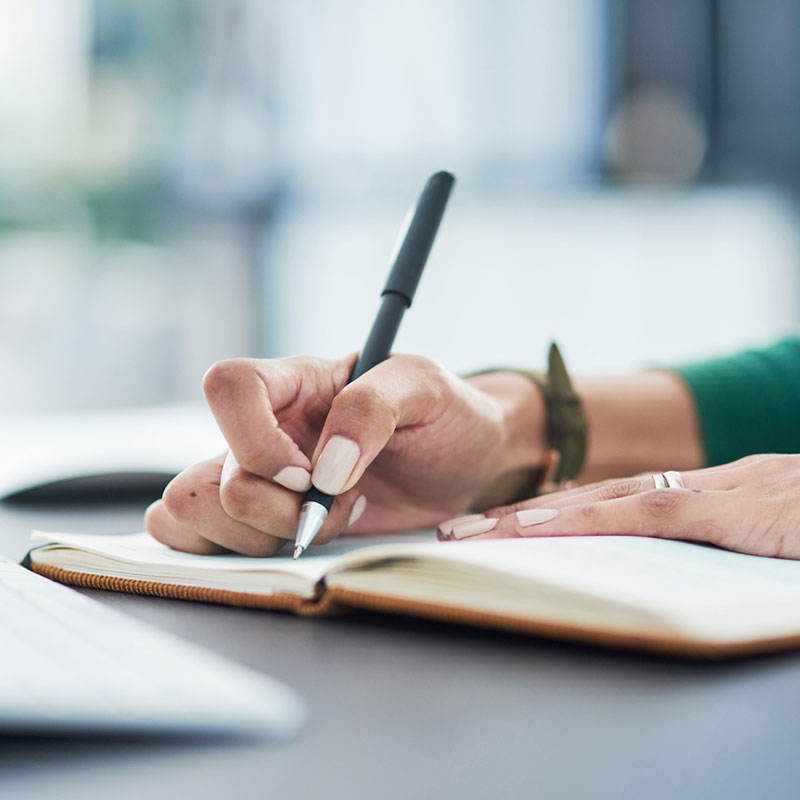 Tips for Prevention of American Roaches
Practice good sanitation. Vacuum often, keep your kitchen clean, seal all entrances around utility pipes, and ventilate crawl spaces to prevent moisture buildup.