Active Seasons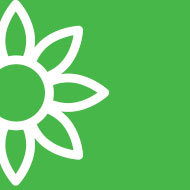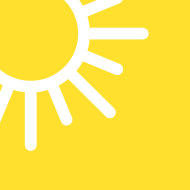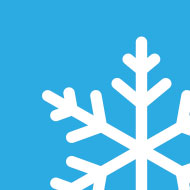 Appearance and Size Facts
Australian roaches are reddish-brown to dark-brown in color
They have a characteristic yellow margin on the thorax and narrow yellow stripes on the wings
Size: Range from 1 1/4 to 1 3/8 inches in length
Prefer to live outdoors around the perimeter of houses
Feed on plants and can be very damaging to greenhouses, atriums, and yards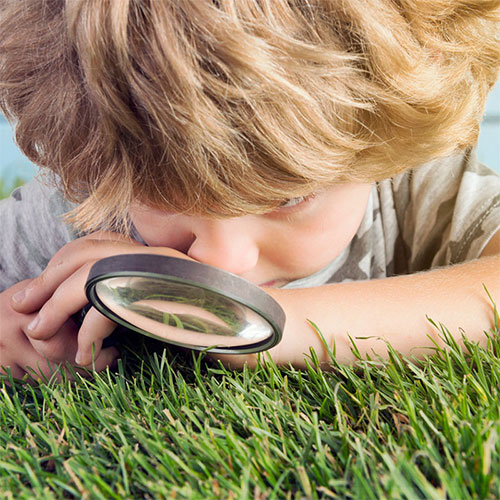 Behavior and Habitat of Australian Roaches
Australian cockroaches complete their life cycle in about a year (from egg to adult). Females can produce between 20 to 30 egg capsules, which often will contain about 16 viable eggs.
Australian roaches prefer to live outdoors around the perimeter of houses. They are the most prevalent cockroach outdoors in South Florida. Australian cockroaches are commonly found in leaf litter, flowers, trees, tree holes, wood piles, garages, crawl spaces, attics, greenhouses, and in and around shrubs. Inside of structures, Australian roaches prefer high moisture areas, such as crawlspaces and attics, especially if water leaks are present or air flow is reduced.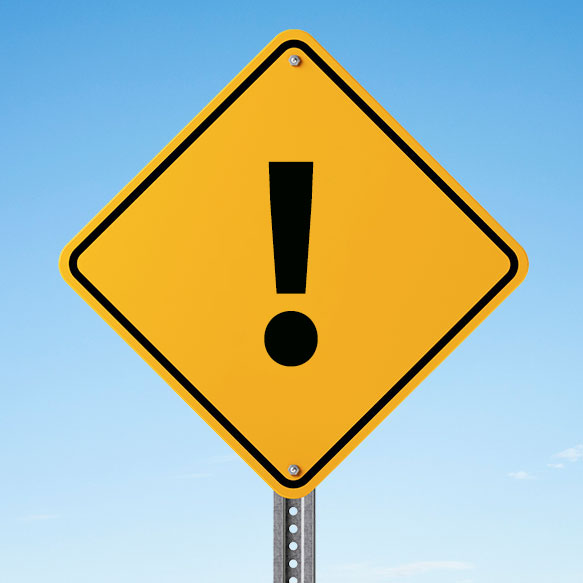 Signs of Infestation of Australian Roaches
Australian roaches will eat and destroy clothing, chew on book covers, and eat house plants.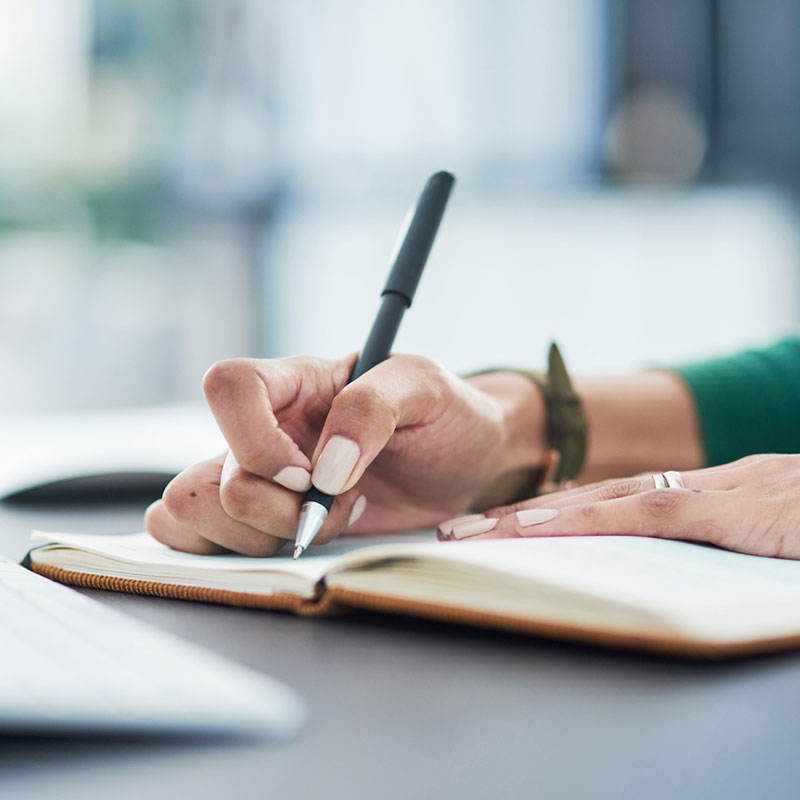 Tips for Prevention of Australian Roaches
Caulk cracks and crevices, repair torn screens, and seal holes around pipes and other fixtures with copper mesh or other suitable materials. Also, keep areas inside of the structure clean, seal food in containers, and remove standing water whenever possible.