Active Seasons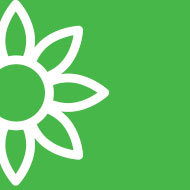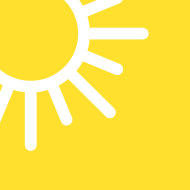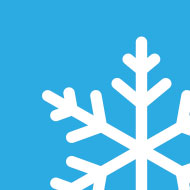 Appearance and Size Facts
The Florida Woods roach is dark reddish-brown to black in color, with a wide glossy body/li>
Appears to be wingless, but does have very short wings just beneath its head
Cannot fly
Size: Ranges from 1 « to 2-inches in length
Often called the "stinking" cockroach due to it's protective foul-smelling fluid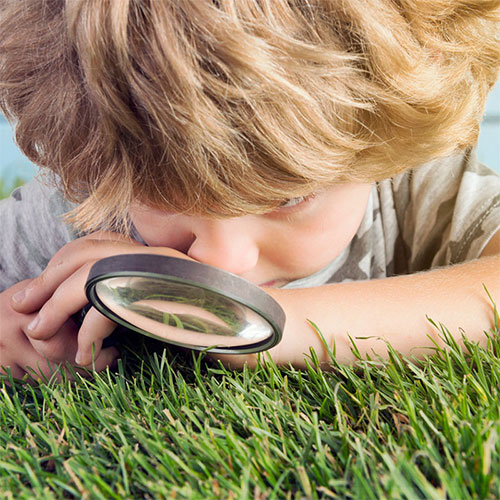 Behavior and Habitat of Florida Woods Roaches
The Florida woods cockroach is often called the "stinking" cockroach because it produces a foul-smelling fluid to protect it from predators due to the fact that neither sex can fly. The nymphs have broad, pale bands on the top of their thorax. The average egg-to-adult development is approximately 100 days, and females will produce 21 eggs per egg capsule.
Florida Woods roaches are commonly found in leaf litter, mulch, wood piles, and under rotting logs. They prefer damp locations with lots of moisture. It can wander indoors at times, especially into damp locations such as bathrooms.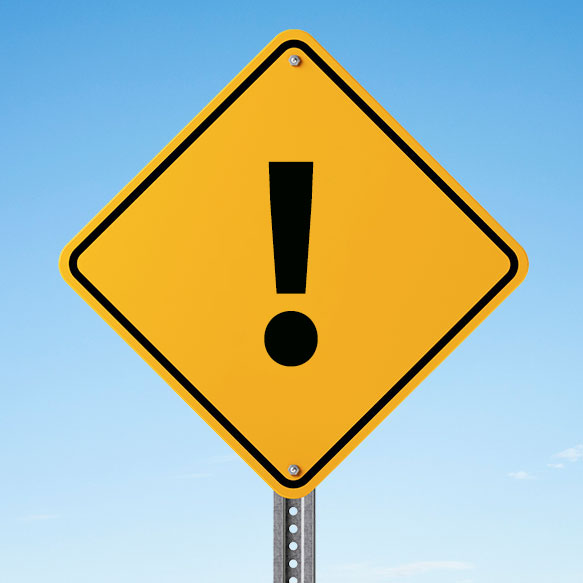 Signs of Infestation of Florida Woods Roaches
Look for droppings and egg capsules on the interior of the home, although interior infestations are rare.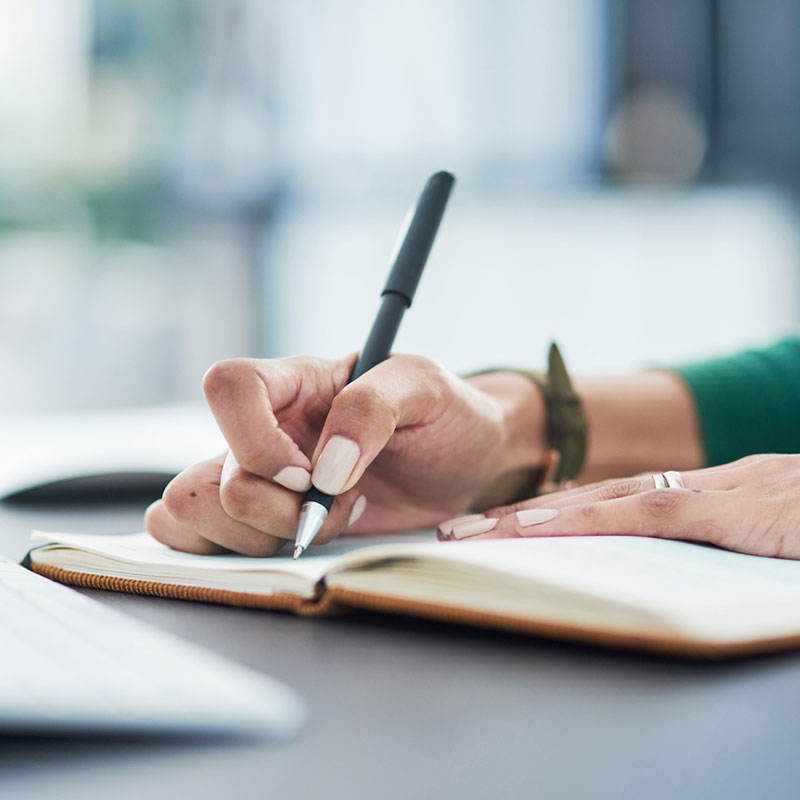 Tips for Prevention of Florida Woods Roaches
While an infestation of this cockroach species is unlikely, it is best to take steps to prevent their entry to your home. Florida woods cockroaches can be brought inside on firewood or may enter on their own through open windows and doors so seal those well and keep the firewood outside the house.
Florida Woods Roach Gallery