Active Seasons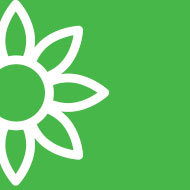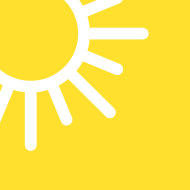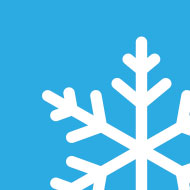 Appearance and Size Facts
Surinam roaches are shiny brown to black in color
Called bi-colored roaches because the head, thorax, and body are black, while the wings are a light brown
Size: 3/4 inch in length
Found mainly in tropical climates
They are burrowing insects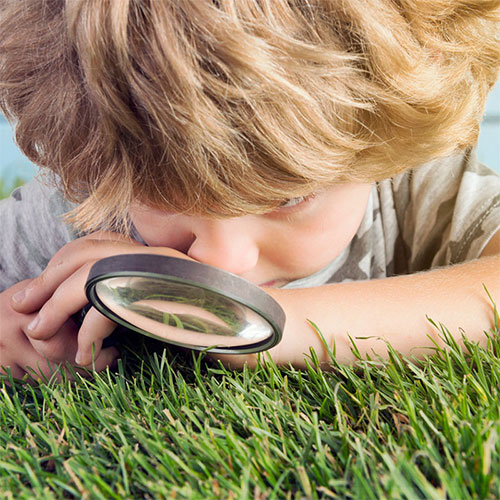 Behavior and Habitat of Surinam Roaches
The female Surinam cockroach retains the egg capsule within the abdomen, and gives birth to live young. No males are found in the U.S., and are not necessary to reproduce.
Surinam roaches are found primarily in South Florida, Texas, Louisiana, and in humid tropical and sub-tropical climates. They are burrowing insects that are capable of destroying various plants. Surinam cockroaches are often unknowingly brought into homes, shopping malls, and restaurants in potted plants.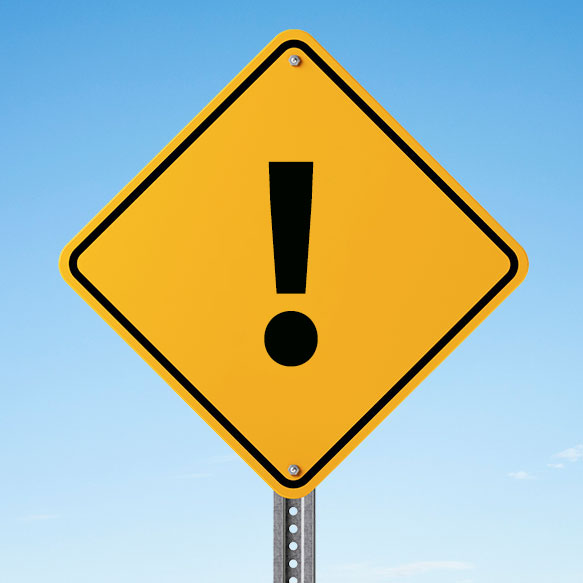 Signs of Infestation of Surinam Roaches
Surinam roaches are plant feeders. They can severely damage plants in greenhouses, atriums, and yards.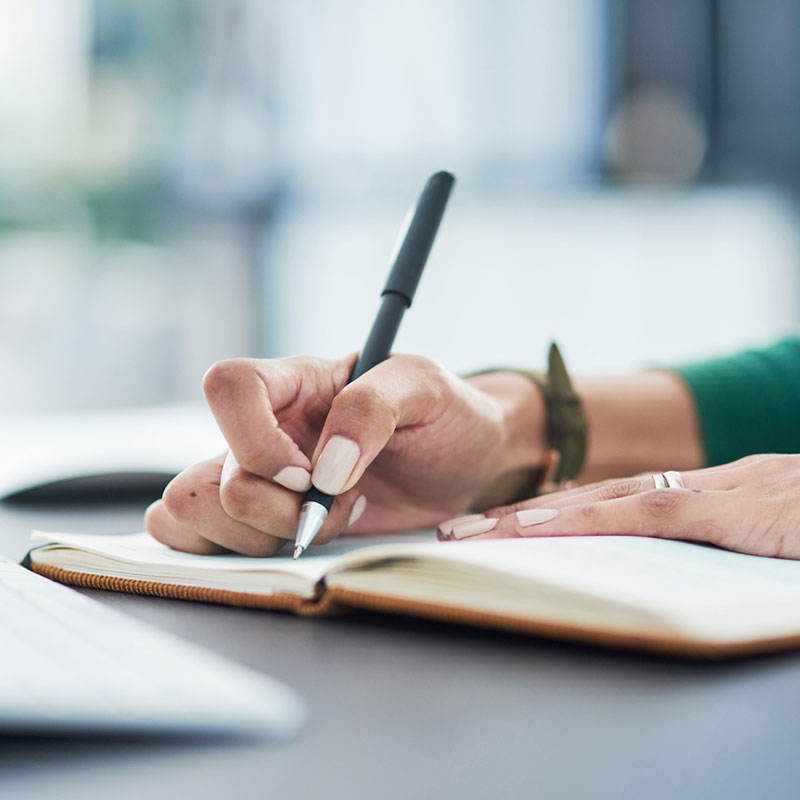 Tips for Prevention of Surinam Roaches
Indoor infestations can often be controlled by changing out the soil of potted plants. Outdoor inspections should focus on locations such as wood piles, mulch, and foundation plantings.