Active Seasons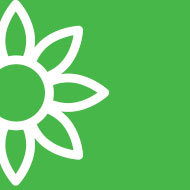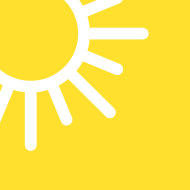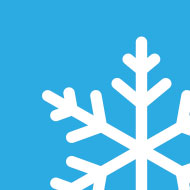 Appearance and Size Facts
Brown widows are gray to brown in color
White and black markings on the top surface of their abdomen
The hourglass marking on the under surface of the abdomen is yellow to orange, and the legs have dark bands
It is one of a only a few spiders in North America considered to be medically significant
Size: Mature females are 1 to 1 1/2 inches in length (with legs extended)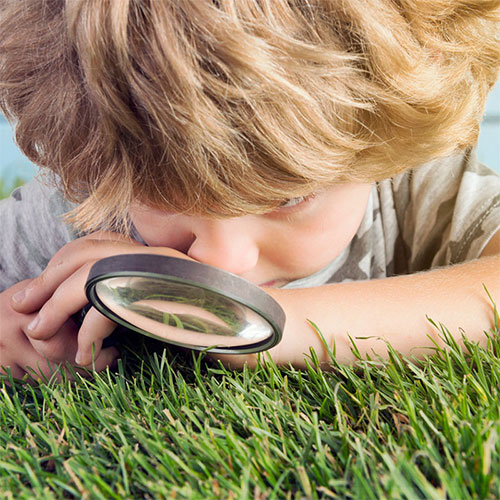 Behavior and Habitat of Brown Widow Spiders
The female brown widow will lay 10 to 20 egg sacs in her lifetime. Each sac contains approximately 250 eggs. The egg sac is white to tan in color and is covered with pointed projections, much like the seed of a sandspur. The egg sac is 1/2 inch in diameter, and is found attached to the web of the female. Young spiders hatch in approximately 14 to 21 days but remain inside the egg sac for 4 days to 1 month. After a short time, the spiderlings move away from the nest by ballooning (drifting through the wind by a silken line). In general, brown widow spiders are much less aggressive than black widow spiders, and will roll up into a ball or run away when disturbed.
The brown widow spider is very common and is often found in urban areas. It may be found indoors, but favorite outdoor hiding places include the crawl space beneath homes, piles of stacked lumber, hollow blocks, abandoned vehicles, and storage sheds. Within the home, the brown widow may be found beneath tables and desks, behind shutters, in the angles of doors and windows, and in stored clothing.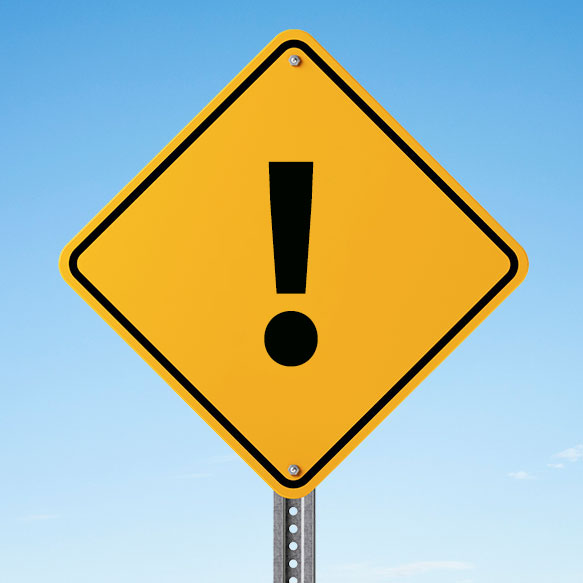 Signs of Infestation of Brown Widow Spiders
They produce messy, irregular webs near ground level and under a protected ledge such as under lawn furniture or wood piles.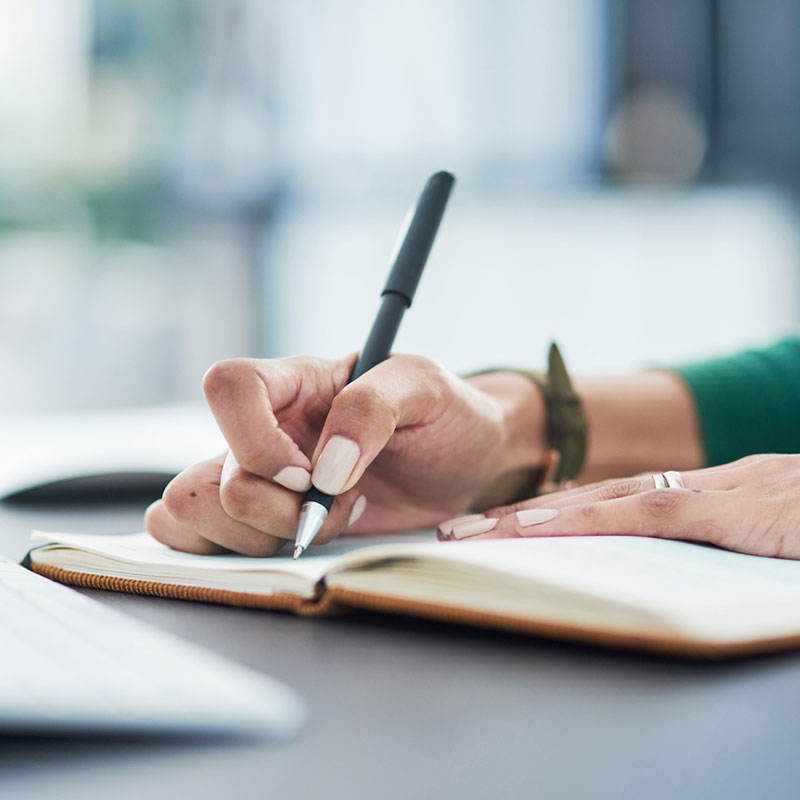 Tips for Prevention of Brown Widow Spiders
Reduce clutter in basements and garages to eliminate hiding spots. You should wear heavy gloves when moving items that have been stored for a long period of time and shake out shoes before wearing them. Outdoors, store firewood at least twenty feet from the home and five inches off the ground.
Brown Widow Spider Gallery